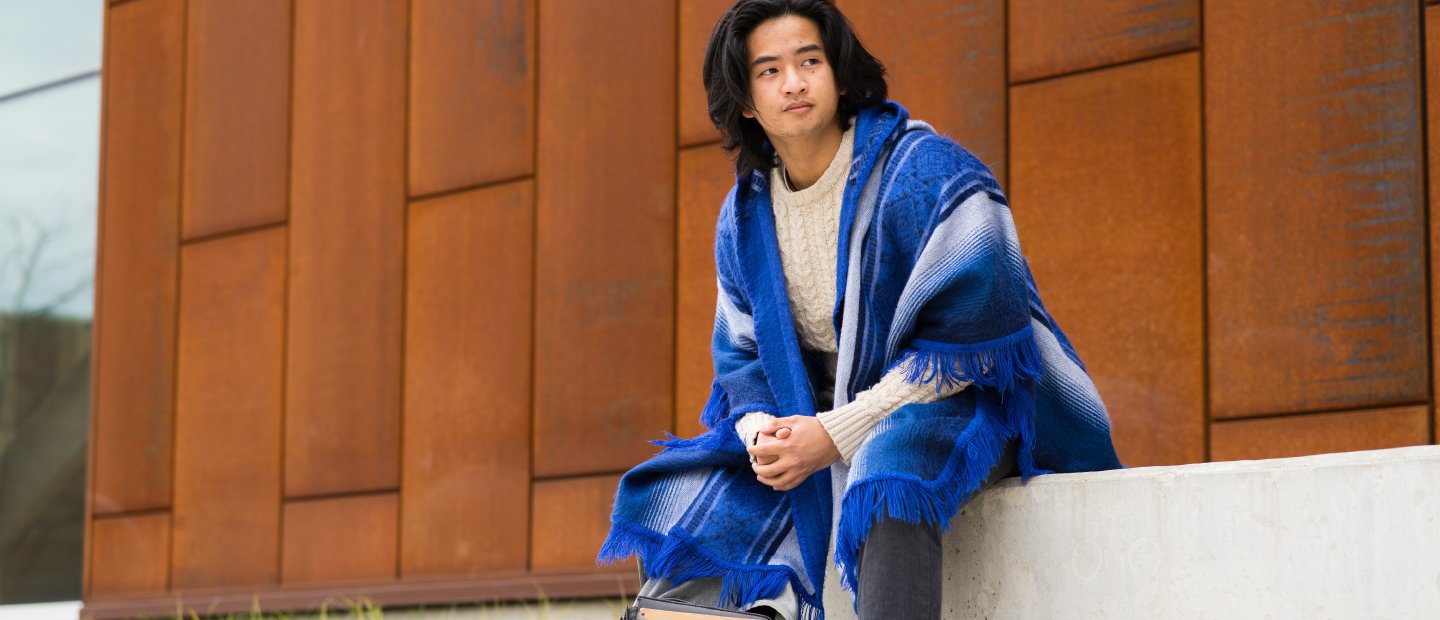 One of your major responsibilities before departing for study abroad or away is to find the courses you plan on taking, and receive approval from the relevant OU departments for how the credits you earn abroad will count toward your degree.

These two forms determine how your credits from study abroad will be allocated. It is essential to complete these forms to stay on track to graduate in four years.

Please do not hesitate to schedule an advising session with a study abroad adviser should you need additional assistance completing these forms.
For Students
All courses you take on an OU study abroad program will count for grades and credit, just like courses you take on campus at Oakland.
If you are on a faculty-led group program abroad, you will register for the course you are taking as you would for an on-campus or online course, and that is what will appear on your OU transcript.
If you are on a partner program or an exchange program, you must follow our process to get your courses evaluated. This process will be explained in detail at your casual interview, and all of the materials you need are part of your study abroad application online. Getting your course equivalencies approved is an integral part of your application, and you will not be able to begin your program abroad without doing so. By the time you go abroad, you should know exactly how the courses you plan to take will be counted at OU. This will give you the freedom to get the most out of your experience abroad, without having to worry about administrative matters while you are away. If you choose your courses carefully, there is no reason studying abroad will set back your expected date of graduation – in fact, many students are able to graduate early after studying abroad!
Our advisers are always available to answer questions you may have about your courses and equivalencies. Please visit the See an Adviser page for information on making an appointment. 
While Abroad
It is imperative that you keep the Office of International Education updated regarding your enrollment and academic progress throughout your time abroad. If you enroll in classes other than those you originally planned on taking, drop or add a course or withdraw from your program, you must notify us immediately. If your classes change, you should complete updated ICE and SAGE worksheets.

Failure to do this may result in being unable to use certain credits towards your degree, or in some cases a potential reduction in your financial aid.
Academic and Faculty Advisers
To find the academic and faculty adviser you need to speak with regarding courses you plan to take abroad, use the "Find My Academic Adviser" tool located on this website to determine which advising office you will be visiting. Faculty advisers within each academic department also are qualified to advise you and connect you with additional resources.
The First Year Advising Center is the first stop for all incoming first year students and undecided transfers. In addition to orientation, the First Year Advising Center provides academic advising for all first year, undecided and re-deciding students; programs and events for first year students; and major exploration and career counseling for all undergraduate students.
Modern Language Advisers
International Education/Modern Languages
Exchanges and Intensive Language Programs
Dikka Berven
dberven@oakland.edu
Program: Study Abroad - French - GEO Angers/CIEE/Sorbonne
Phone: (248) 370-2043
Location: 353 ODH
Title: Special Instructor of French
Malik Balla
balla@oakland.edu
Program: Study Abroad - Arabic
Phone: (248) 370-4606
Location: 310 NFH
Title: Adjunct Associate Professor of Arabic
Melanie Chang
chang23@oakland.edu
Program: Study Abroad - China
Phone: (248) 370-4248
Location: 368 ODH
Title: Associate Professor of Chinese
Jennifer Law-Sullivan
law@oakland.edu
Program: Université d'Orléans Exchange
Phone: (248) 370-2080
Location: 375 ODH
Title: Associate Professor of French
Stephen Filler
filler@oakland.edu
Program: JCMU/Nanzan University Exchange, Study Abroad - Languages not taught at OU
Phone: (248) 370-2070
Location: 375 ODH
Title: Department Chair and Associate Professor of Japanese
Caterina Pieri
pieri@oakland.edu
Program: Study Abroad - Italian
Phone: (248) 370-2153
Location: 133 ODH
Title: Special Lecturer
Adolfo Campoy-Cubillo
campoycu@oakland.edu
Program: Study Abroad - Spanish Immersion Programs
Phone: (248) 370-2073
Location: 314 ODH
Title: Associate Professor of Spanish
Anja Wieden
wieden@oakland.edu
Program: Study Abroad - German/University of Oldenburg Exchange
Phone: (248) 370-2071
Location: 351 ODH
Title: Associate Professor of German