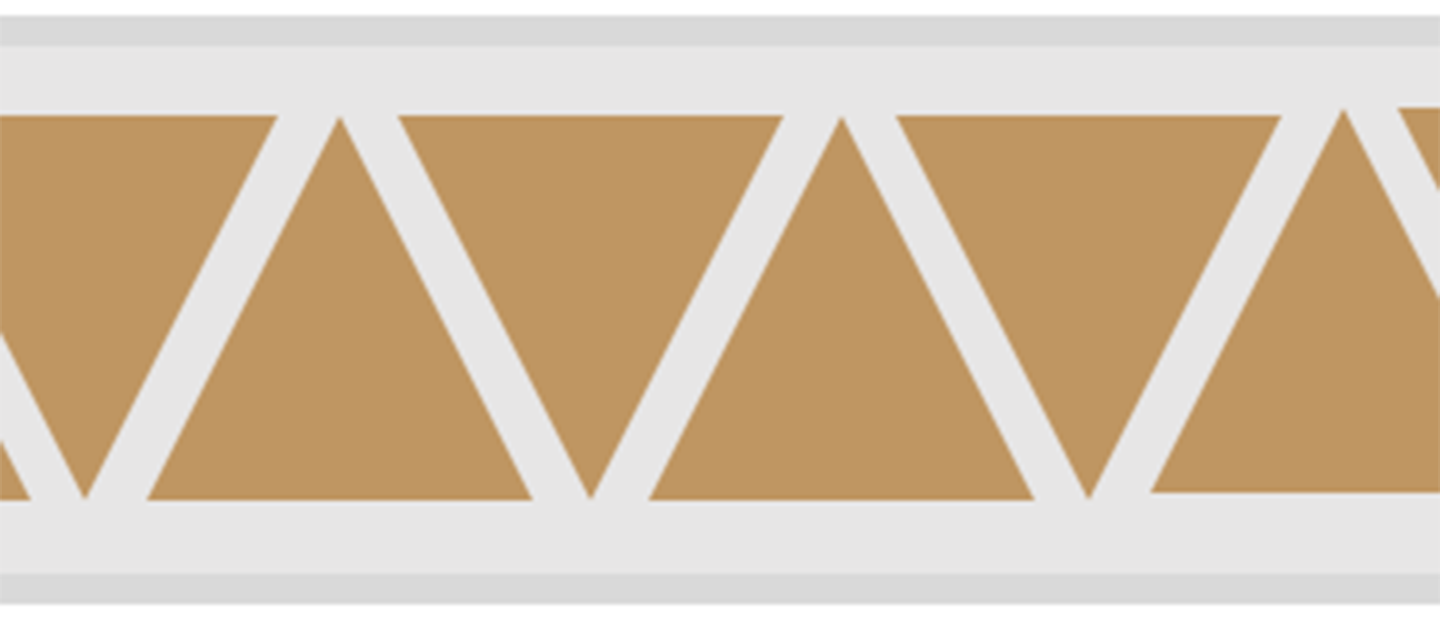 Added to OU's Strategic Plan in 2018, Goal 4 seeks to "Advance diversity, equity and inclusion in an environment of mutual trust and respect at all levels of the institution and facilitate opportunities and success for all community members." To that end, our programming, scholarship opportunities and strategic plan seek to make OU classrooms places of belonging that celebrate difference and critically challenge educational practices that exclude historically marginalized groups.
Our Inclusive Practices and Diversity document offers a variety of resources on inclusive teaching strategies, that come from within and beyond OU. Many faculty consult these resources to apply specific strategies and reach specific inclusive teaching goals. These resources are also a good place to start for applying for an Excellence in Teaching and Learning Grant, which focuses on inclusive practices and is co-sponsored by the Office of Student Affairs and Diversity.
CETL leads two initiatives related to inclusive practices:
For more on CETL's work on inclusive practices, see our CETL Diversity Plan.