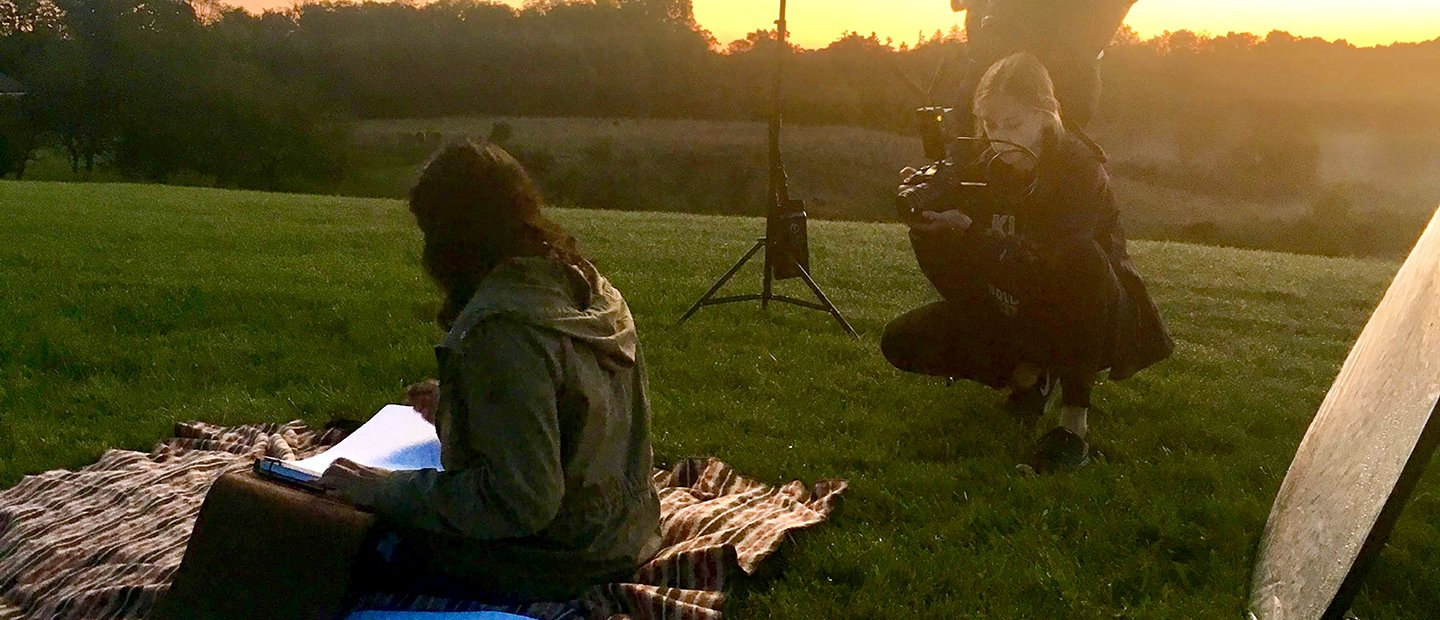 UCM has staff resources to offer centralized photographic services to the campus community. Like most agencies, UCM has moved to an all-digital environment (shooting and archiving). Contact us for any of your photographic needs.
Photo Shoots
Photo shoots generally fall into three categories:
VIP/donor events, for which departments will need prints or digital images
News events, which UCM covers for The News at OU or other university publications, such as OU Magazine
Faculty/staff/student staff headshots (pre-scheduled each month)
To schedule a photo shoot, contact your account manager with specifics, including: photography date and time, description of what/who needs to be photographed, and fund number. We will assign one of several pre-screened photographers in the area who offer competitive rates and are familiar with OU's procedures. After the assignment, the photographer will return his/her invoice and photo disc to UCM, and your fund will be charged, with the expense appearing in Banner under account K053. You will be contacted when the prints/disk are ready for pick-up. The images will be archived in our digital photo archives.
Monthly Headshots
If you can't see the form below, you can access the sign-up here: