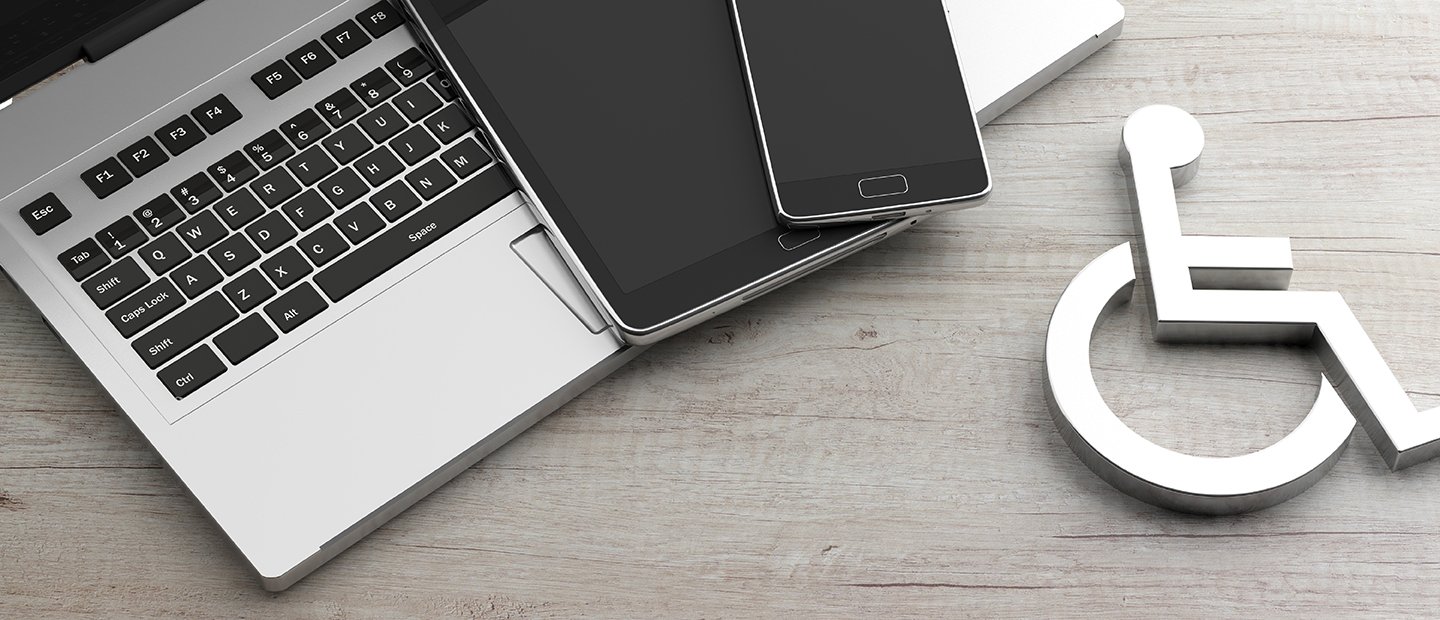 The UCM Web team is responsible for ensuring OU web content and online documents are accessible to people with disabilities. Specifically, we strive to conform with the Web Content Accessibility Guidelines (WCAG) 2.1 AA.
Getting accessible allows us to realize the following goals:
Reach a wider audience: Accessible content will attract more potential students, and retain more current students.
Lower our legal risk: Proactively pursuing accessibility makes us more prepared to respond to demand letters or claims and to avoid potentially costly litigation.
Improve our reputation: Becoming a university known for accessibility excellence will set us apart from other higher education institutions.
Improve our search optimization: Providing transcripts for videos, for example, increases search engine "findability."
Improve our overall user experience: Improved accessibility contributes to improved effectiveness for the community we serve, and better usability for people without disabilities as well.