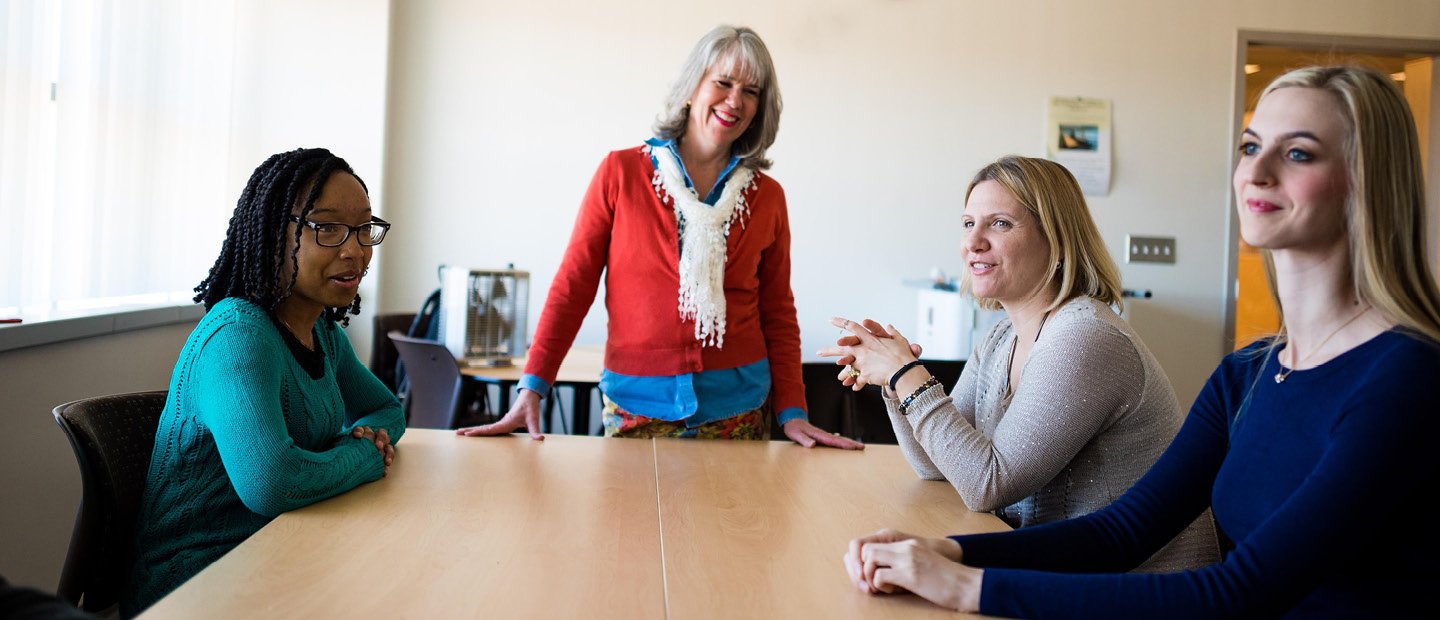 Every gift matters to Oakland University. It is that investment by you that says you support our mission and purpose. We take pride in showing donors how these funds create positive change and chances. Take a look at our stats to see how we put your gift into action.
"I think the university is such a great place for philanthropy. It doesn't matter how much money you have, what matters is what you do with it. When you give to a university, you're helping students be more creative, helping them be more adaptable and prepared for competing in today's global market and that's something Oakland does so well. You can really have an impact on students' lives."
— Hugh Elliott, President and CEO, Elliott Group International


To request a copy of the OU University Advancement Annual Report, please contact
giving@oakland.edu
.
Give Now
1,083
New Students
earned an academic merit scholarship last year.
Approximately 35%
of OU students are
FIRST-GENERATION
college students.
TUITION-ALONE only covers about 81% OF THE COST to educate a full-time student.
Gifts from our donors help fill the gap.
1,018
OU faculty, staff and retirees
Donated $663,980
in support of students and programs last year.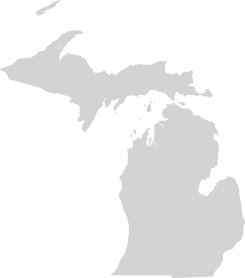 97%
Of recent ou graduates
work in michigan
OU students have a
93%
Employment Placement
rate after graduation.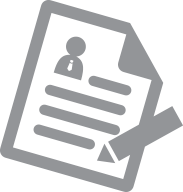 OU's economic footprint is more than
$500
Million
The OU Experience Starts with You
The Oakland University experience leads to lifelong friendships, career paths, leadership skills and more. This is possible through philanthropy, which grows in importance year after year.

Your support can help reduce student debt and maintain our high standards in education, offering a greater OU experience to all scholars.
Where Donors are Impacting the OU Experience
Where our donors are impacting the OU Experience (% of dollars)
| | |
| --- | --- |
| Academics | 56.5% |
| Athletics | 5.8% |
| Facilities | 0.2% |
| Library | 0.5% |
| Meadow Brook Estate | 1.8% |
| Other | 8.2% |
| Public Services | 2.9% |
| Research | 3.5% |
| Scholarships | 16.3% |
| Student Financial Aid | 2.2% |
| Unrestricted | 1.9% |
Who Gives to OU
| | |
| --- | --- |
| Supporters | % |
| Alumni | 49.00% |
| Faculty and Staff | 14.12% |
| Friends | 25.54% |
| Corporations and Foundations | 11.34% |