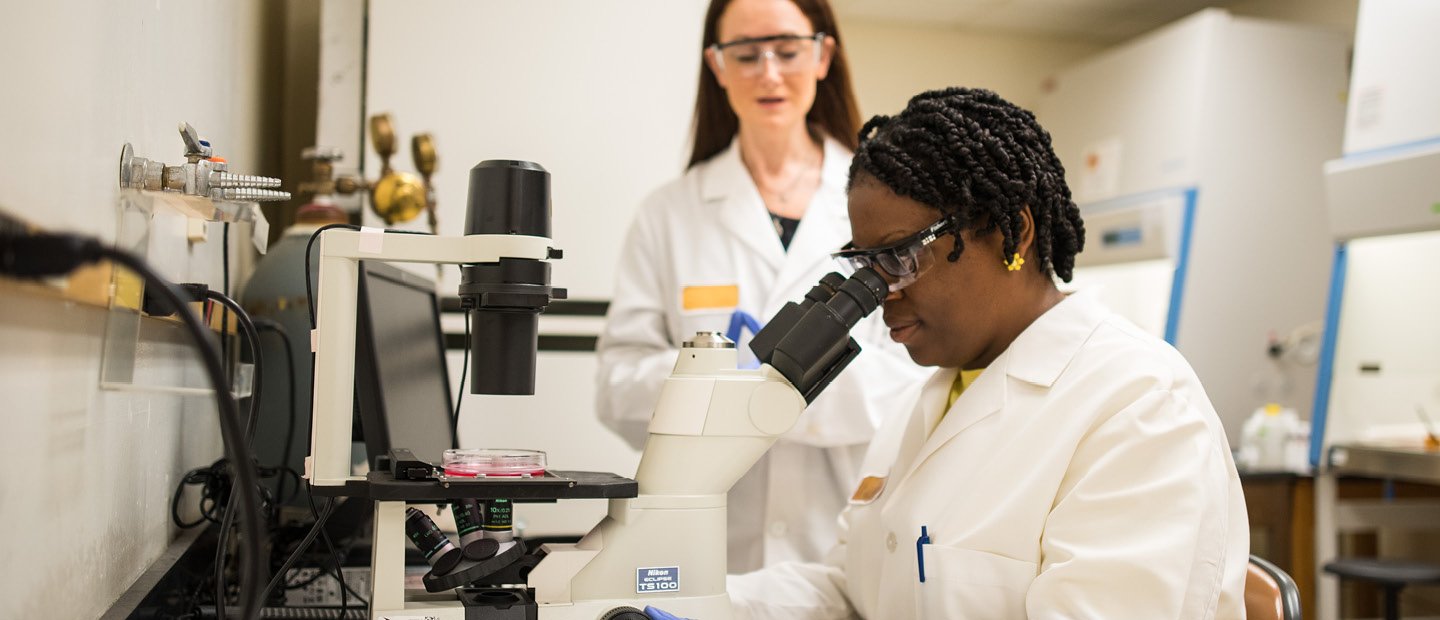 At the Oakland University Eye Research Institute, a team of committed researchers works every day to better understand and treat the underlying causes of eye diseases that result in loss of vision and blindness.

Philanthropic support received during the Aspire. Advance. Achieve. Campaign for Oakland University ensures the continuation of the Eye Research Institute's mission, providing new instrumentation and increasing research funds for faculty and students to make meaningful contributions to advancing vision research.

Fundraising priorities include:
New Instrumentation
Seminar or Lecture Series
Undergraduate Research and Programming
Graduate Assistantships and Research Stipends
Postdoctoral Research Fellowships
Endowed Research Professorship
Endowed Professorship
Endowing Eye Research Institute
Give Now
For more information about the Eye Research Institute, please contact Jill Verdier.




Jill Verdier
Associate Director of Campaign Management
(248) 364-6159
jverdier@oakland.edu