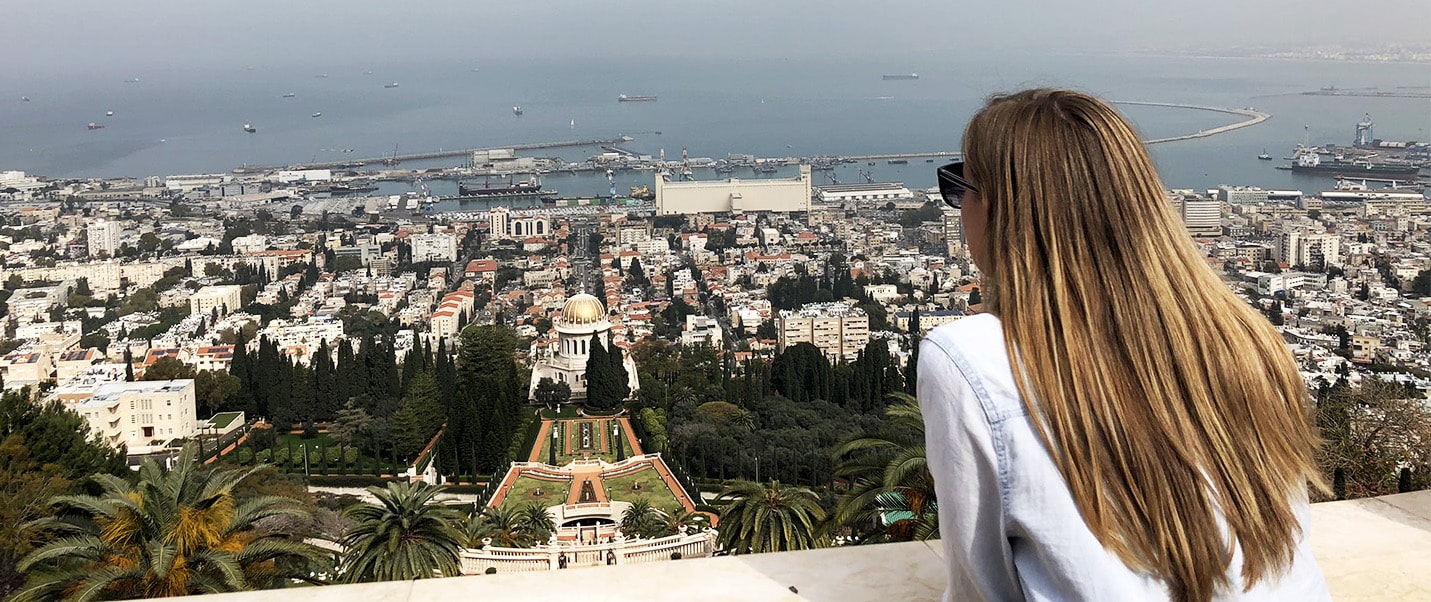 Global Health
At OUWB, we have a Global Initiative that incorporates curricular learning, co-curricular activities and community experiences in the fields.
Global health experiences enhance awareness of international issues relevant to health, exposure to other cultures, languages and knowledge of other health care systems. OUWB is committed to providing students who wish to participate in a global experience with an educationally meaningful experience in a safe and structured environment. These collaborations include:
student exchanges
faculty development
an exchange of ideas about admissions and curriculums
Global Health Partnership Map
OUWB currently has partnerships with universities and health systems in Korea, Israel and the Philippines. View the Global Health Partnership Map to learn more about each partnership.


Prerequisites and FAQs


Learn about the prerequisites involved in applying for a global educational opportunity.

Photo courtesy of Austen Knapp, M.D., OUWB Class of 2018