PROMOTING REFLECTION and INDIVIDUAL growth through SUPPORT and MENTORING (PRISM)
At the Oakland University William Beaumont School of Medicine, we recognize that the path to becoming a physician is enhanced through guidance and mentoring. PRISM provides a multi-layered system of support, along with a four-year curriculum that focuses on personal growth, wellness, and career development. Monthly sessions create opportunities for reflections and small group discussion.
About PRISM
PRISM Components
Reflection
Each month students are given prompts for a reflective essay.
Readings
Students choose an article to read or a video to watch, each month.
Faculty Mentoring groups
Students meet in mentoring groups for one hour each month and meet individually with their mentor during the academic year.
Career Development
Guidance on career choice begins in the M1 year and progresses through the M2 year. The M3 year curriculum focuses on preparing students for the residency application process from preparing curriculum vitae to navigating the match program
PRISM Topics
Developing a personal plan for wellness
Self-awareness
Reflections and Mindfulness Based Stress Reduction

Making the Most of the M2 Year

Planning the M3 and M4 years

Guided imagery




Happiness & Giving Back

Emotional Intelligence


Being Mortal

Empathy and Compassion

Financial Wellness

Imposter Syndrome
Choosing a Specialty
Budgeting

Residency interviewing

Learning in the clinical setting

Making the most of your relationships

Preparing for the Residency Application Process

Careers in Medicine
Mentor Details
PRISM Goal
Guide personal development through self-awareness, role modeling, and support
Provide a safe environment to foster personal reflection
Promote self-care and wellness
Encourage team building and problem solving strategies
Assist in career development
PRISM Components
Reflection
Readings
Interactive Lectures
Faculty Mentoring Groups
OUWB Connect
Career Development
Mentor Requirements/Benefits
Beaumont Health Physician
OUWB Faculty
Able to attend monthly sessions on Tuesday afternoons (M1 & M2 year) and Friday afternoons (M3 year)
Faculty Mentor Time Commitment
Monthly PRISM sessions (3 hours each)
Respond to student reflections
Group activity 
Yearly one-on-one meetings with mentees
Two-hour summer training session
PRISM Orientation, the White Coat Ceremony (M1 year)
Match Day, Honors Convocation and Commencement (M4 year)
To view lists of previous PRISM mentors, please contact ksmith5@oakland.edu.
Meet the Team
Varsha Karamchandani, M.D.
Assistant Professor
PRISM Co-Course Director

Berkley J. Browne, Ph.D.
Associate Dean for Student Affairs
PRISM Co-Course Director

Karen Smith
PRISM Course Coordinator
Class of 2025
The following physicians are mentors for the Class of 2025:
Pavan Brahmamdam, M.D.
Surgery
Jay Eastman, M.D.
Pediatrics
Mona Fakih, D.O.
Obstetrics/Gynecology
Brian Felice, M.D.
Emergency Medicine
Warren Fields, M.D.
Internal Medicine/Pulmonary & Critical Care
Betina Hinckel, M.D.
Orthopedic Surgery
Shikha Kalra, D.O.
Family Medicine & Community Health
Class of 2024
The following physicians are mentors for the Class of 2024: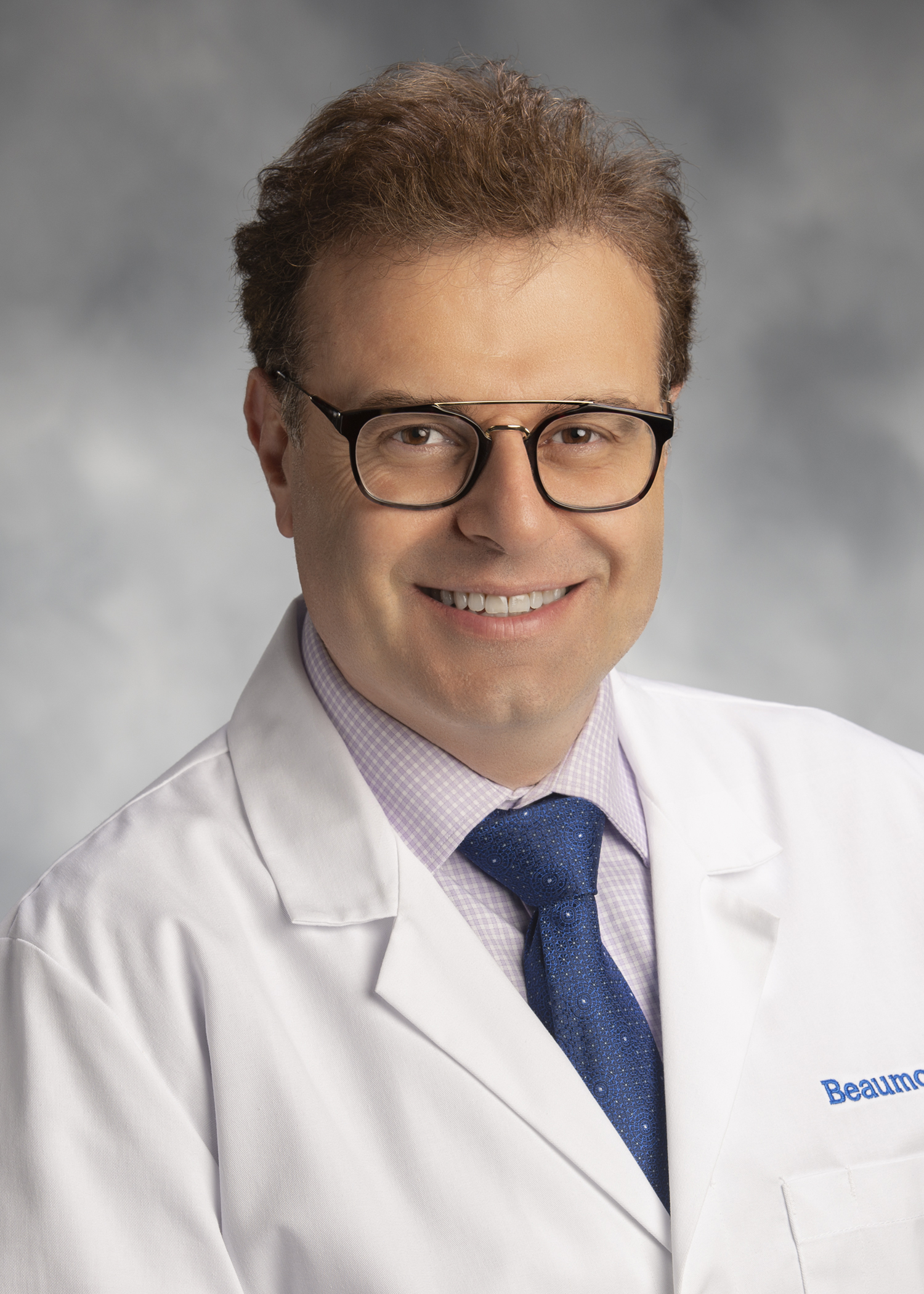 Tarif Bakdash, M.D.
Pediatric Neurology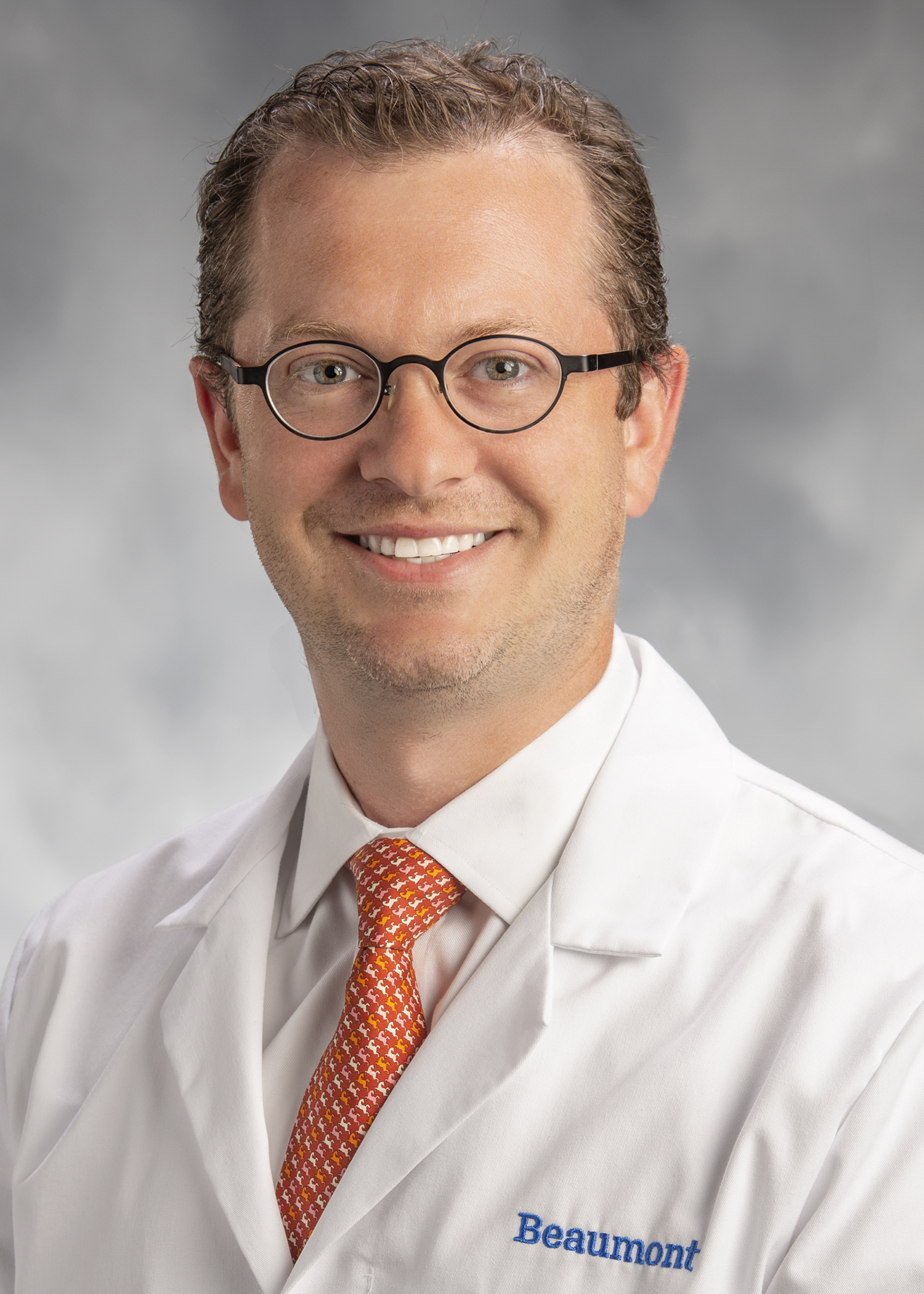 Perry Friedman, M.D.
Obstetrics/Gynecology
Stephanie Goike, M.D.
Emergency Medicine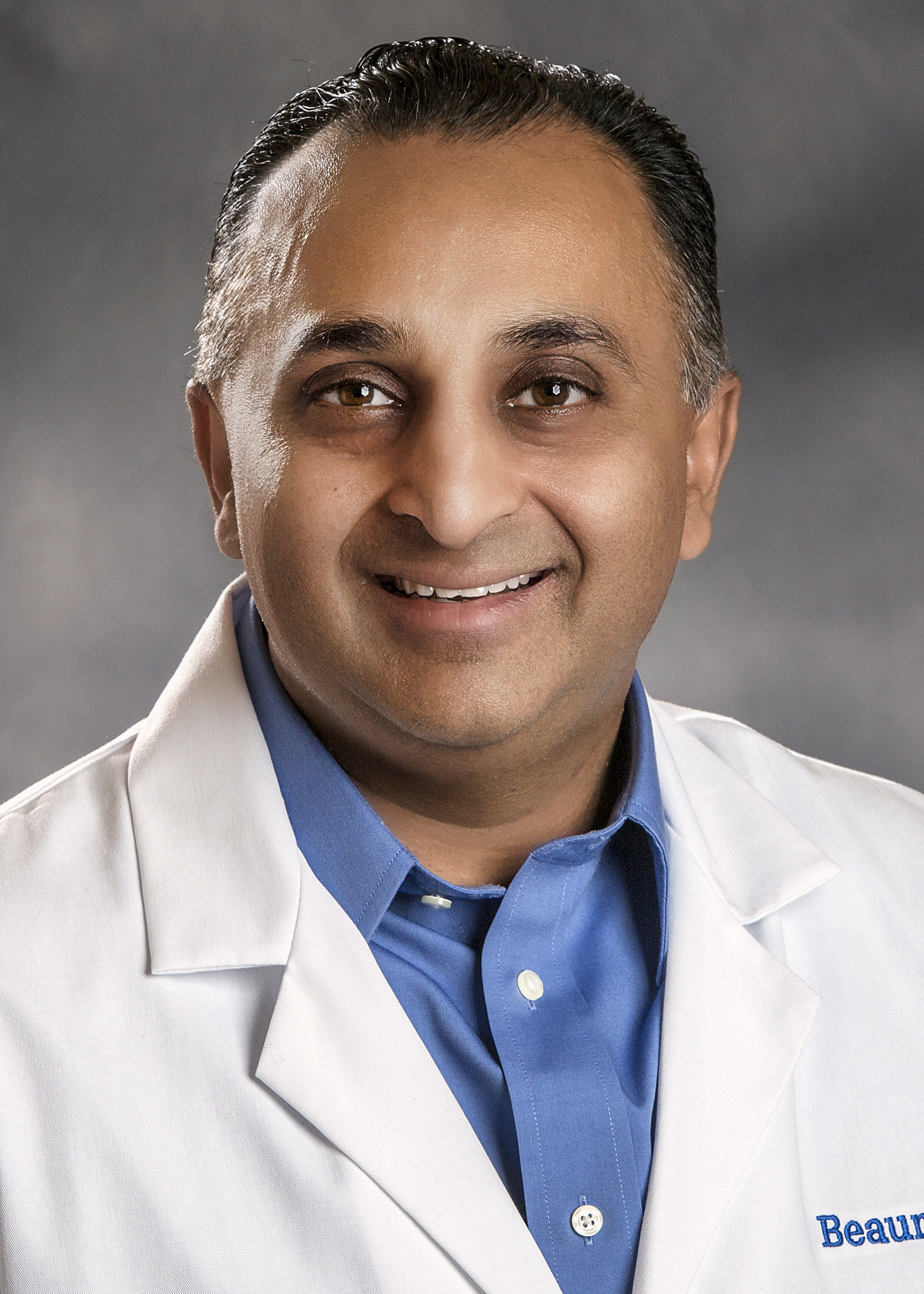 Anil Gupta, M.D.
ENT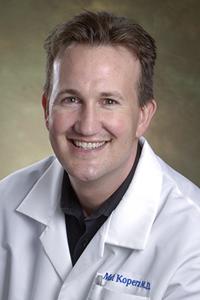 Matthew Kopera, M.D.
Orthopedic Surgeon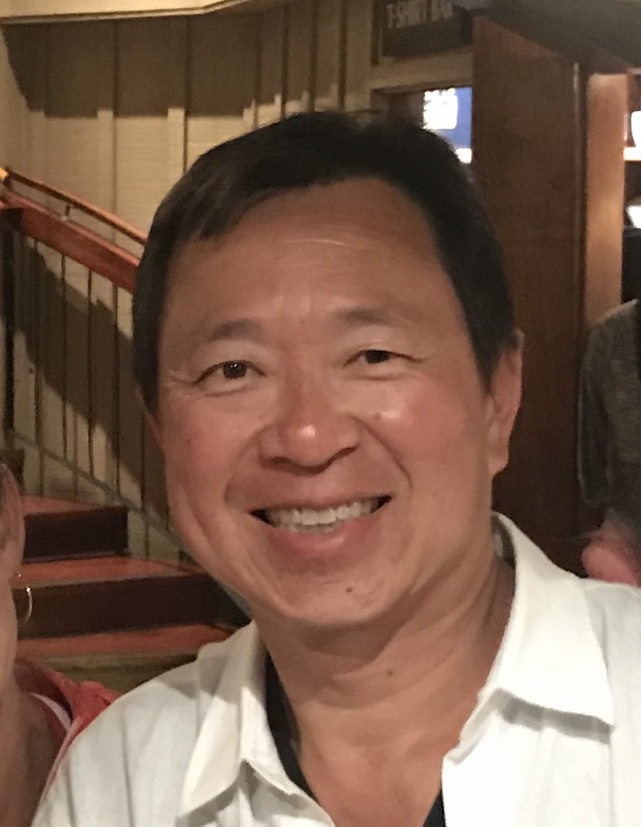 Liem Ngo, M.D.
Emergency Medicine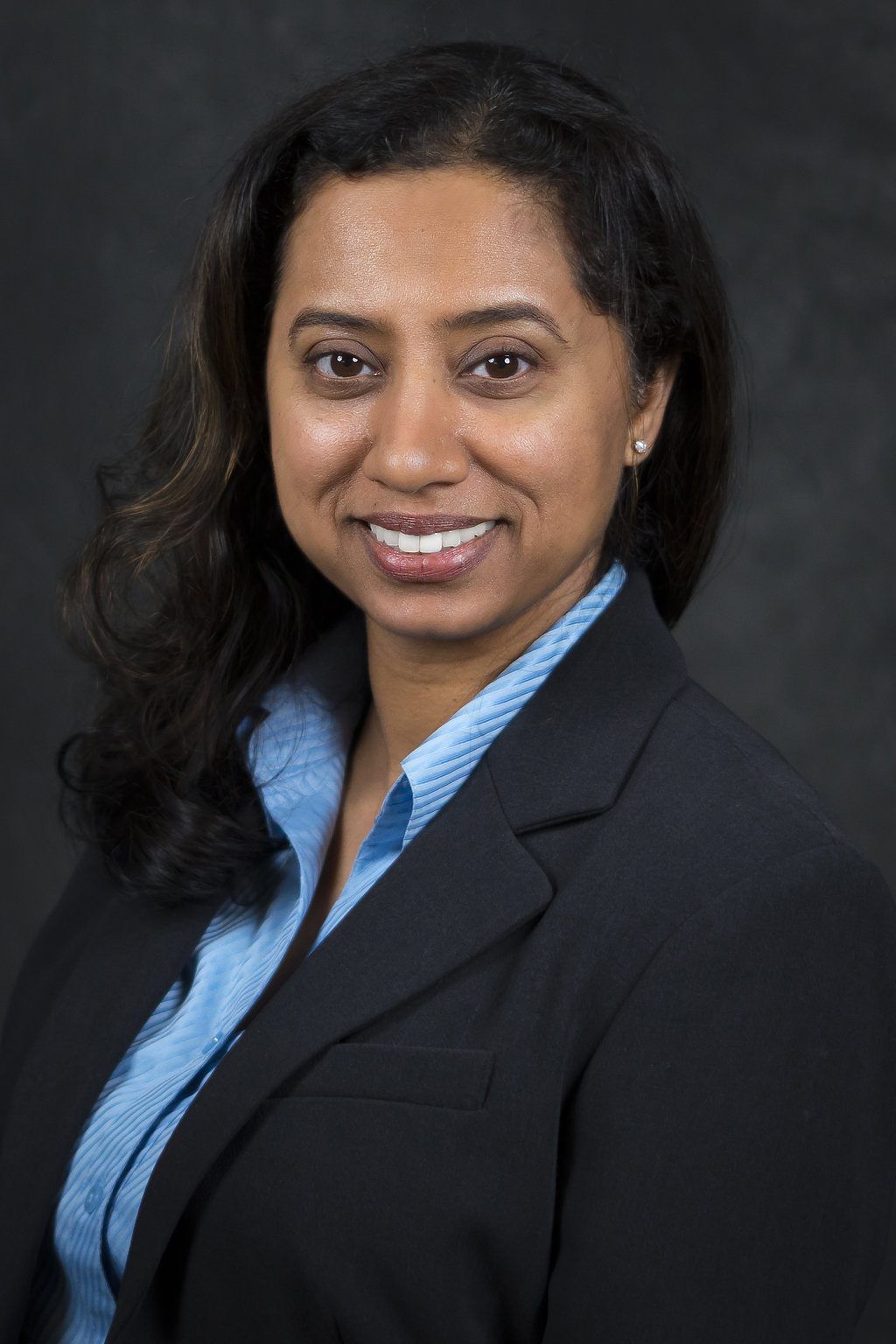 Anuradha Prasad, M.D.
Opthalmology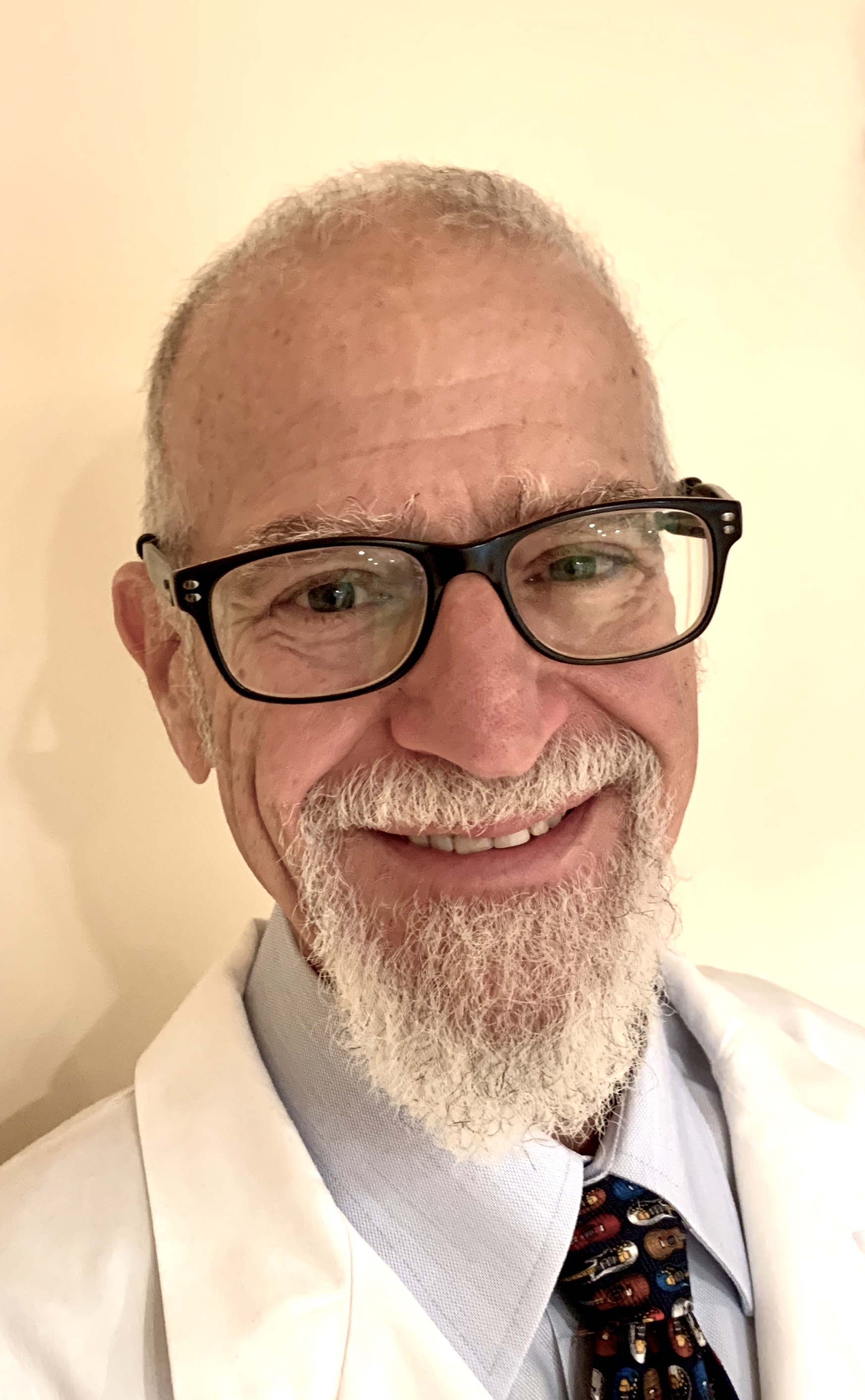 Mark Sinkoff, M.D.
Internal Medicine
Back To Top
Class of 2023
Group Mentor: Hannan Alsahlani, D.O.
---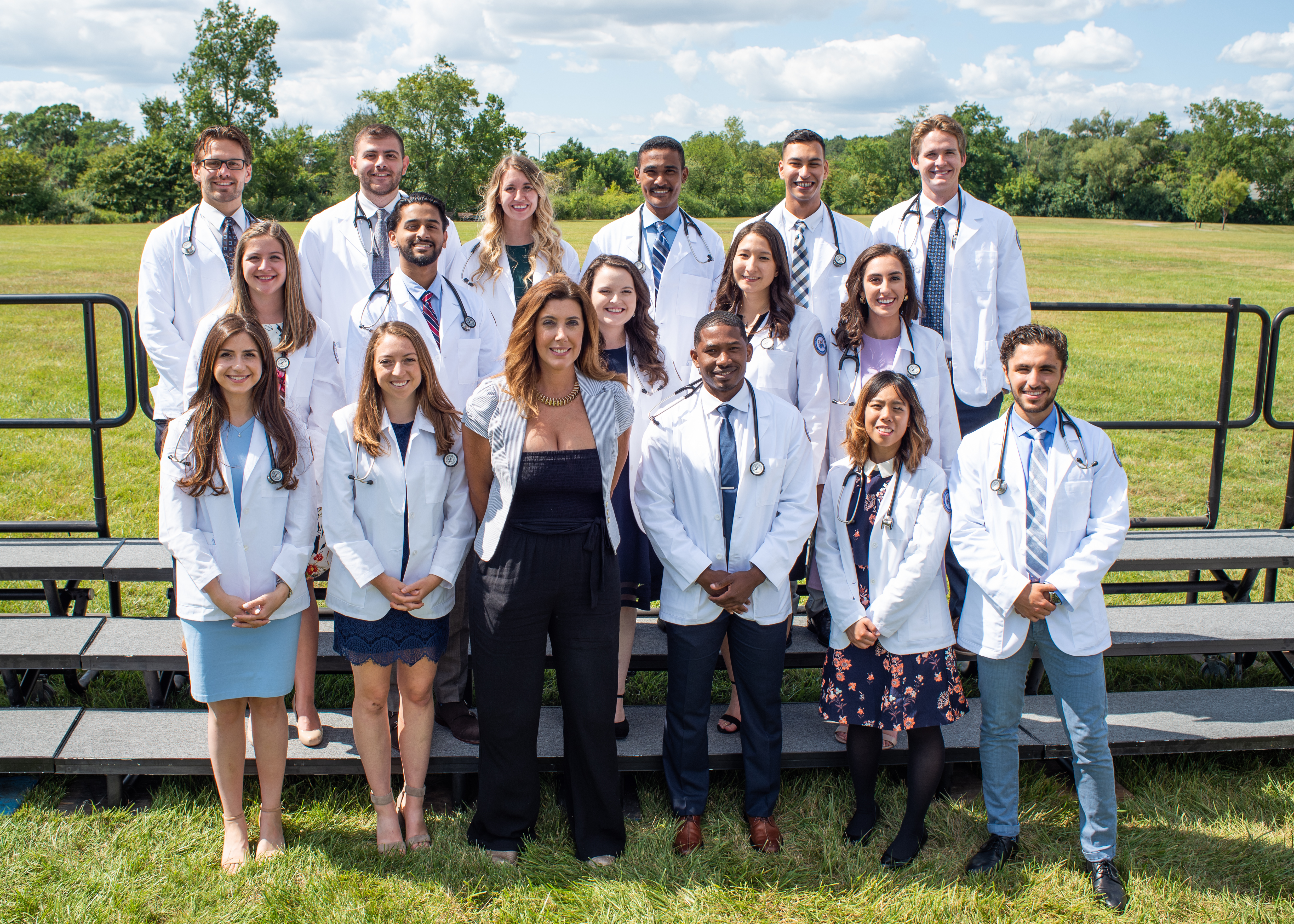 Group Mentor: Susan Bork, M.D.
---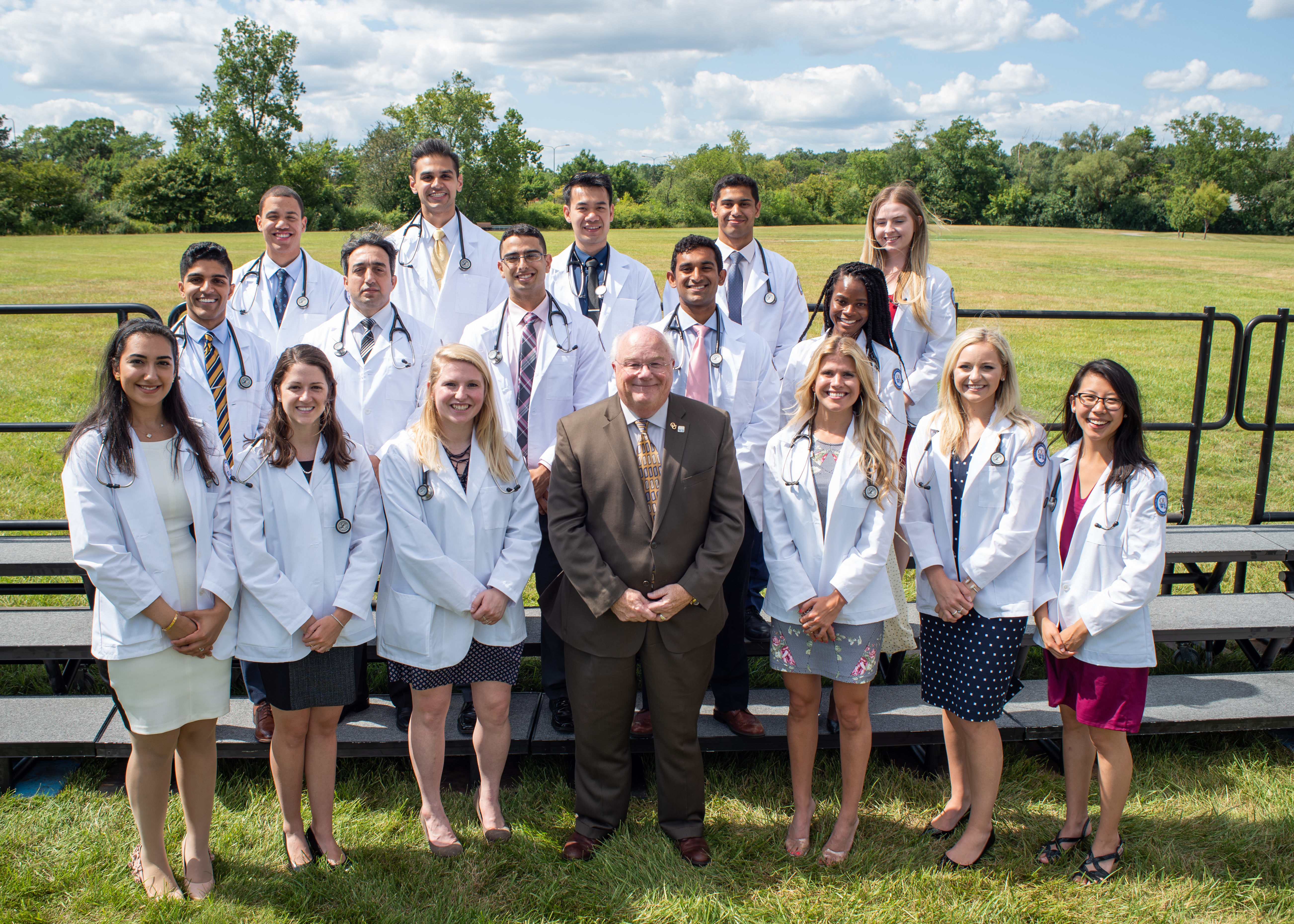 Group Mentor: Barbara Herzig, M.D. (not pictured)
(represented by OUWB Stephan Sharf Dean Duane Mezwa, M.D.)
---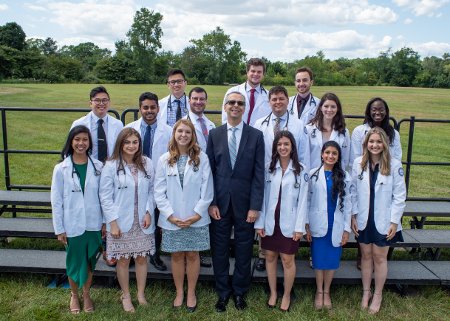 Group Mentor: Elie Mulhem, M.D.
---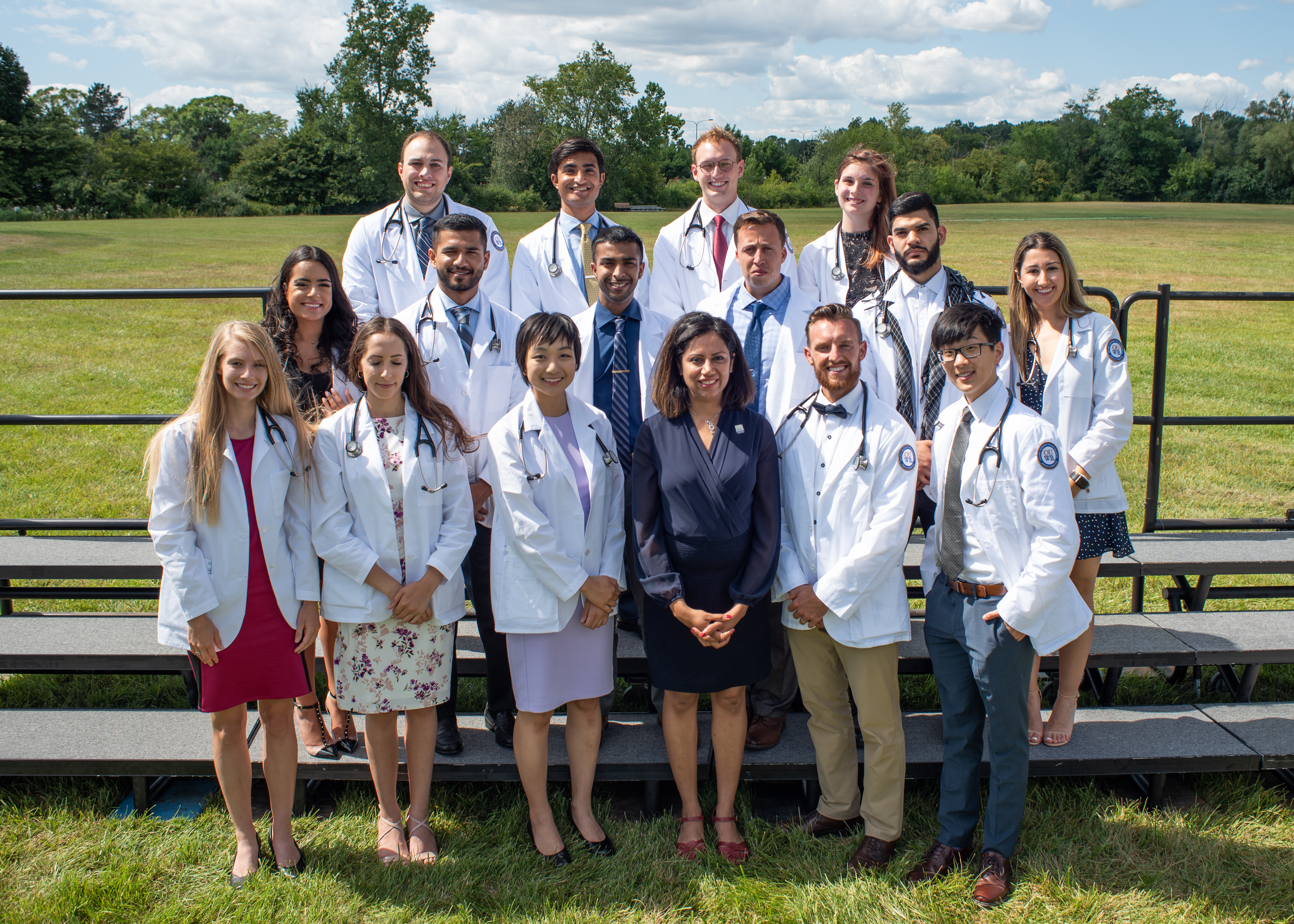 Group Mentor: Neetu Sharma, M.D.
---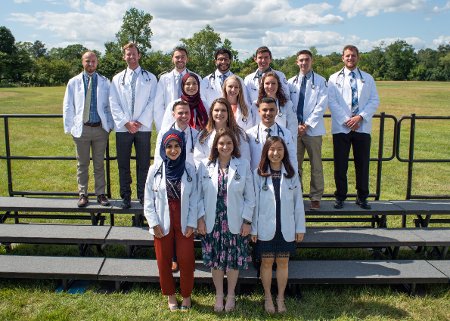 Group Mentor: John Tu, M.D. (not pictured)
---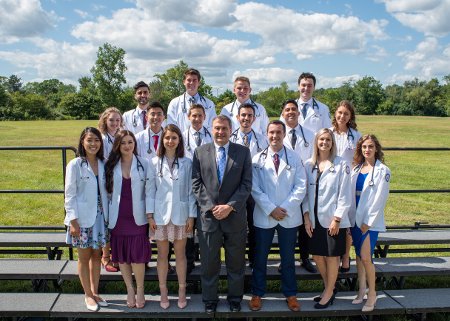 Group Mentor: Kurt Wharton, M.D.
---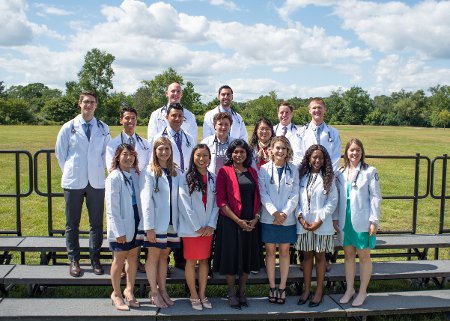 Group Mentor: Angela Xavier, M.D.
Back To Top
Class of 2022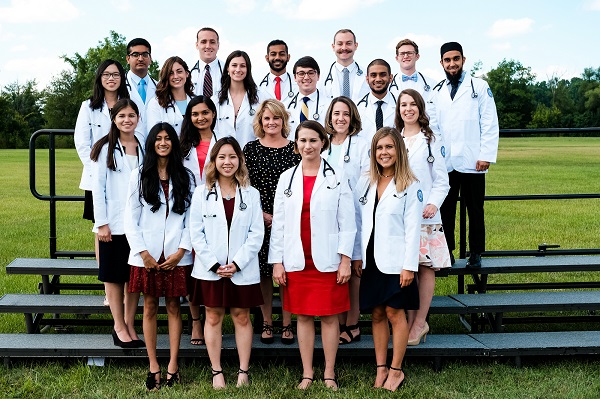 Group Mentor: Molly Austin, M.D.
---

Group Mentor: Sulaiman Bharwani, M.D.
---

Group Mentor: Abdulrahman Effendi, M.D.
---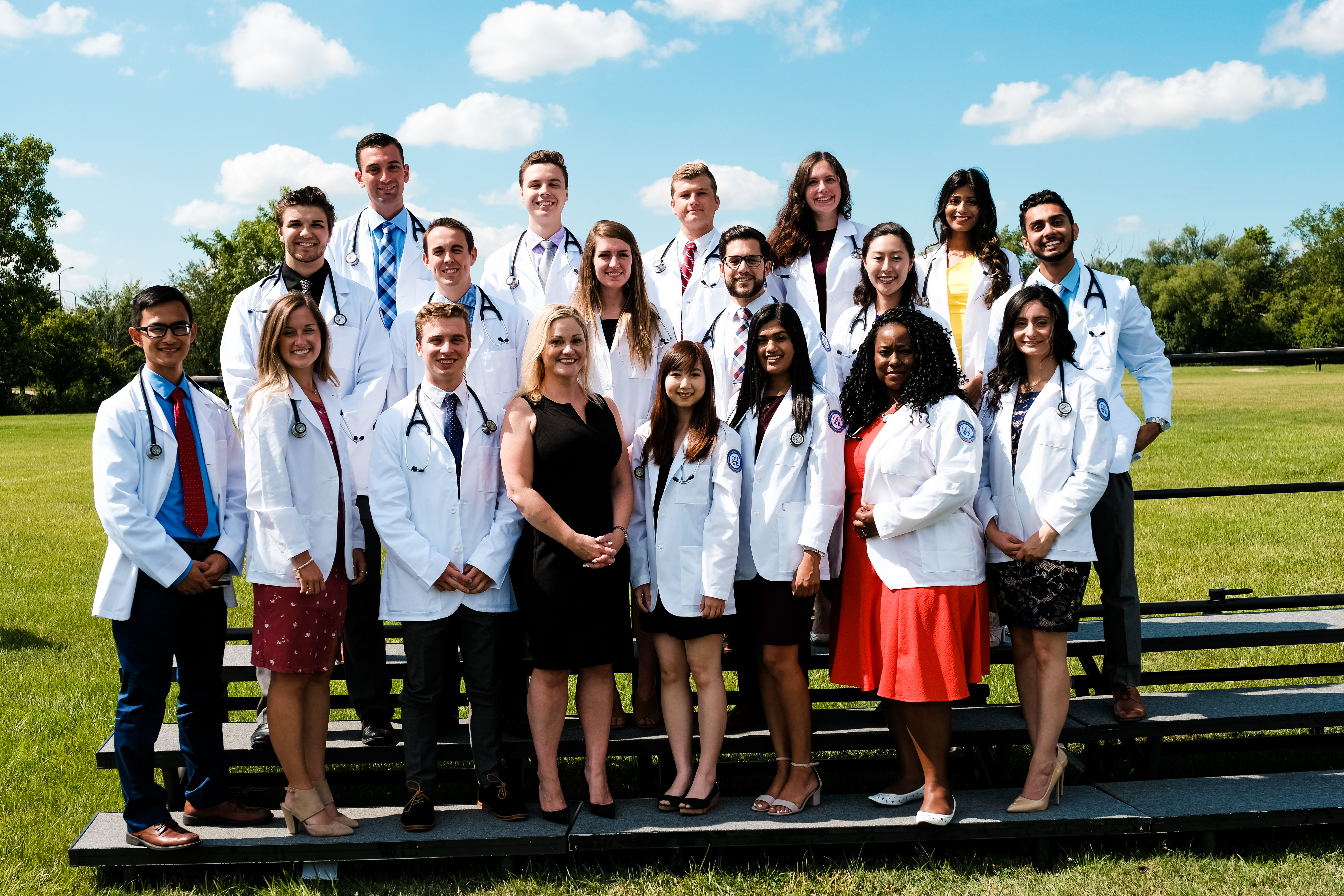 Group Mentor: Julie Price, M.D.
---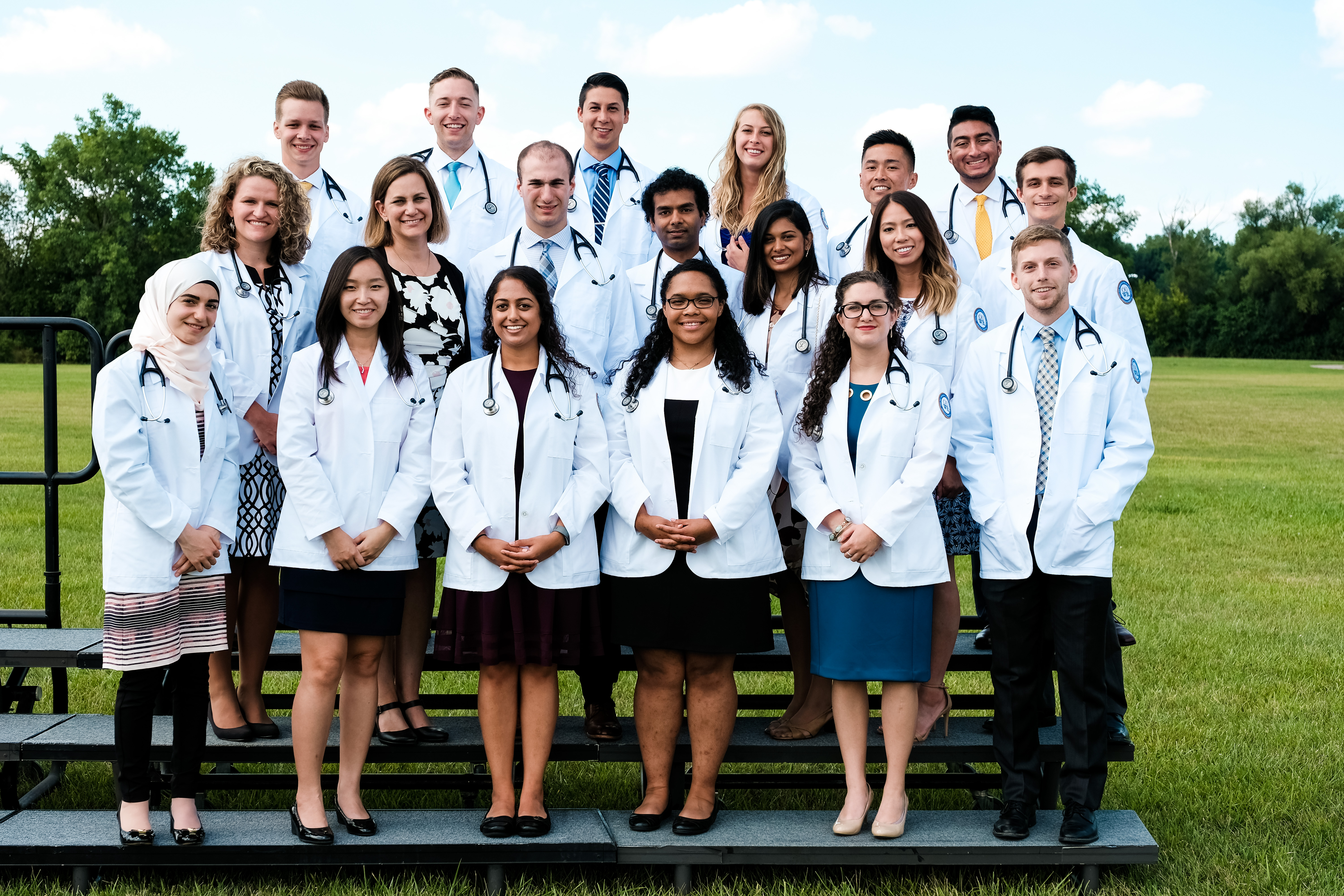 Group Mentor: Rachel Rohde, M.D.
---
Group Mentor: Anthony Stallion, M.D.
---
Group Mentor: Varsha Karamchandani, M.D. (not pictured)
(represented by Marlene Seltzer, M.D.)
Back To Top