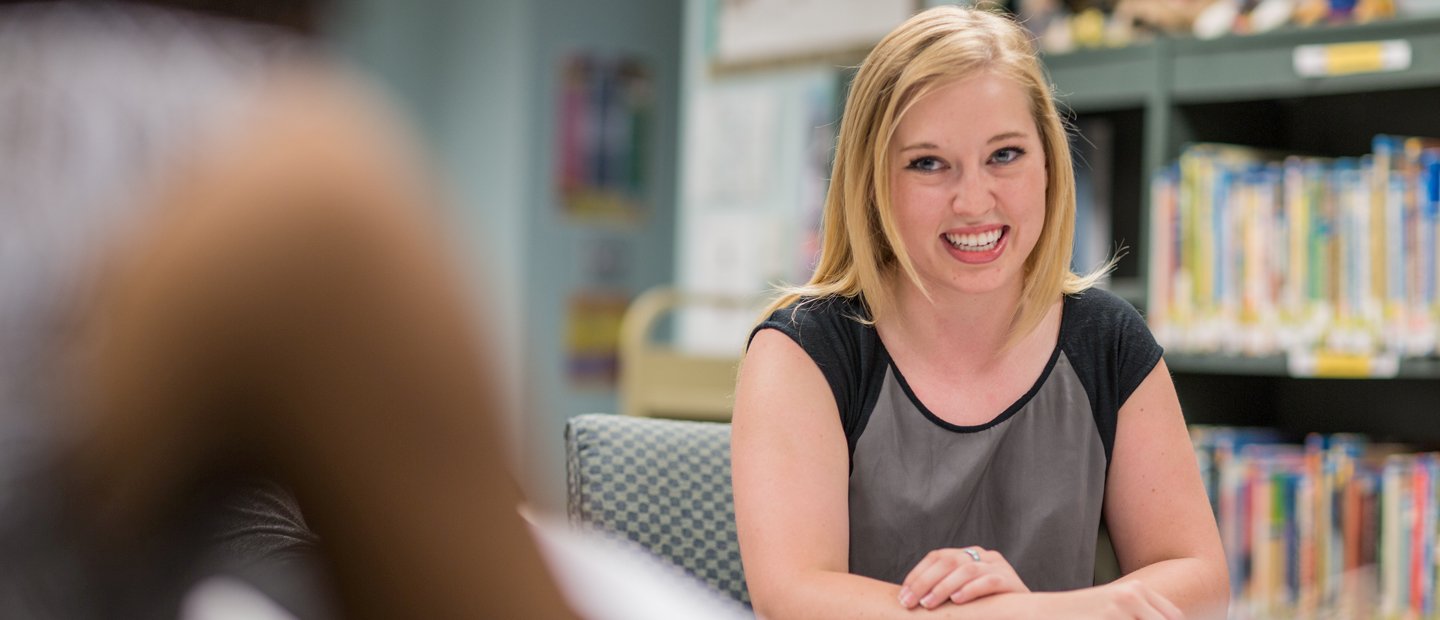 Post-Master's Certificates
The 16, 28, and 32-credit graduate certificates in reading, language arts and literature are intended for three different groups of students:
Teachers who have earned a Masters degree in another education program, and who would like to add a Reading Specialist endorsement to their certificate. (28 credits)
Students with little background in reading.
Students who have completed a MAT in reading and language arts.
If you have little or no reading, language arts or children's literature background, the options available will enable you to gain a basic understanding of literacy instruction and provide invaluable information on current trends and issues in the field.
Since some school districts now require planned 15- and 30-hour programs, the Post-Master's Certificate Programs in reading, language arts and literature will meet the need for a planned program. Students wishing to pursue this program option must schedule an advising appointment with the program coordinator. A plan must be in place before beginning the certificate program.
Program Coordinator:
Dr. Tanya M. Christ, Professor
460F Pawley Hall
christ@oakland.edu