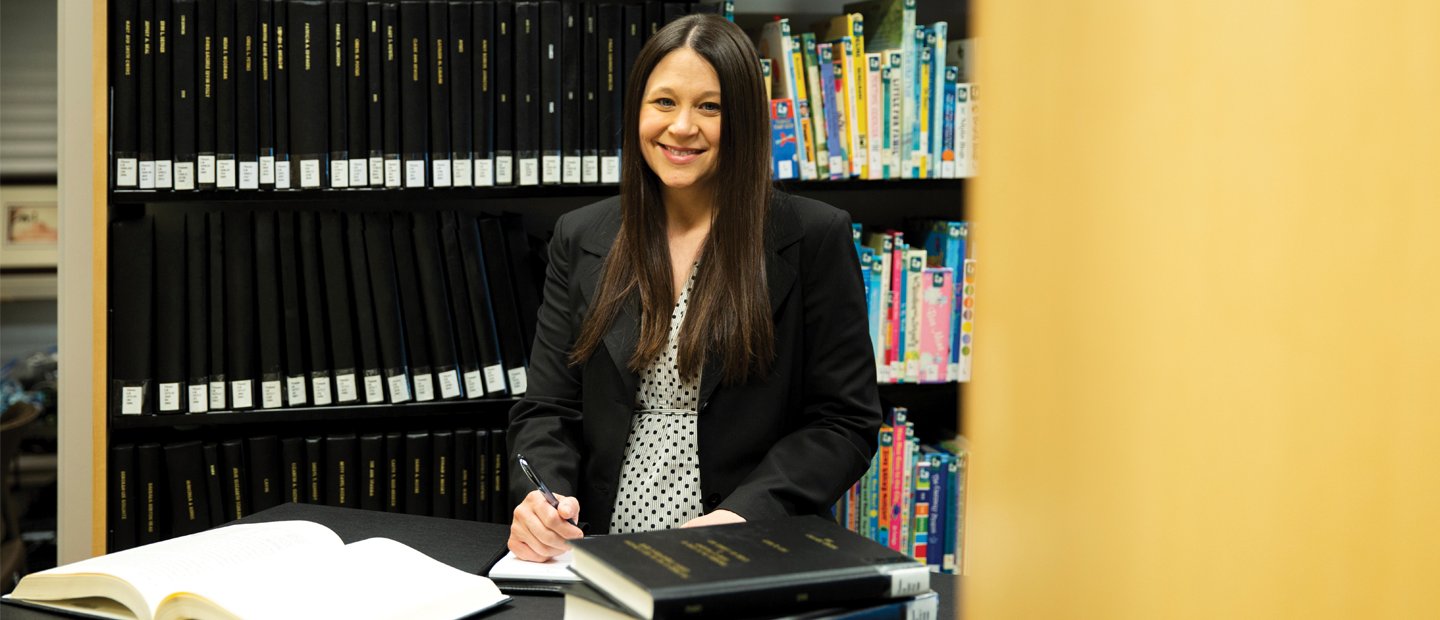 Ph.D. in Literacy, Culture and Language
The Ph.D. in Literacy, Culture and Language (LCL) is a 60-credit doctoral program for graduate students who want to know more about literacy and apply that knowledge to make an impact in the community, in higher education and/or in schools. The LCL program provides the flexibility needed to earn a degree while still working full-time.
This program is designed around a vision of providing doctoral-level challenges within the context of collaborative relationships between the doctoral students and the faculty. The Department of Reading and Language Arts faculty is committed to involving our doctoral students in the process of scholarly inquiry. Students have the opportunity to relate to a variety of faculty members who have different areas of expertise.
With a small ratio of doctoral students to department faculty, faculty members can give significant individual attention to the students. Specific examples of this attention may include encouraging and helping students participate in conference presentations, special assignments that involve developing or extending research skills, and working collaboratively with professors and fellow students on projects that may lead to publishable outcomes.
Request More InformationApply Now
Admission Requirements
Doctor of Philosophy in Literacy, Culture, and Language - Graduate Catalog
Admission to the Ph.D. program is based on letters of recommendation, transcripts, writing sample, goal statement, and CV or resume. Before an applicant's file can be reviewed for full program admission, all application documents must be received by Graduate Admissions.
Students are admitted in the fall semester only.

Application Items:
Application for admission to graduate study
Supplemental application
Goal statement describing what motivates the applicant to pursue a doctoral degree
Writing sample (e.g., personal essay or academic paper)
Three letters of recommendation
Curriculum vitae or resume
Official transcripts
Applicants who are not U.S. citizens or have foreign academic credentials may also be required to submit the following:
Permanent residency / current visa status
English translation of foreign transcripts
Foreign transcript evaluation — general report
Official TOEFL test scores
Assistantships:
Assistantships are sometimes available, on a competitive basis, to applicants who wish to learn firsthand about teaching and research while pursuing a degree..
Doctoral Coordinator:
Dr. Tanya Christ
460F Pawley Hall
(248) 613-5700
christ@oakland.edu