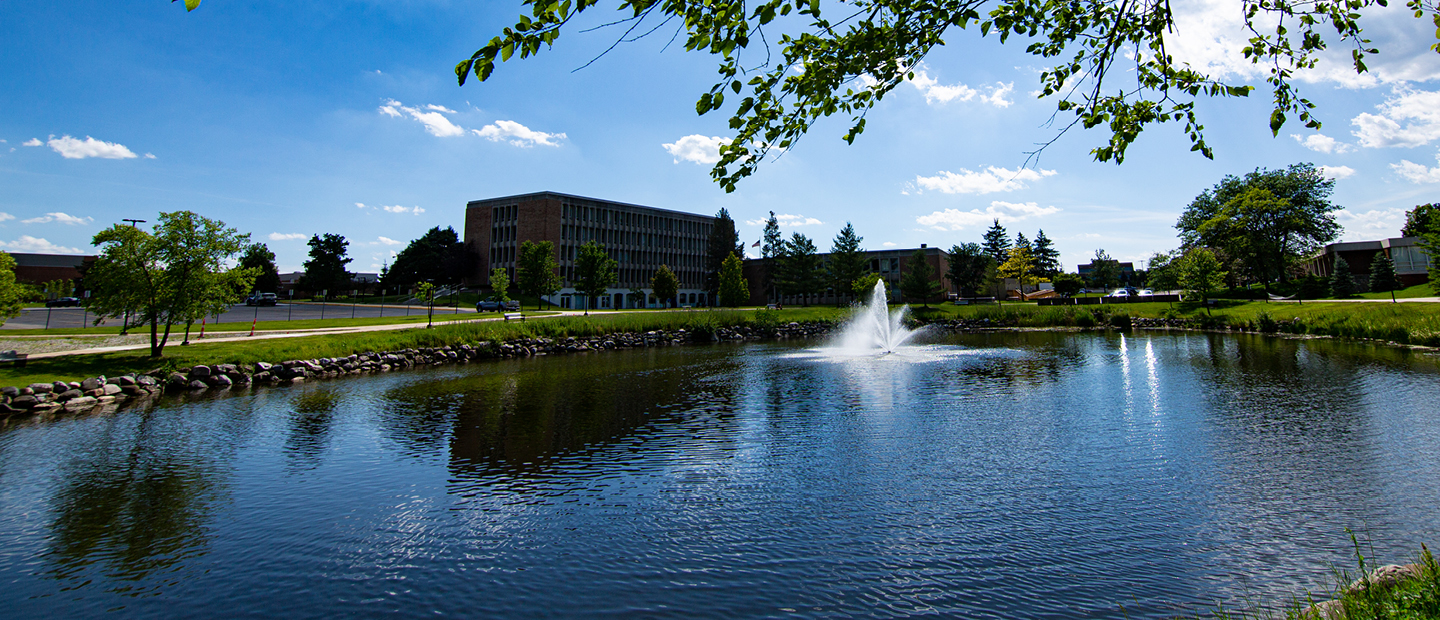 Summer is the perfect time to stay involved at Oakland University. You can:
Knock out a required course or catch up on missed credits, keeping you on track for graduation.


Use financial assistance, especially if you're Pell-eligible (you can receive up to an additional semester's worth of the grant during the summer).


Choose from more than 1,000 courses in several accelerated sessions that fit your busy work and life schedule.


Keep your mind engaged and maintain good study habits and a consistent routine, making for a smoother transition to the fall semester. 


Use the time to focus on a minor, add a second major or add a new skill to enhance your resume.


Work on your Honors College thesis project. 


Enjoy potentially smaller class sizes and more personal attention from professors.


Conduct research in a variety of capacities, including with the Eye Research Institute's Summer Undergraduate Program in Eye Research (SUPER) and the Summer Undergraduate Research Program, among others. 


Take a class from a popular professor or work closely with one — an opportunity that might not be as readily available during the busy fall and winter semesters. 


Stay connected by taking part in activities like summer concerts and organic farming.


Tackle your more difficult courses — with more time to focus on the subject without having to balance all the other aspects and responsibilities of a fall or winter semester.


Enjoy easy parking on campus, or virtual classes from the comfort of your home.


Create room for future opportunities like internships, study abroad, service learning, faculty-guided research and independent studies.


Live on campus and maintain your independence (commuter students can also try living on campus for just the summer to see how they like it, without making a year-long commitment). 


Secure a summer internship or other on-campus student employment to gain a sense of financial security, explore a field of possible interest, and build career-readiness skills needed to compete in today's competitive market.


Work with your academic adviser to figure out the best summer class for you.