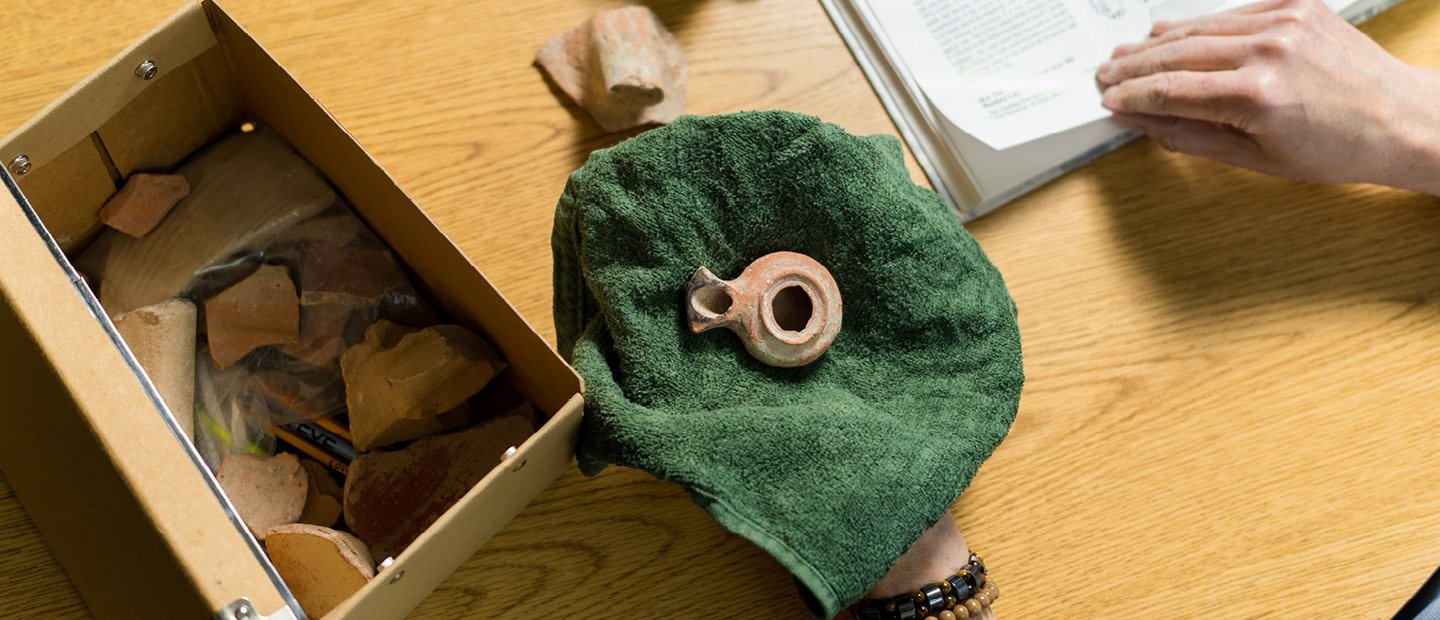 Help support our programs – your gift matters.
Donations to the Oakland University Department of Sociology, Anthropology, Criminal Justice and Social Work are vital to helping attract and retain talented faculty and students. Whether working to find effective solutions to improve families, communities or the justice system; our department is dedicated to solving social problems through extensive and responsive research and education that addresses issues that affect us all.
No gift is too small. Each contribution helps support important experiences for our students. We thank each one of you – both those who have already given and those who are considering doing so.
Please visit Give Now and choose from the following programs to support:
30070 Sociology & Anthropology Gift Fund
30139 Social Work Research & Development Gift Fund
31010 Jacqueline Scherer Student Fund for Sociology & Anthropology
69632 Lauren K Roche OU Endowment for Scholarships in Social Work