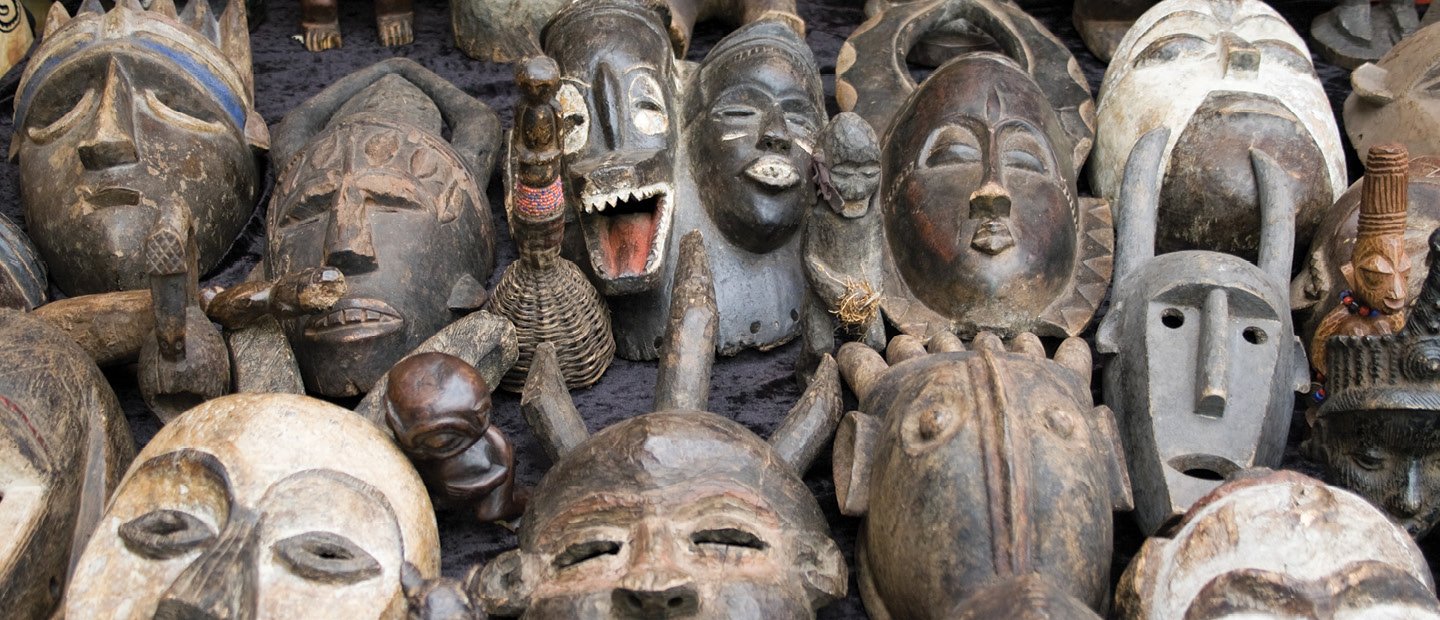 Anthropology is the study of humankind in all its aspects, through archaeological, biological, cultural, and linguistic research, and fosters the use of this knowledge in addressing human problems. The major prepares students for graduate work in anthropology and/or archaeology and for careers that utilize anthropological knowledge and training. In anthropology students are required to study research techniques and acquire skills in theoretical analysis. The major program is designed to allow flexibility for students to pursue their own intellectual interests.
Students have a choice of three 24 credit major tracks: cultural anthropology (strongly recommended for students planning to go to graduate school in this field; archaeology (strongly recommended for students planning graduate work in archaeology) and general anthropology (recommended for students whose interest in anthropology is broadly educational).
What is Archaeology?
Archaeology, which is the study of past human activities, is of interest to a wide variety of people. This study, which is housed in the anthropology program, also works together with Art History, History, and the Physical Sciences. Students at Oakland University who choose the archaeology concentration are trained in an interdisciplinary approach to problem solving. The concentration prepares students for further graduate studies or involvement in their local community museums and historic preservation activities. We work in both the historic and prehistoric periods. In addition to a wide range of courses, we provide field, lab and internship opportunities. A student Anthropology Club provides students a chance to meet others with similar interests.
Study Abroad
Oakland University conducts an exciting archaeological excavation in Israel during June/July each summer.
Program OverviewProgram RequirementsMinor RequirementsCourse ScheduleApply Now