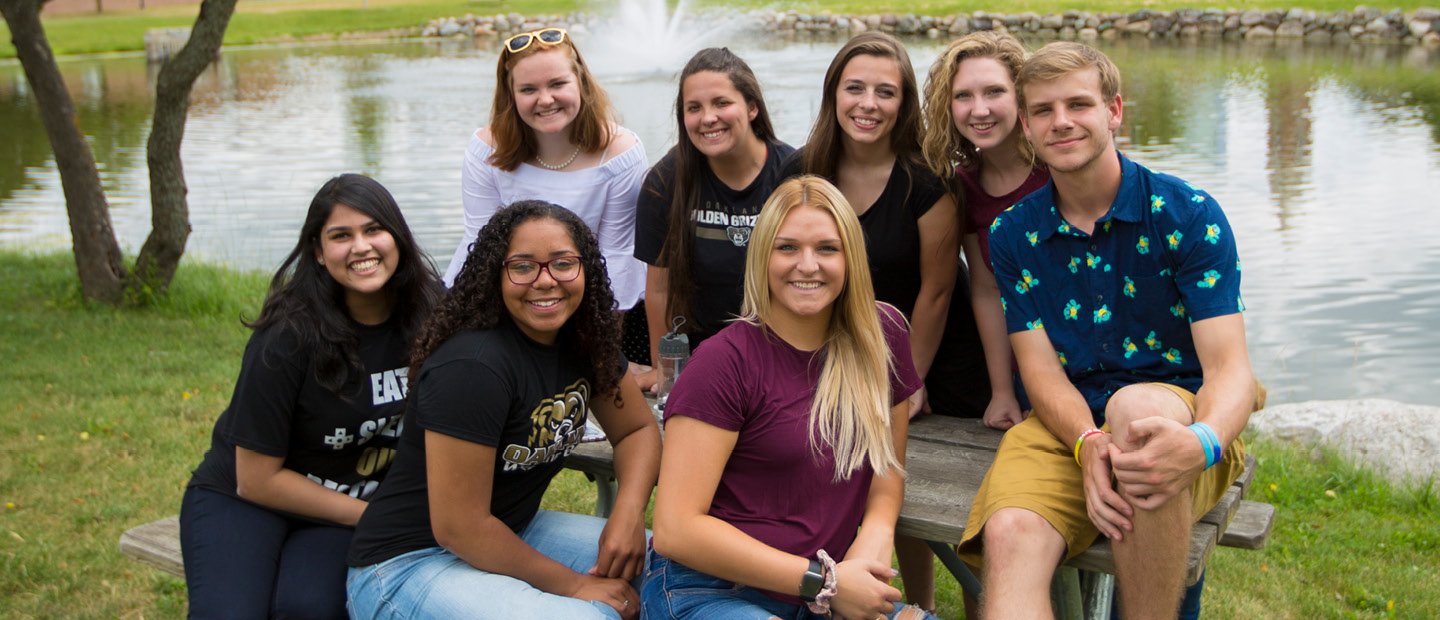 Sociology is the scientific study of society and systematically examines the cultural and social factors that shape individual and group behavior. Students learn about the fundamental processes of human interaction, the forces of social inequality and social change, and critically examine society's social institutions and social problems. The major prepares students for careers where knowledge of human relationships and/or research skills are desirable, and for graduate work in sociology and related social service fields.
Sociology will help you understand your world and share that knowledge with others. You will learn the critical skills necessary to analyze and comprehend the subtle forces that shape individual behavior as well as see yourself as a member of society and its institutions. With this knowledge, you enable yourself and others to build a more just society.
Our dedicated professors are determined to see you succeed. We offer abundant opportunities to help you develop your skills and build toward a career, including opportunities for:
One-on-one work with faculty members
Internships
Local and regional conferences
Teaching apprenticeships
Editorial experience on a sociology journal
Assisting professors with research
For more information, please email lyons2@oakland.edu check out our informational brochure.
Program OverviewProgram RequirementsMinor RequirementsCourse ScheduleApply Now