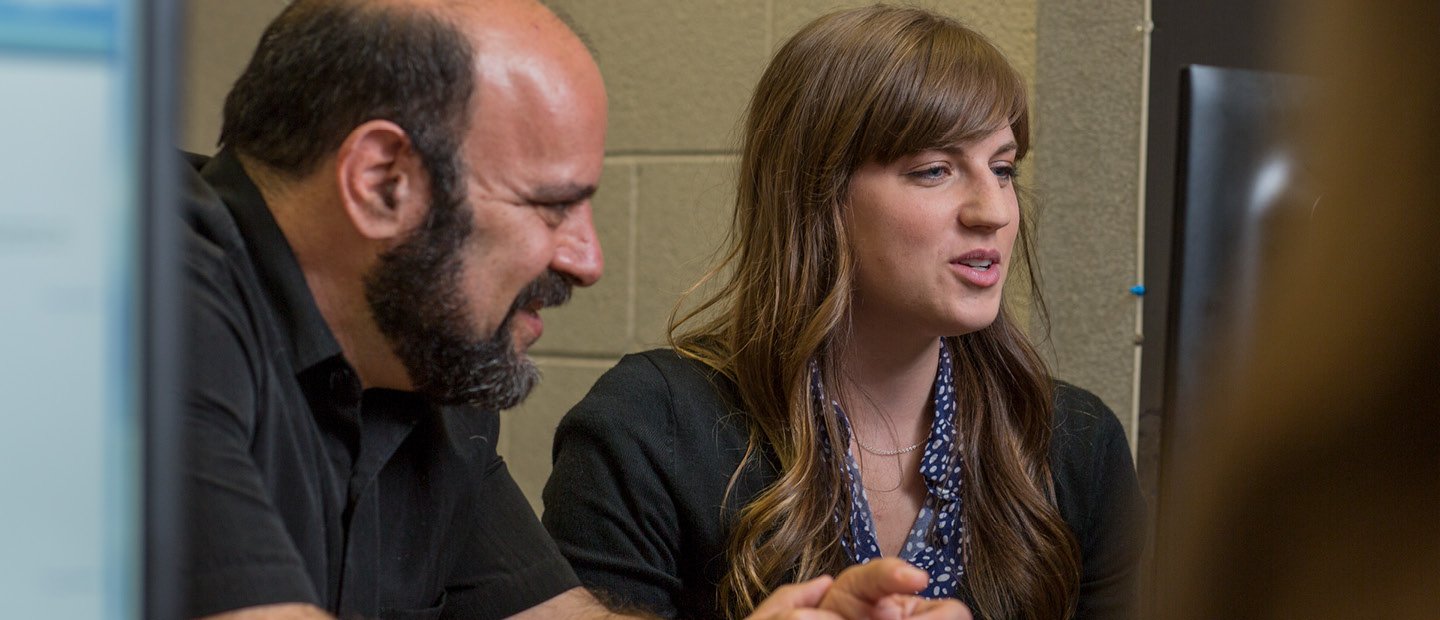 Meeting with your program's major advisor regularly is imperative to ensure you are on-track for completing your degree. Advisors also can help you plan to receive a minor or complete a concentration study. See the listing below for the name and contact information of the advisor for your major.
Social Work
Faculty and staff in the Social Work Program value a close working relationship with students and feel that careful advising and mentoring are critical. Students who declare a pre-major in social work and/or are admitted into the program are assigned an advisor.
Students can schedule half-hour appointments with an Academic Adviser as needed when they have questions about their major program, class scheduling, or any issues related to their academic progress at Oakland University
Contact our Advisor today!

Heather El-Khoury, LMSW, Assistant Director Student Supports
(248) 370-3914
elkhoury@oakland.edu
Students can also refer general questions or questions related to general education or exploratory requirements to our CAS advising team. To schedule an appointment, please call (248) 370-4567
Anthropology and Anthropology/Sociology
Professor Jon Carroll
532(1) Varner Hall
jwcarroll@oakland.edu