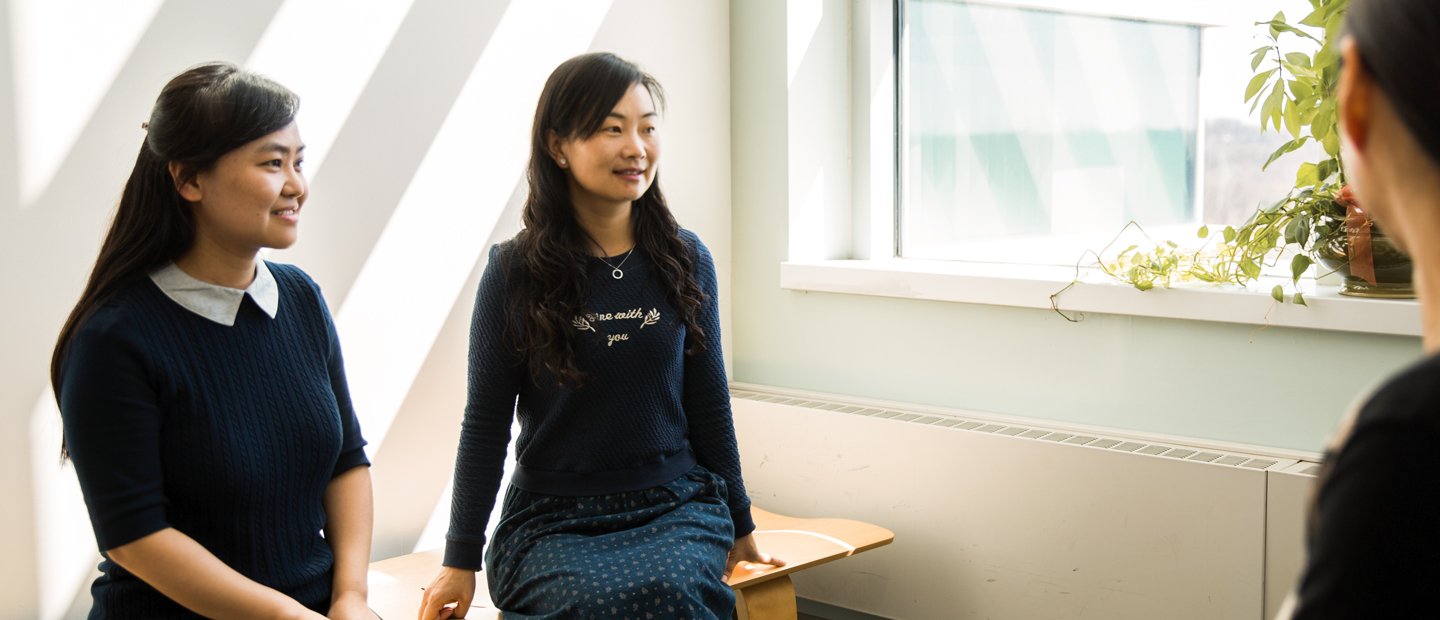 The Oakland-Guizhou MAT Program was established in 1996. Students earn a Master of Arts in Teaching (MAT) in this joint program between Oakland University and Guizhou Education Bureau in China. 
The Department of Reading and Language Arts annually hosts 3-4 Chinese graduate students in the Master of Arts in Teaching (MAT) degree program. Students in this program are required to study in China for a year, taking four graduate courses (transferring 8 credit hours), and continue their study at Oakland University, completing seven courses (28 credits hours). Forty-five (45) students have graduated from this program since 1996. In 2014, this program was expanded to the doctoral level and, ever since then, 4 students have graduated from the Ph.D. in Reading Education program, and 3 more are currently studying at the Department of Reading and Language Arts in pursuing their Ph.D. degree in Literacy, Culture and Language.
Another influential component of the Oakland-Guizhou program is the Summer English Language Institute started in 1988, which has been conducted each year over the past 32 years from mid-July to mid-August and is usually held at two to four different training sites in Guizhou Province, China. This program has been run by the faculty members from the Department of Reading and Language Arts, with full support from the School of Education and Human Services and Guizhou Provincial Education Bureau. This program is unique in that it not only helps the teachers in China, but also provides American teachers with the opportunity for a month-long immersion in Chinese culture. Over 100 teachers from Michigan have participated in the program, and more than 5,000 teachers in Guizhou have benefited from the institute's training classes on English teaching methods and learning activities, which, in turn, has influenced hundred and thousands of K-12 students in Guizhou Province, China.