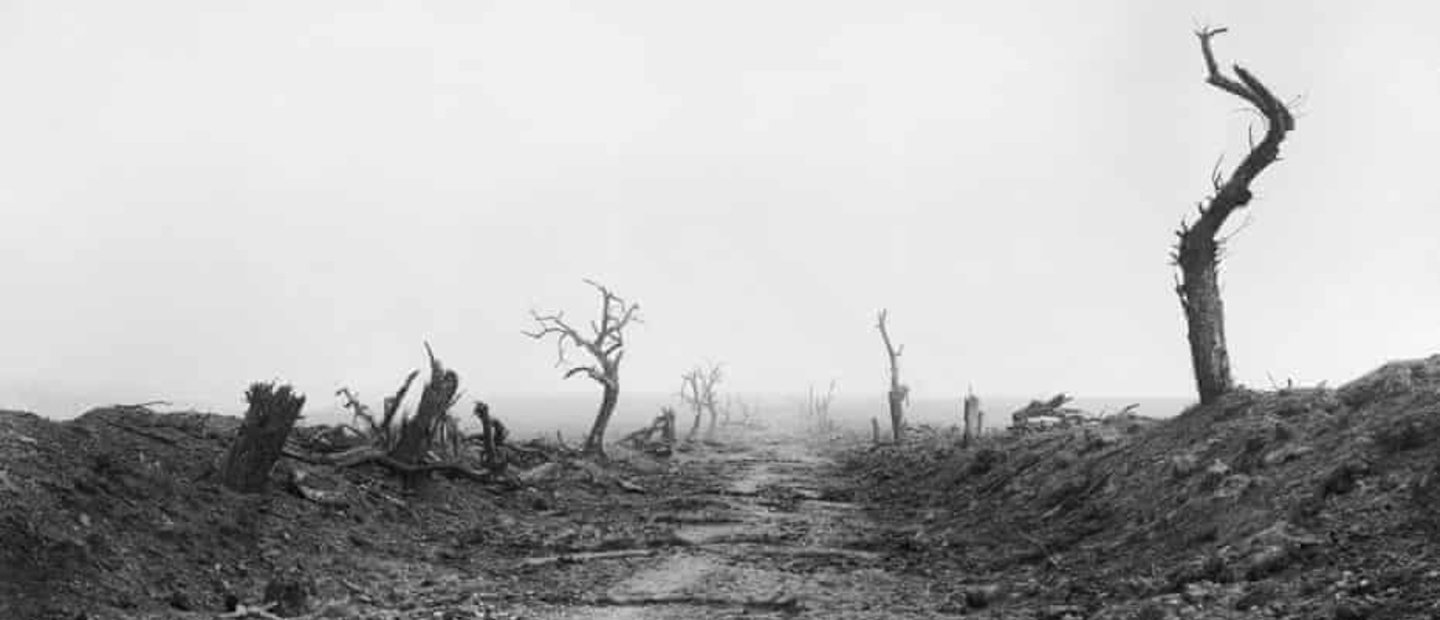 The Canadian Society for Women in Philosophy Conference
CSWIP 2022: AFTERMATH
October 28-30, Oakland University, Rochester, MI
Jointly sponsored by Oakland University & Trent University
The Canadian Society for Women in Philosophy (CSWIP) conference is intended to promote and support the work of all women-identified and non-binary philosophers. People of all genders are invited to submit and attend. We invite papers and panel proposals from all areas of philosophy and philosophical approaches lying within or outside feminist philosophy, including analytic, continental and history-oriented philosophy.
Request the Conference Program and Presenter and Chair Guidelines documents be emailing Michael Doan.
Keynote Speaker
Professor Susan J. Brison, Ph.D. will give the keynote address on Friday, October 28 at 4:20pm in Human Health Building 1050. This event is free and open to the public.
Dr. Brison is the Eunice and Julian Cohen Professor for the Study of Ethics and Human Values at Dartmouth College and 2021-22 Visiting Professor of Philosophy at Princeton University. Her book Aftermath: Violence and the Remaking of a Self revolutionized philosophical approaches to trauma, repair, and personal identity.
In honor of the twentieth anniversary of Aftermath's publication, the conference theme will be AFTERMATH, in all its senses. Participants are invited to consider how aftermath, as a concept worthy of philosophical investigation, is related to challenges to traditional discourse. How has aftermath been discussed in the history of philosophy or overlooked? How has feminist philosophical scholarship taken into account the complexities of thinking about history and time?
Rooney Panel
The conference will feature a special panel in celebration of Oakland University's own Professor Phyllis Rooney, Ph.D. The panel will take place on Saturday, October 29 at 10 a.m. in Human Health Building 2086. This event is free and open to the public.
Professor Rooney's writings cover a range of areas and topics: reason/rationality theory, feminist epistemology, gender metaphors in philosophy, values in science (philosophy of science), moral reasoning and feminist ethics, connections between naturalized epistemology and feminist epistemology, pragmatist epistemology, and feminism and argumentation theory. She is currently writing a book that addresses the topic of reasoning from a feminist perspective. She argues in favor of regarding reason as a verb rather than a noun and engages the question of what it means to reason well across a variety of domains: philosophical, scientific, moral, and public.
Panelists:
Event Details
Conference Dates: October 28-30, 2022
Conference Venue: All sessions will be held on the Oakland University campus in the Human Health Building (HHB). Elevators are available near the main foyer. All rooms are wheelchair accessible and will be equipped with microphones and speakers.
Travel:
Flying: best to fly into the Detroit Metro Airport (DTW), which is a 45 minute drive from the hotels and OU campus. Taxis are available on site at the airport. The Aristocat Transportation service can also be reserved in advance.  

Driving: if driving from Canada, the OU campus is one hour from the Port Huron US-Canada border, and 30 minutes from the Detroit-Windsor border. 
Accommodations: A block of rooms has been reserved at Crowne Plaza Auburn Hills. Rooms must be reserved by October 24 for the conference rate. Conference participants may reserve online or call 248-373-4550, using the group affiliation "CSWIP." Additional rooms available at Royal Park Hotel.
Food: A Reception, Banquet, and AGM Lunch will be provided to conference participants free of charge. Coffee, snacks, and refreshments will also be provided periodically. All food will be exclusively vegetarian with some vegan options. 
Parking: There is ample free parking available on campus in lots located directly outside of the Human Health Building. Free self-parking is also available at the Crowne Plaza and Royal Park.
Shuttle Service: There will be shuttle service between the Crowne Plaza and the Human Health Building at the start and end of each day. 
Registration Table: The registration table will be open on Friday afternoon and Saturday morning in the 2nd floor foyer of the Human Health Building.
Additional Details: For further information about travel options, ride-sharing and carpooling possibilities, childcare, breastfeeding, and change room areas, as well as technological supports and other accessibility questions, please write to cswip2022@gmail.com.
Acknowledgements: Thanks to Megan Dean, Nicole Ramsoomair, Cathy Maloney, Vanessa Lehan-Streisel, Anna Mudde, Barrett Emerick, and Ann Zimmerman; the Canadian Society for Women in Philosophy; the Office of the Provost, College of Arts and Sciences, Research Office, Richard J. Burke Lecture Series in Philosophy, Religion, and Society, Department of Philosophy, and Women and Gender Studies Program at Oakland University; the Faculty of Arts and Science, Department of Philosophy, and Kenneth Mark Drain Chair of Ethics at Trent University. Special thanks to Provost Britt Rios-Ellis, Dean Elaine Carey, and Philosophy Chair Mark Navin of Oakland University for their generous support of this conference.