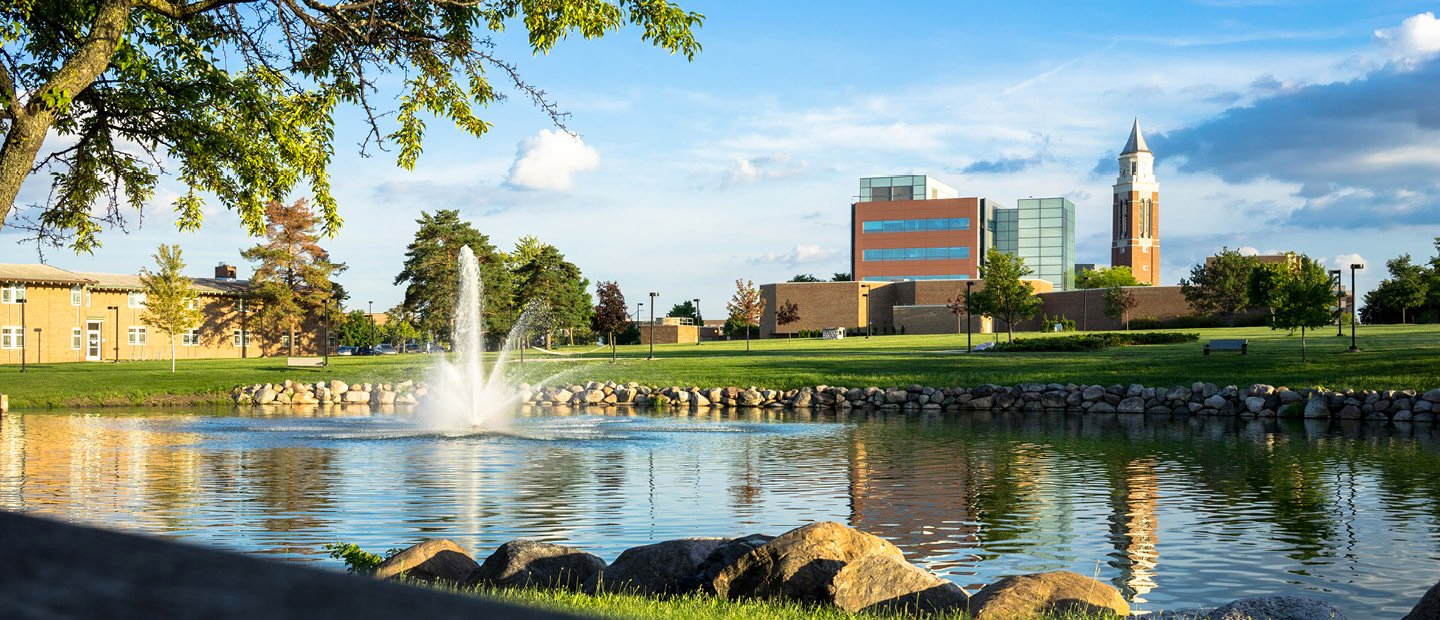 Thank you for your support of the Oakland University Pawley Lean Institute! For the Pawley Institute to succeed in its academic mission, we invite the support of area business leaders, thinkers and innovators.
The following funds are available within the Pawley Lean Institute:
Scholarships
The Dennis and Carlotta Pawley Endowed Undergraduate Student Lean Award honors those who demonstrate their knowledge of interdisciplinary principles and concepts underlying Lean thinking and leadership through the use of Lean skills in course work, including class projects, internships, independent studies or presentations, either in class or in a work environment.
The Dennis and Carlotta Pawley Endowed Graduate Student Lean Award honors the continued study by graduate students of Lean knowledge, research and practices.
General Fund
The Dennis Pawley Institute is the general Pawley Institute fund that supports instruction, research and further development of interdisciplinary principles and practices of Lean organizational improvement for business, education and public service.
Endowed Professor
The Dennis and Carlotta Pawley Endowed Professorship in Lean Learning supports research that will advance knowledge and theories of Lean learning and/or facilitate the work of University faculty to educate students about Lean principles.