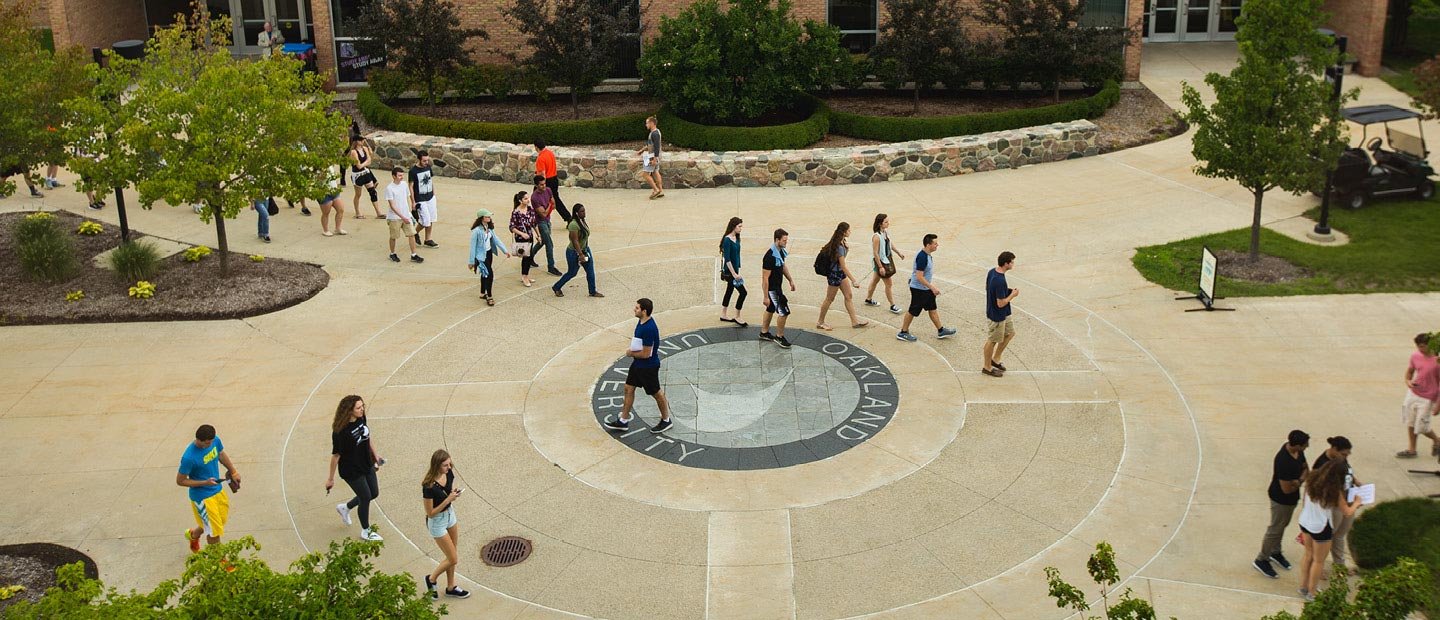 During your orientation you'll connect with new students, be introduced to OU's campus, meet your first-year academic adviser and register for courses. Our program was designed with community, campus, and student health front and center. Though it's been an unprecedented year, we know that you are excited to get started at OU and we can't wait to help you kick start your college experience. Follow the instructions in the first tab below to register.
If you require special accommodations, please let the orientation staff know before your arrival by contacting us at (248) 370-4653 or gold@oakland.edu.
Register For New Student Orientation
OU's orientation experience gives you the tools needed to be prepared and comfortable when you start classes each fall. We know that you are excited to get started at OU and we are here to make your first experience with us as memorable as possible. 
To register for New Student Orientation, contact us at (248) 370-4653.
Before attending orientation:
Admitted for Summer or Winter?
If you are starting OU classes in winter 2022, orientation dates launch on October 1, so check back then. If you have any questions you can contact the Orientation and New Student Programs office at (248) 370-4653.