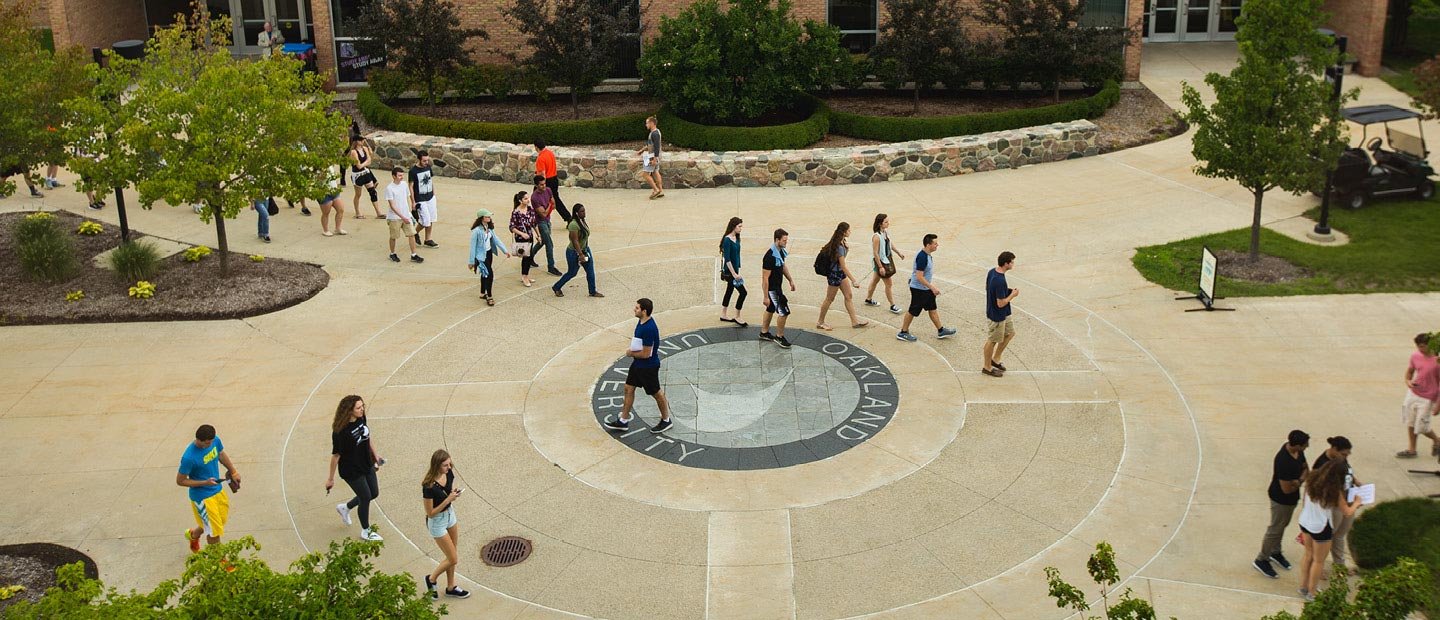 Your 2022 Orientation consists of three different experiences that will introduce you to other new students and the academic resources that will help you achieve success in your first year.  
Your New Student Orientation in May, June or July will introduce you to your first year at OU and you will register for your first year courses. 
At your Campus Kickoff in August, you will visit campus, meet other new students, pick up textbooks, locate your classes, and explore student service spaces.
At the New Student Welcome on Wednesday, August 31st, you will celebrate the start of the year with all new students and attend Convocation and Academic Open Houses. 
If you require special accommodations, please let the orientation staff know before your arrival by contacting us at (248) 370-4653 or gold@oakland.edu.