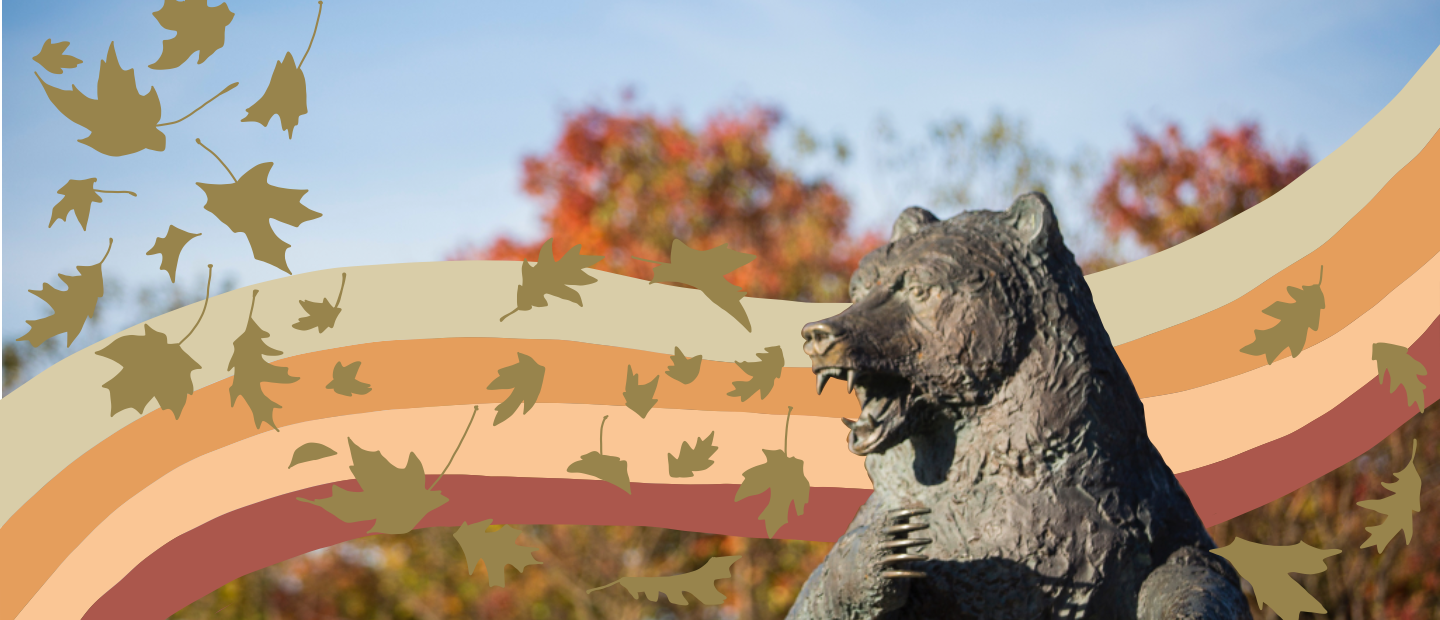 Ready to exhilarate your learning? 

We've persisted and pushed through difficult times together. Now it's time to reclaim your future, and achieve your fullest potential. 

We are ready for you.  

We worked hard to prepare for an incredible learning environment — where one-on-one attention and discussion-based classes remain the hallmarks of the OU experience.

We are ready to support your studies with emergency funds, renewable scholarships and flexible payment plans. And we continue to offer meaningful connections that will define your future. 
Below are a variety of reminders and opportunities of support as you navigate this semester.

International students should complete the Remote Request Form for assistance. Current graduate students who have questions or need assistance should complete this form for the quickest response.


Registration by class standing now open