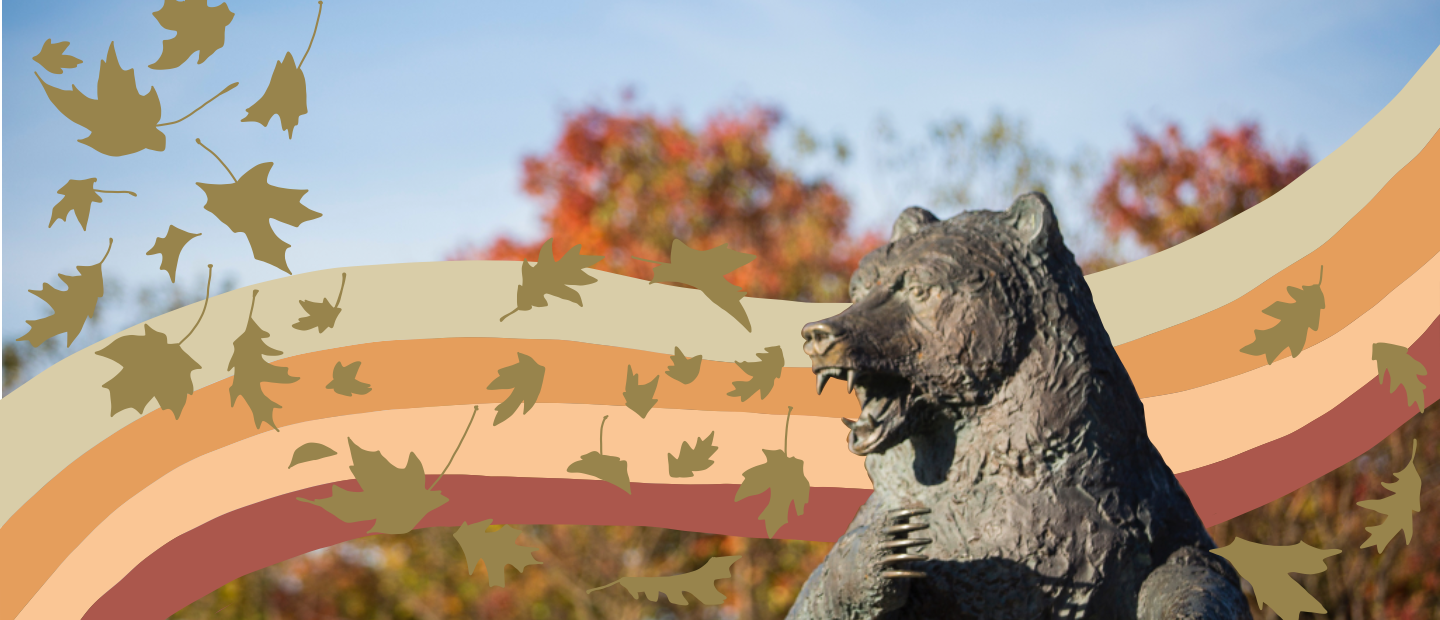 Let's return to a future filled with possibility. 

Rejoin OU's tight-knit community and you'll find opportunities to get involved, be heard and make a difference. We are ready to see our vibrant campus filled with students, faculty and staff as they learn, work and grow together. 

We'll support your studies with emergency funds, renewable scholarships and flexible payment plans. And we continue to offer meaningful connections that will define your future. 

Let's do this. An incredible learning environment awaits you.

Below are a variety of reminders and opportunities of support as you navigate this semester. And remember, for those students who prefer a virtual learning and support environment, we are proud to continue to offer remote services and classes.


Everything you need to know about class registration