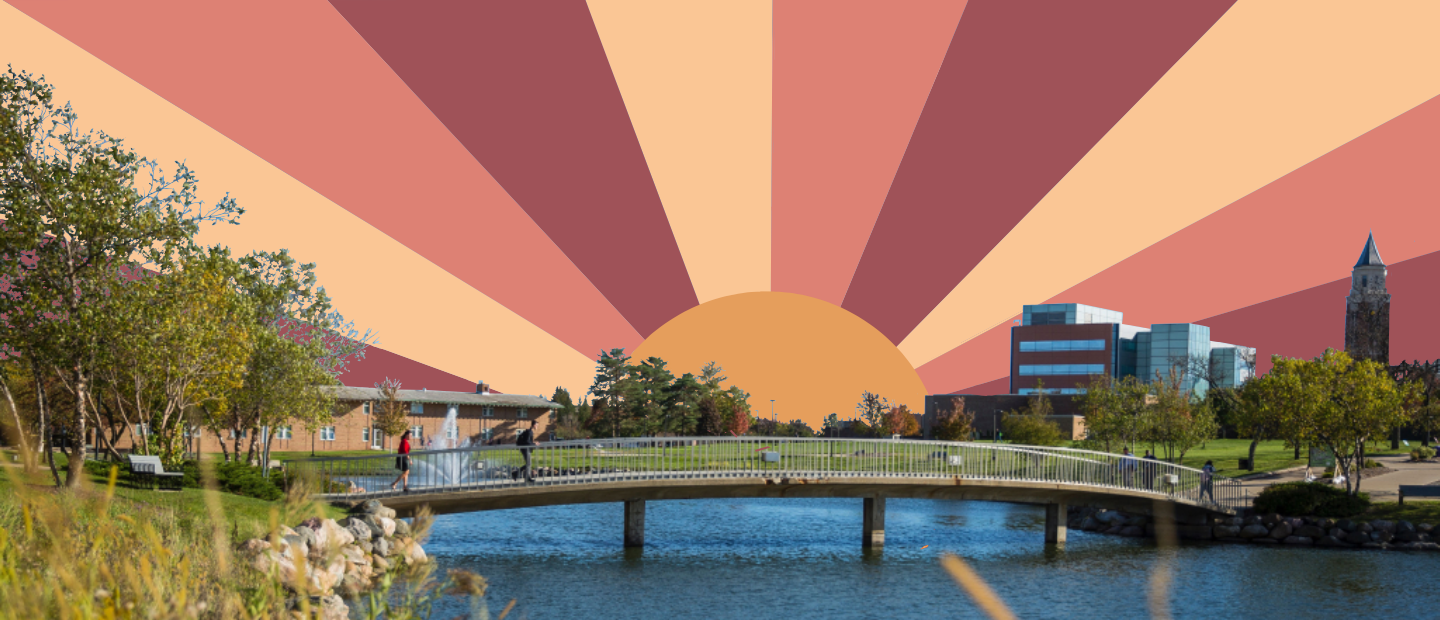 Let's get back to pursuing dreams and pushing for our highest achievement. 

At Oakland University, we challenge you to work toward the goal of earning your college degree. We'll match your determination with opportunities for academic exploration and self-discovery — and some of the best memories you'll ever make. 

We offer accredited, valuable degree programs with no-fee tuition pricing. Our faculty provide personalized instruction — and tremendous support — with opportunities to learn beyond four walls. We'll get you out in the field, the lab, the stage and the community. And for those who prefer a virtual learning and support environment, we are proud to offer remote services and classes.

Let's do this. Be part of the excitement of a new start, the beginning of your future. 

Review the opportunities and important reminders below, including a special program for those who stopped attending OU due to hardships. Then take the next step toward future success and apply for admission.
APPLY NOW