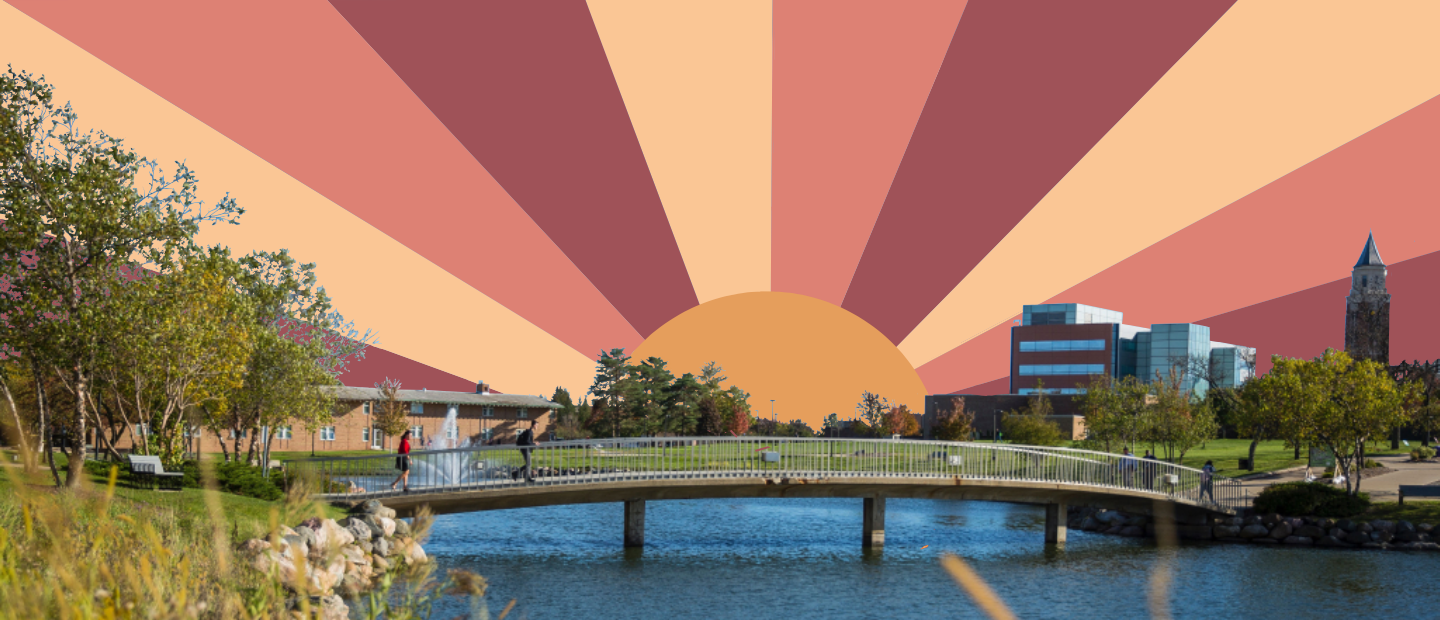 The time to pursue your college education is now. It's an investment — and experience — that lasts a lifetime. One that undoubtedly opens the doors to opportunity, guaranteeing your future success.  

At Oakland University, we challenge you to push forward with your dreams and work toward the goal of earning your college degree. And we'll match your determination by blazing the path of innovation with experiences that empower and exhilarate your learning. 

We are ready for you. We continue to offer accredited, valuable degree programs with no-fee tuition pricing. And faculty continue to offer the same personalized instruction and tremendous support students have come to expect from OU. Other areas of university life have been adjusted to help you through this challenging time, including no required tests for incoming freshmen. 
Review the opportunities and important reminders below, including a special program for those who stopped attending OU due to hardships. Then take the next step toward future success and apply for admission.
APPLY FOR FREE NOW