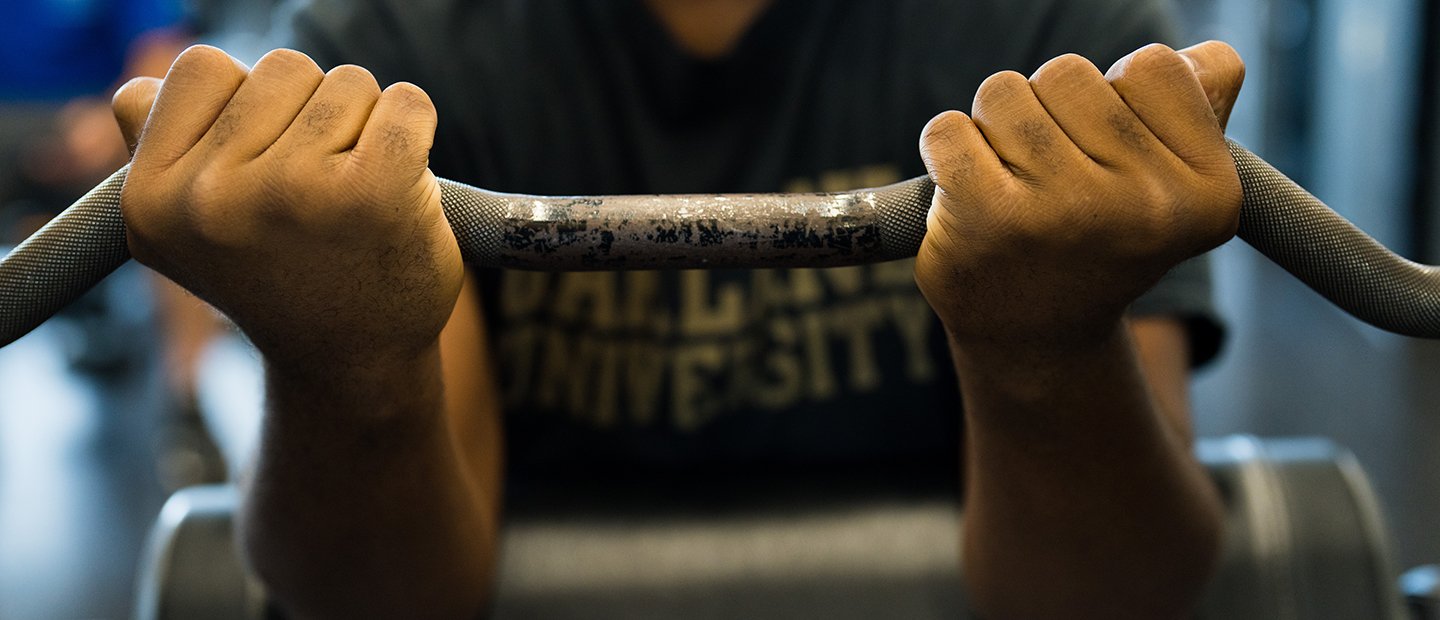 University Recreation and Well-Being is a department within the Division of Athletic Administration.
Our department vision is to be a leader in providing excellent and comprehensive experiences that promote student success and community well-being.
Our department mission is to offer programs, services and facilities that foster student development, create a connection to Oakland University and motivate our community toward a life-long commitment of well-being.
Have a general comment or question? E-mail us at recinfo@oakland.edu.