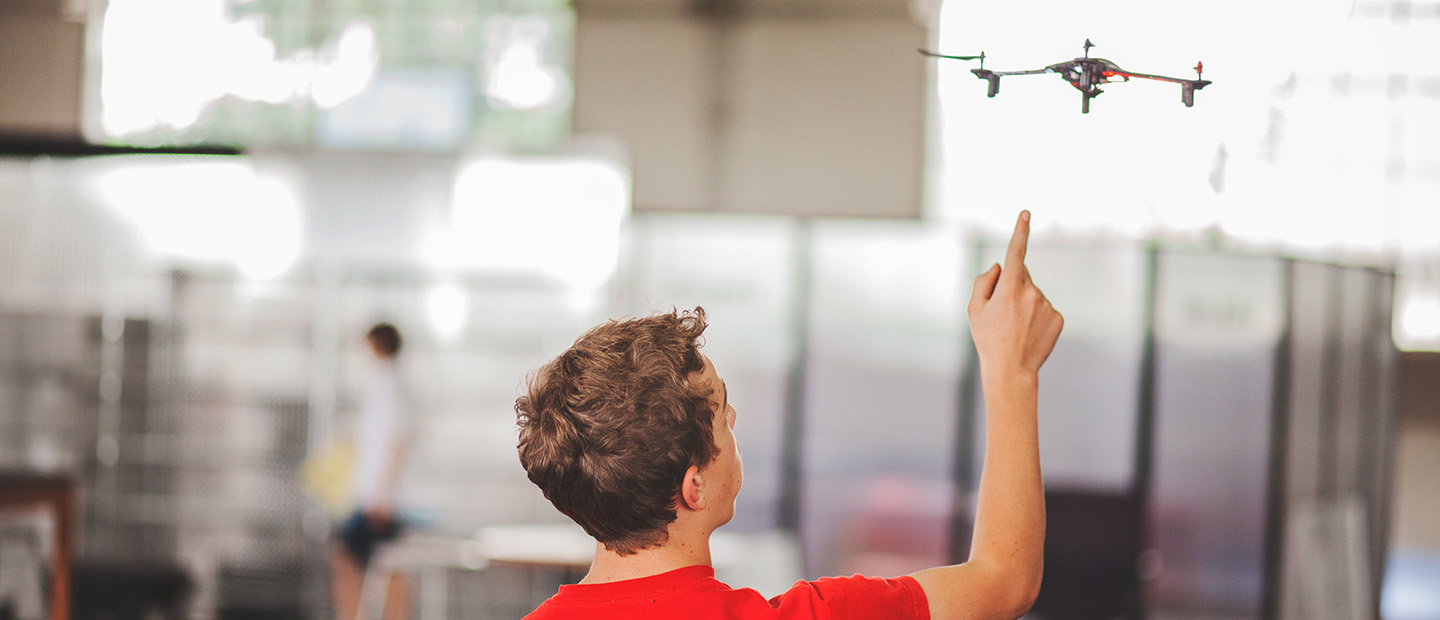 Being active within our community and with the university is extremely important to us at OU INC. We are directly involved with many student outreach groups and organizations.

OU INC partners directly with the Ideas 2 Business Lab (i2B) at Oakland University, a multifaceted business program that supports OU students, faculty and staff in the development of entrepreneurial ideas. i2B is available to all OU students, staff, and faculty members.

OU INC has engaged with 1,722 students and 216 faculty through various programming and events.