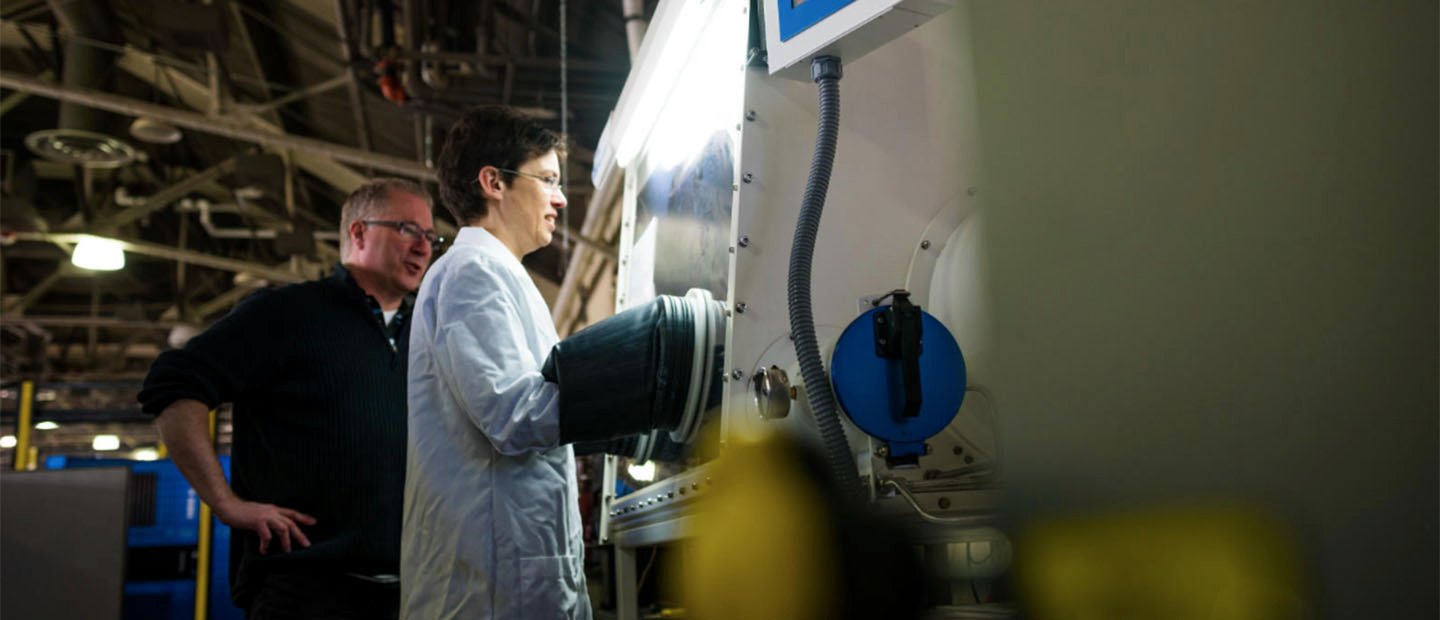 Below is a partial list of OU INC's client companies. Please check back for updates.
Aveopt, Inc.
Aveopt, Inc. is a communications company addressing the inadequacies and immaturity of the existing broadband communication infrastructure. Aveopt's Communication Infrastructure Mesh, or CIMTM will provide the ability to extend the reach of broadband access to remote / rural users and underserved communities. As a single platform, the CIMTM will provide continuous connectivity and improved signal performance to support multiple applications such as autonomous mobility, telehealth services, disaster recovery and remote education amongst others.
Berylline
Hybrid Scooter Company
Berylline is a fast moving technology and manufacturing company specializing in electric & small engine hybrid driving systems for the personal transportation industry. Berylline's F2A Hybrid scooter was the industry's first Hybrid 3 Wheel scooter and we are now pleased to introduce our all new Breeze and iTank Tour 3-Wheel electric scooters for leisure and local commuting markets.
Crag Co
Crag Co is a telecommunications Startup that is an IBM Partner focused on strategic enterprise asset management (EAM) solutions and Supervisory Control and Data Acquisition with Ingram Micro. 
Crag Co's Process Improvement Research & Development includes Geospatial and LiDAR Process Re-engineering with Autonomous Software Engineering, Artificial Intelligence and Behavioral Programming.   Differentiators include Quality Management System Development and Risk Management Assessment Identification. 
Deepview AI
Deepview is a manufacturer of deep learning cameras for manufacturing. Featuring a 400 core processor, 1 TB hard drive, and onboard deep learning model, the Deepview AI Camera is capable of solving machine vision applications with as few as 40 examples of customer parts.
DELRAY Systems
DELRAY Systems (Anchor Tenant)
DELRAY Systems provides process improvement solutions for automating manufacturing, reverse engineering and product development processes. This includes 3D printing or additive manufacturing, 3D scanning, 3D modeling and training for advanced manufacturing.
Excelsior Engineering, LLC
Excelsior Engineering, LLC is an embedded systems consultancy based in Metro Detroit. The company provides a wide range of embedded engineering services.
GryphonHR
GryphonHR is a robust HR Compliance platform designed to simplify and streamline the compliance lifecycle to help you and your team to focus on other tasks. With GryphonHR, organizations can manage their employee HR compliance tasks, globally, from a single platform.
GryphonHR specializes in employment eligibility compliance including Form I-9 and E-Verify software, which allows us to maintain the highest levels of government and industry compliance for ensuring employees are able to work. We offer completion of Form I-9 within our larger HR compliance platform, or as a standalone process with GryphonI9. Our optimized solution ensures a more accurate and compliant Form I-9 every time.
Hazard3
Hazard3 is a women owned small business that specializes in helping government agencies prepare for emerging hazards and threats. Hazard3 helps agencies build capability and increase their personnel's readiness by empowering emergency responders and warfighters with integrated training and guidance. Hazard3 provides scientifically-sound and operationally relevant response considerations that prepare personnel to implement risk-based response decision making. 
Karamba Security
Karamba Security provides industry-leading, award winning, end-to-end cybersecurity solutions for vehicles and connected systems.
Karamba Security's' award-winning security solutions discover, mitigate and manage vulnerabilities throughout the vehicle and IoT device lifecycle, enabling OEM suppliers and device manufacturers to meet cybersecurity regulations, without delaying start or production schedules, or needing to change the ECU or IoT device architecture.
Fortune 100 companies such as HP and Samsung, EV and SDV OEMs, and IoT product manufacturers rely on Karamba's end-to-end product security portfolio to meet product security regulations, increase their brand competitiveness and protect their customers against cyberattacks.
Lincode Labs Inc.
Lincode Labs, an AI and Industrial IoT products organization provides an affordable inspection platform that can help any manufacturing company achieve 100% inspection efficiency by reducing the false calls in parts per million and its cycle time.
The main goal is to help manufacturers automate visual inspection and improve overall equipment effectiveness (OEE) by identifying product defects using artificial intelligence and deep learning. We work with some of the world's leading companies in the Automotive, Aerospace, Electronics, industry. In total, we have over 25 Million inspections and 250 workstations deployed to over 14 countries worldwide.
MIU Men's Health Foundation
Dedicated to supporting men's survivorship, we hold several annual events increasing awareness of prostate cancer and men's health related issues, screening men for the most treatable conditions. We conduct ongoing research as to how best to help the men of southeast Michigan, working with partners locally and internationally.
Professional Movers.com
Professional Movers.com (Anchor Tenant)
Professional Movers.com Is Not Your Typical Moving Company. Beyond the standard residential and office moving services, Professional Movers.com has an extensive a-la-carte menu of services that go far beyond just moving boxes and furniture.
ThinkImpact Inc.
ThinkImpact Inc. is a digital marketing company that was formed by Tej Yale in June 2017 in Rochester Hills, Michigan. The company's main goal is to work with small to mid-size organizations to help increase their digital presence, mainly through Social Media campaign management.
https://www.thinkimpact1st.com/
Time2Talk
Sustainable Device Management
Time2Talk, LLC, is a Michigan-based software company founded by IT professionals for the healthcare industry. The company provides patented device-management software that addresses The Joint Commission's alarm fatigue concern while increasing mobile device availability, tracks actual device usage, energy savings, safety, visibility, and objective cost savings data.