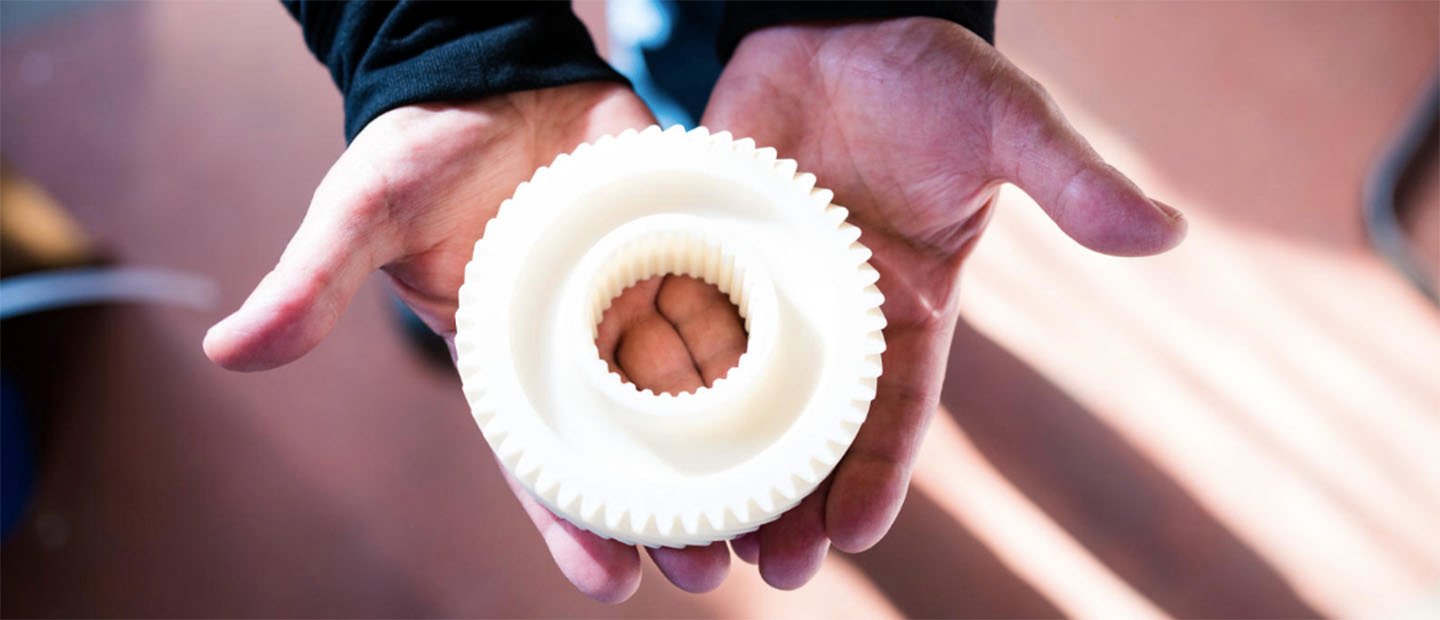 OU INC's Beeline to Commercialization program is a customizable entrepreneurial support program with a wide array of options designed to meet each client's separate needs. Between two points, the fastest path is called the 'beeline.' OU INC provides carefully selected tools and resources to assist client companies in reaching their strategic, pre-determined milestones on their paths to commercialization.

Client companies have the opportunity to rent office space and choose the best path to fit their needs from the suite of services within the Beeline to Commercialization program, including Business Advisory Boards or Mentors, capital assistance, Experts-in-Residence, and Pitch Prep assessments. Clients also benefit from numerous networking opportunities, business development programming and seminars, access to defense-contracting resources, and more.
Baseline Assessments
Upon submission of a client inquiry form, an OU INC staff member will contact the potential client to evaluate his/her company stage and needs. This conversation is meant as a mutual determining factor, as OU INC should be the best fit for the client and vice versa. If determined to be a good fit, the potential client meets in a more formal setting with the commercialization strategist. OU INC's Beeline to Commercialization program is entirely customizable to meet the exact needs of the client company, so the best path to success is determined by both parties.
Business Advisory Boards
Domain Expert volunteers sign a non-disclosure agreement in order to provide counsel and constructive recommendations to startups through regularly scheduled meetings, as well as assistance in connecting clients to key resources within the region and community. BAB's are carefully selected from a vast volunteer pool of locally-based domain experts.
Business Advisory Mentors
For client companies needing one-on-one assistance, there is the option to select a Business Advisory Mentor. A strategically-selected domain-expert volunteer provides consistent mentoring to the client company to establish and review milestones, and to provide guidance with other key business decisions.
Experts-in-Residence
The Experts-in-Residence (EIR) program supports clients with free services and consultation from local subject matter experts. EIR's are strategically selected to specifically meet client needs.
Current EIR's include:
Accounting: Accutrak Consulting & Accounting Services

Government & Homeland Security: Paul Barnard

Organization Development: Steve Czerniak

Human Resources: El Shaddai Consulting
Real Estate: Jordan Howard
Marketing: Hunch Free
Technology Validation: Salim Momin
Defense: Jim Ruma
Information Security: Peter Starceski
Pitch Prep Assessments
All startups need to deliver presentations, whether to a potential client, an investor, a banker or for one of Michigan's many competitions. Pitch Prep provides a safe and comfortable environment in which to practice. These opportunities assist clients in delivering crisp and succinct presentations with confidence.
Capital Assistance
OU INC and the Macomb-OU Incubator have assisted client companies in garnering more than $115 million combined in follow-on funding to accelerate their businesses in the commercialization process. While assisting startups in determining the proper route of capital assistance, guidance includes suitably positioning companies to be qualified for one or more of the following: private funding, including private equity, the angel network, and venture capital, and/or public funding, including grants, pre-seed, micro-loans and venture match.