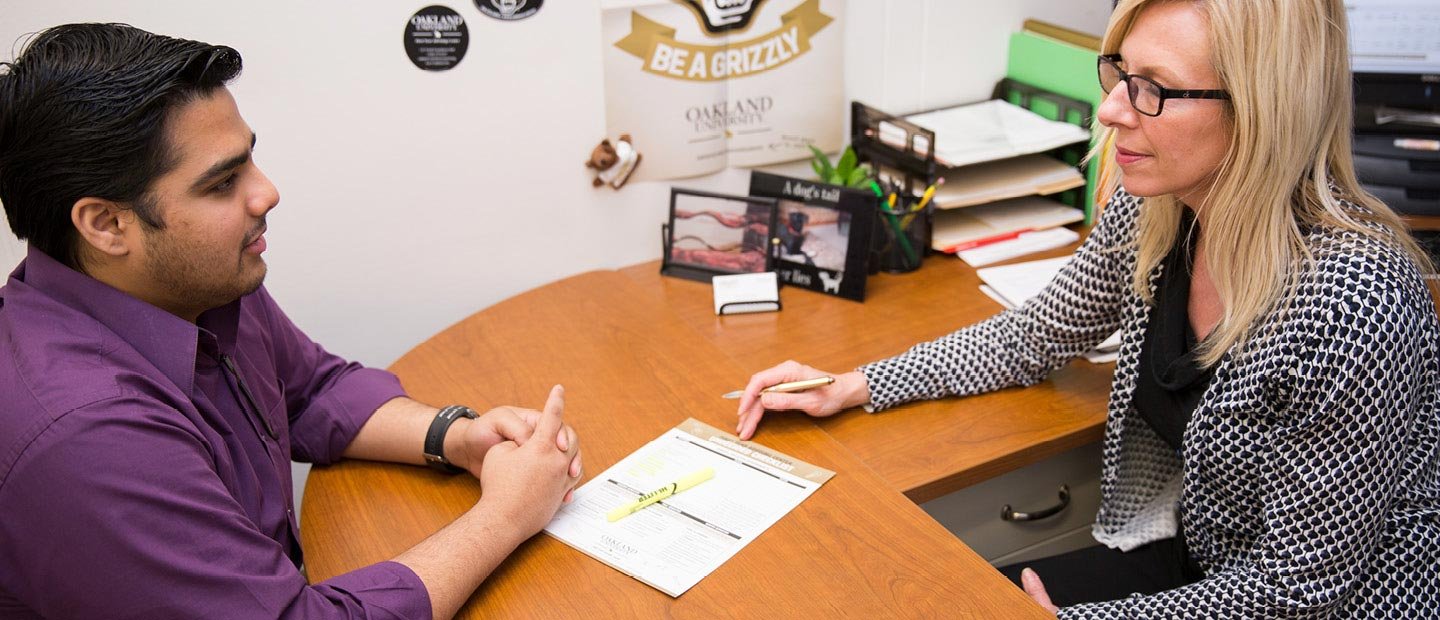 Transfer Student Orientation is designed to help you transition to OU, both academically and socially. The online Transfer Student Golden Grizzly Guide is your starting point to learn about all things OU.
Follow the instructions below to schedule an orientation for your specific major and complete your orientation process. We're so glad you're here!
Step 1 - Activate Your OU Account
Your first step before scheduling your orientation is to activate your personal OU accounts.
Click on the NetID Activation page and follow each step to get set up. Your student account (NetID) is important because it serves as the gateway to accessing University information and allows you to:
Review financial aid awards and requirements, direct deposit and billing (eBill) notifications

Accept University scholarships (if applicable)

Register for your orientation program (if applicable)

Complete an application to live on campus (if applicable)

Check your OU email (Webmail) and calendar, powered by Google

Access student services including grades, registration for courses and transcripts
Step 2 - Schedule Your Transfer Orientation
During your Transfer Orientation, you will meet with an academic adviser who specializes in your major. You will receive course recommendations, register for classes, and get answers to any questions you may have. 
To schedule, visit the Registration For Transfer Student Orientation page, select your major from the drop-down menu and follow the instructions outlined.
Step 3 - Attend On-Campus Events
Transfer Student Kickoff
The Transfer Student Kickoff is an optional event, but is a good way to connect with other OU transfer students as you explore student service spaces on campus, connect with Career Services, visit the bookstore, and locate your classes.
This event is in addition to your Transfer Student Orientation where you will meet with an academic adviser in your school or college to sign up for classes. 
---
If you have questions, please contact the Orientation and New Student Programs office at (248) 370-4653 or email us at gold@oakland.edu.