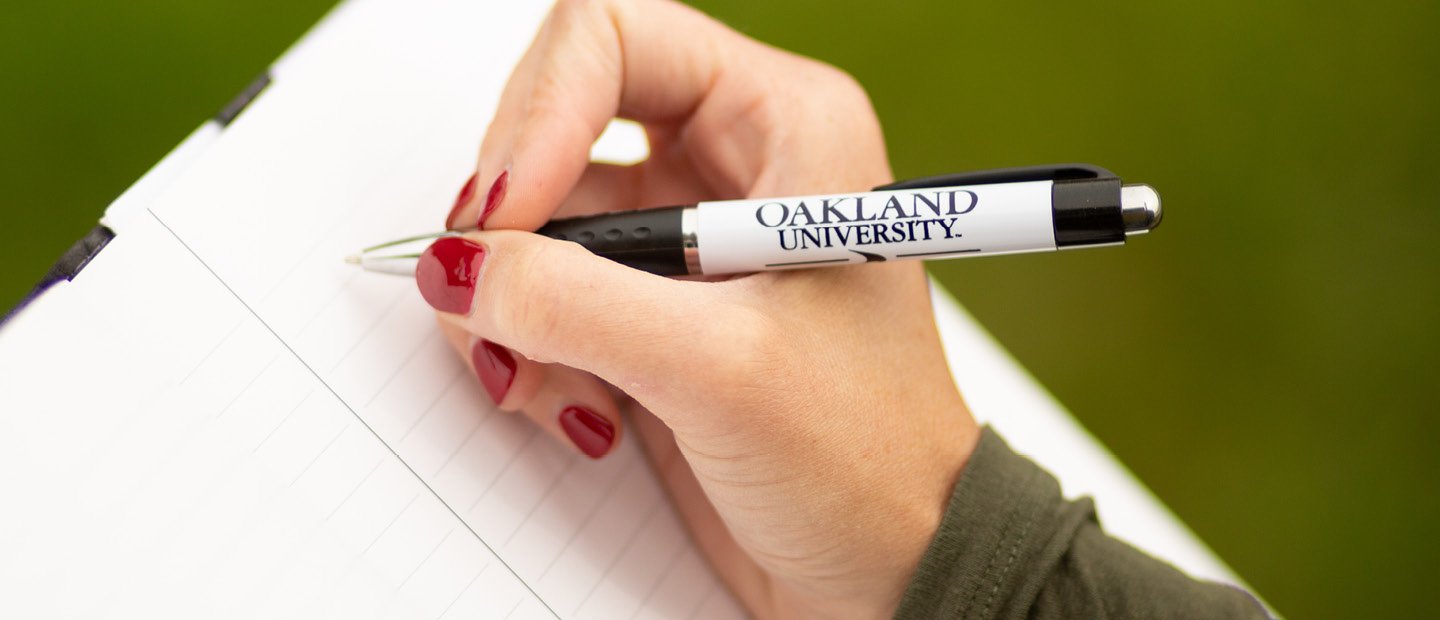 The English Department relies upon donations from our alumni and friends to bring writers and scholars to campus for readings and lectures; to support student research and student travel to conferences; and to make special acquisitions of books, films, or equipment. Each year, the Department awards up to $12,000 in scholarships to English majors on the basis of both merit and need.
You can make a secure online donation to the department using the button below or the following links.Please click on the "Your gift. Your choice" button to search for funds.
You can donate to English Department Gifts (to support visiting writers and scholars, student research, or acquisitions), or English Department Enrichment/Scholarship Funds. We and our students are very grateful for your continued support.