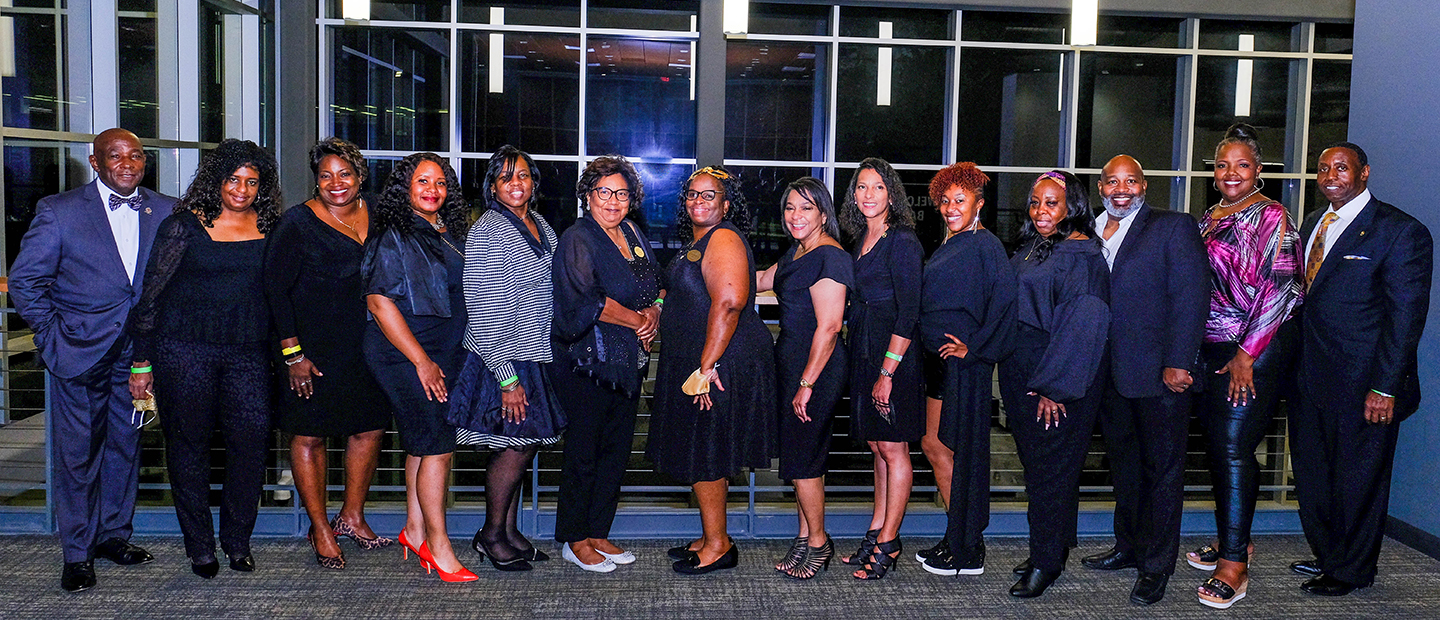 The Oakland University Alumni Association (OUAA) Black Alumni Chapter is an unincorporated, non-profit, volunteer-based chapter of the Oakland University Alumni Association. It exists to enrich and engage the lives of African American alumni, students and friends to promote Oakland University and foster a culture that advances diversity, equity and inclusion.

For information on upcoming events and programs and to connect with other alumni, be sure to check us out on Facebook at the Official Oakland University Black Alumni Facebook Page.
Black Alumni Chapter BBQ -- Stay tuned for information about the 2024 BBQ!
Black Alumni Chapter History Project -- The Black Alumni Chapter is working with the OU Alumni Association and Kresge Library to create a historical record of all memorable dates, time, events and people throughout six decades at OU. We need your help! Alumni are asked to please provide pictures, clippings, tickets, programs, etc. Click here to submit materials online.
Interested in getting involved? Fill out the
volunteer interest form
.
Leadership Council Executive Committee
Leadership Council Members at Large
Members at Large
Ashleigh Douglas, SHS 2020
Denise Burke, SEHS 1978
Asia Colston, SHS 2022
Victor Bonds, CAS 1992
Shalonda Dennis, SBA 2007
Robynn Diamond Gamble, CAS 1987
April Jackson, SEHS 1993
Carl Jackson, CAS 1993
Stephanie Lee, SEHS 2020, 2017, CAS 1993
Eleanor Reynolds, SEHS 1974
Michelle Southward, SEHS 2005, CAS 2000
Robert Thornton, CAS 1977

Member at Large & OUAA Board Liaison
Brenda Van Tull, SBA 1985