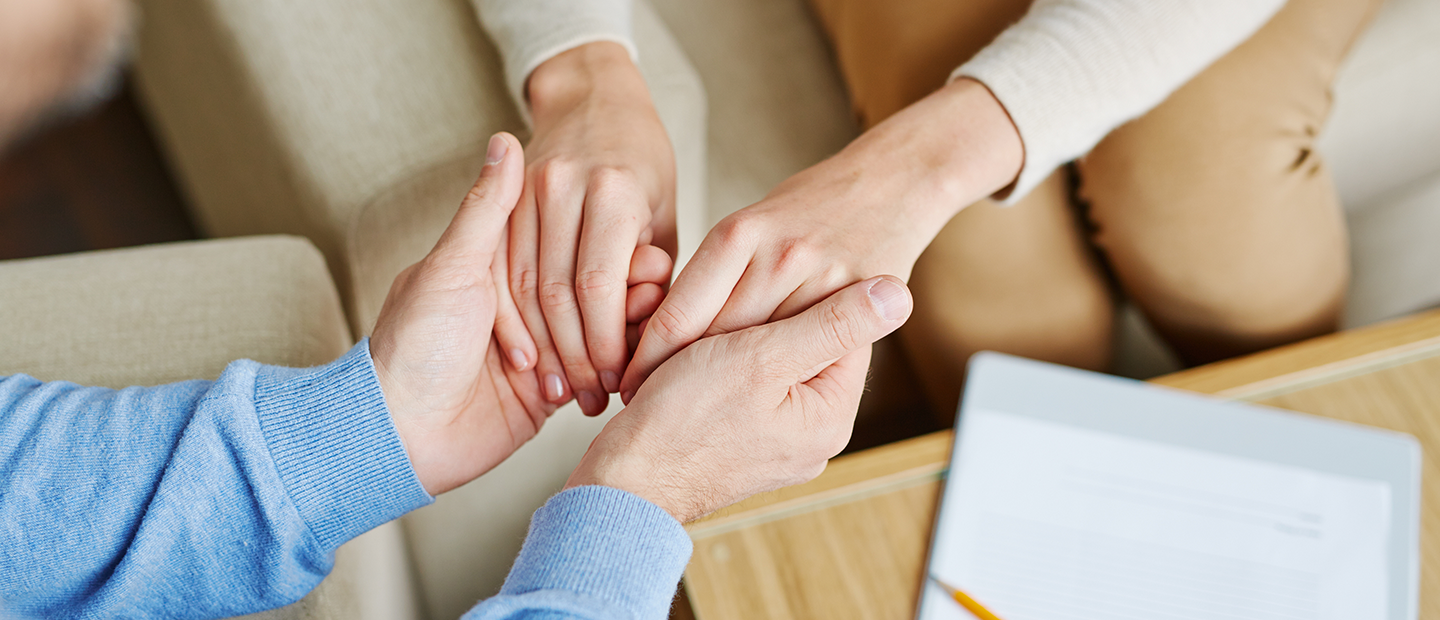 Welcome to the alumni section of the Oakland University Department of Psychology. You can learn about what we are currently doing in the department as well as find out what our alumni have accomplished. Specifically, you will find an opportunity to get involved, share your story and give back.
Get Involved
As a graduate of Oakland University Department of Psychology, your insight and support is invaluable. We care about what you have accomplished and the paths you have chosen. Your career can guide current and potential psychology majors. As an alumni, there are many ways you can give back to the OU psychology community.
Ask an OU Alum / E-mentoring Opportunity
Learning about the career paths of psychology graduates is important to current psychology majors.
If you're someone who wants to get involved with Oakland University's Psychology Department and undergraduate students, but don't have a lot of time to visit, the e-mentoring program, Ask an Alum, may be right for you. Students can send questions to a moderator who will then forward the questions to alumni e-mentors best suited to answer them. From there, the e-mentors will contact the students with a response and, if desired, they can maintain a mentoring relationship.
What can you do?
If you would like to become an e-mentor, please fill out the two-minute psychology e-mentoring Google form with your information and areas of expertise.
If you would like more information about this program please email Rebecca Malatesta at malatest@oakland.edu, or call 248-370-2693.
Update your contact information
To continue receiving updates from the department, the college and the university, make sure your contact information is up to date. Update your information now with OU's update your record form.
Share your story
We are very interested in learning the path you have taken since graduating with a Bachelor of Arts in Psychology from Oakland University.  Learning your unique career path can help students discover options available to them with their degree in psychology.
Please tell us your story through the psychology share your story form. 
Give Back
Donate to Psychology
The Department of Psychology at Oakland University has a reputation for excellence. Providing a challenging and dynamic environment is the key to maintaining this level of excellence. Your generosity demonstrates your own dedication to continued excellence in the field. Donors help keep the programs advancing and give direct support to our students and faculty in many areas such as:
Tailor your donation
Visit the Why Give to OU to view donation options.
You can also make a gift online

Choose "Your gift. Your choice" under "Designations," and search psychology.
Choose Psychology Gift Fund (30063) or Undergraduate Psychology Student Research Endowment (68812).