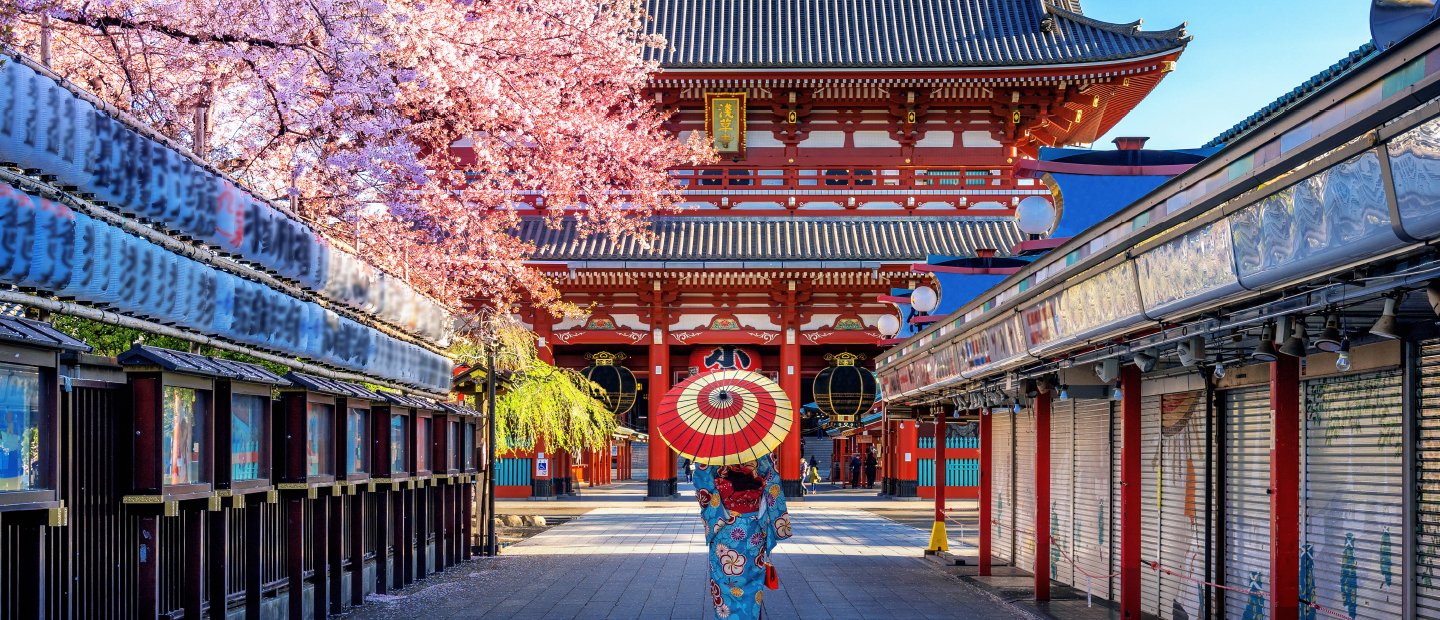 Why study Japanese at OU?
If you are reading this, you probably already have an interest in Japanese language and culture and want to take it further. At OU you will find a special group of students who share your interests and professors who will help you get where you want to be.
Learning Japanese is not only fun - it is also a smart career move, opening the door to employment in one of the numerous Japan-based or Japan-related companies in the area, or to jobs in government, nonprofits, or education.
Did you know that Japan is a leading investor in Michigan, with approximately 500 Michigan-based Japanese facilities that provide about 40,000 jobs in Michigan alone?
At OU, we offer a diverse set of courses and programs to fit your needs. We offer a Japanese major and minor, a modified major (for students with another major), and a STEP (Secondary Teacher Education Program) major. Outside of class, you will have the opportunity to participate in many Japan-related events. OU offers opportunities to study abroad and participate in Japan-related internships. Many of our graduates go on to work in Japan (including through the JET program) or at Michigan-based companies and organizations.
The study of Japanese will improve your critical thinking skills and give you confidence in interacting with other cultures - necessary skills in today's global society. Please make an appointment with a faculty member to find out more!