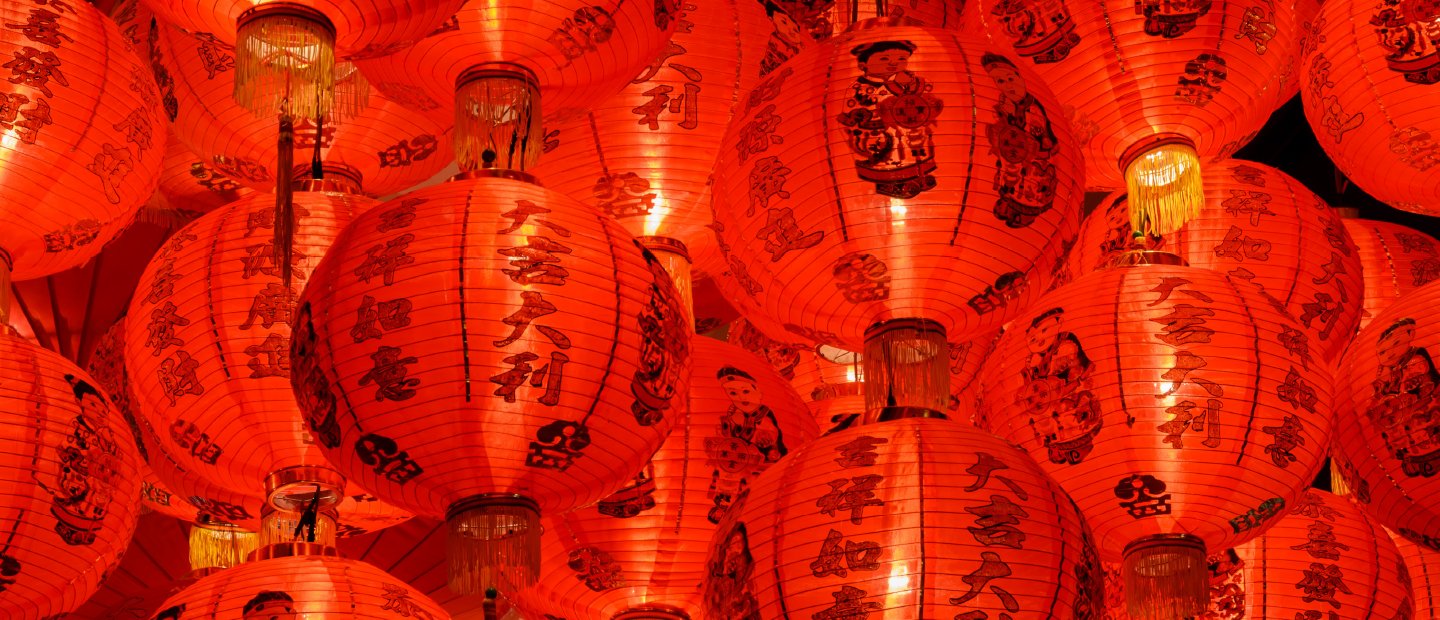 One fifth of the planet speaks Chinese. China is one of the largest trading partners to the U.S. and has the second largest economy in the world. China is one of the world's oldest and richest continuous cultures, over 5000 years old.  Students and faculty at Oakland University Chinese Language (OUCL) truly believe in the value of studying Chinese language and culture!
We offer Additional Major in Chinese Language, Minor in Chinese Language, Minor in Chinese Language & Civilization, and Elementary/Secondary Teaching Minor in Chinese (the third State-Approved Chinese Teacher Preparatory Program in Michigan).  We have two study abroad programs partnering with the prestigious China Foreign Affairs University in Beijing China and National Dong Hwa University in Hualien Taiwan.
We have two student organizations. Chinese Honor Society OU, the first of its kind in Michigan, recognizes high achieving students who demonstrate outstanding academic excellence and strong evidence of engagement and commitment to Chinese language and culture. China Club seeks to promote understanding among Chinese, American and other cultures by hosting language and culture events, and to provide networking opportunities among students and local residents who are interested in Chinese culture, including but not limited to people of Asian origin or descent.
Learn more about the Chinese Studies, B.A. program on the International Studies Program page, and about Minors in Chinese Language below.
Learn more about our study abroad programs: the Beijing in Spring Chinese Language and Culture program, and the Chinese Language and Culture in Taiwan program.