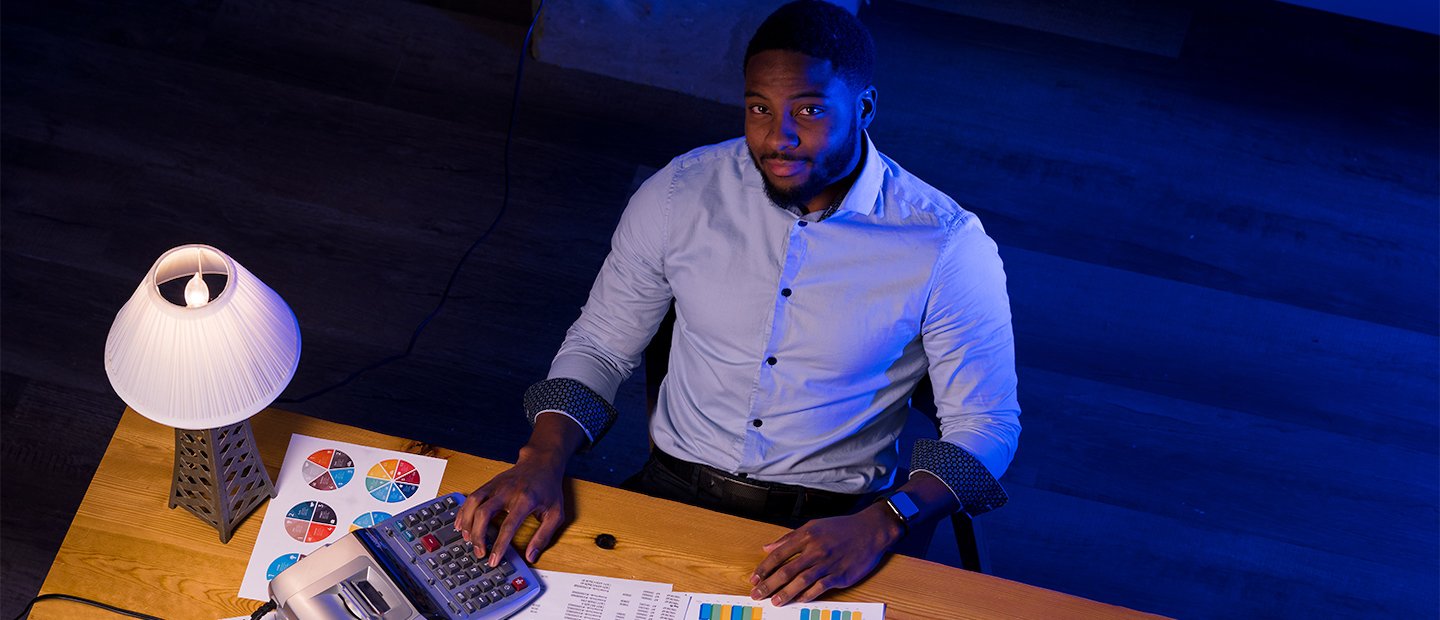 We continuously assess the quantity and quality of the opportunities and services we provide. We also assess the post-graduation outcomes of recent graduates each year in accordance with the National Association of Colleges and Employers (NACE). You can view Oakland University results below. New results are posted every winter semester for the previous academic year.
Information for Faculty and Staff
An interactive version of the First-Destination Survey has been created for ease of use for OU staff, faculty and other key stakeholders. Visit our First-Destination Survey Dashboard now!
First-Destination Survey Dashboard