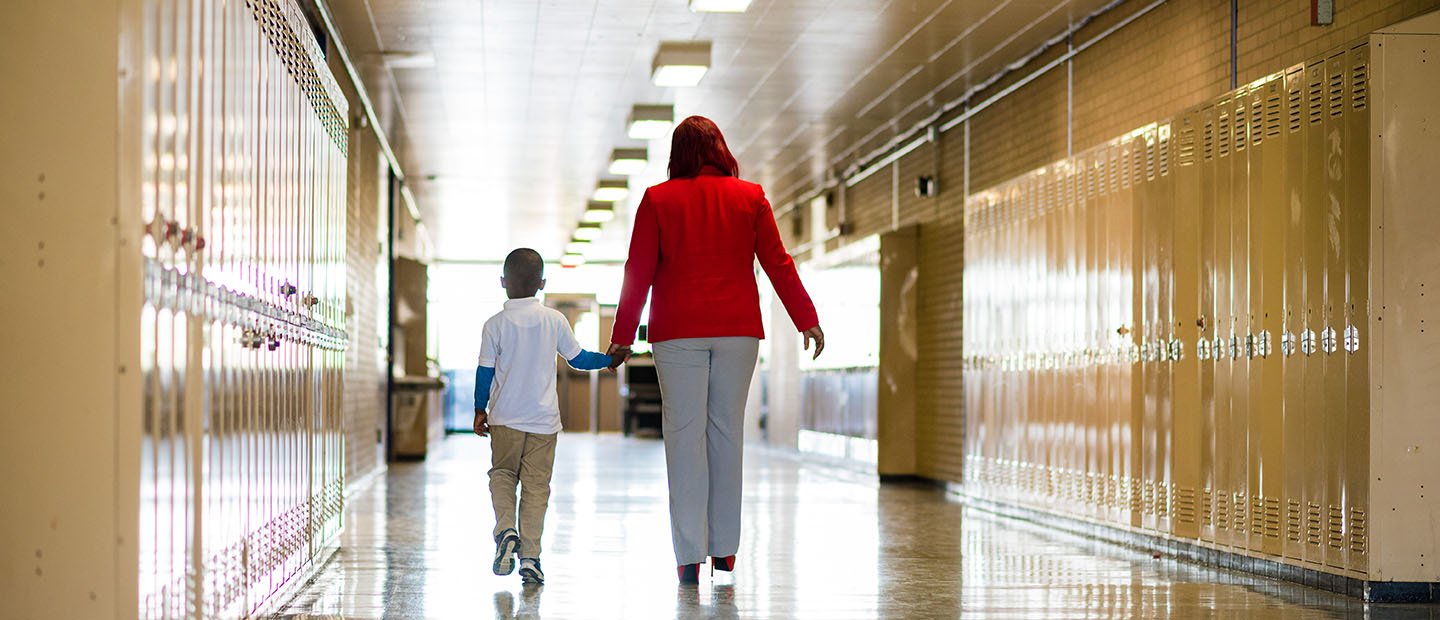 Parent and Family Success
Success in high school, college, and beyond is not achieved alone. The help and involvement of a student's support network (which will look different for every student) can play a crucial role in their success as they transition into new roles. Whether you are a parent,  guardian, family member or any other member of a student's support network, the Parent and Family Success pages were designed for you.

The pages found to the left under "Parent and Family Success" will help connect student support systems with information they may need as they help their student succeed. From personal and community resources, to information on how to support a transitioning student and be involved, this site is to promote your success as a student advocate and supporter.