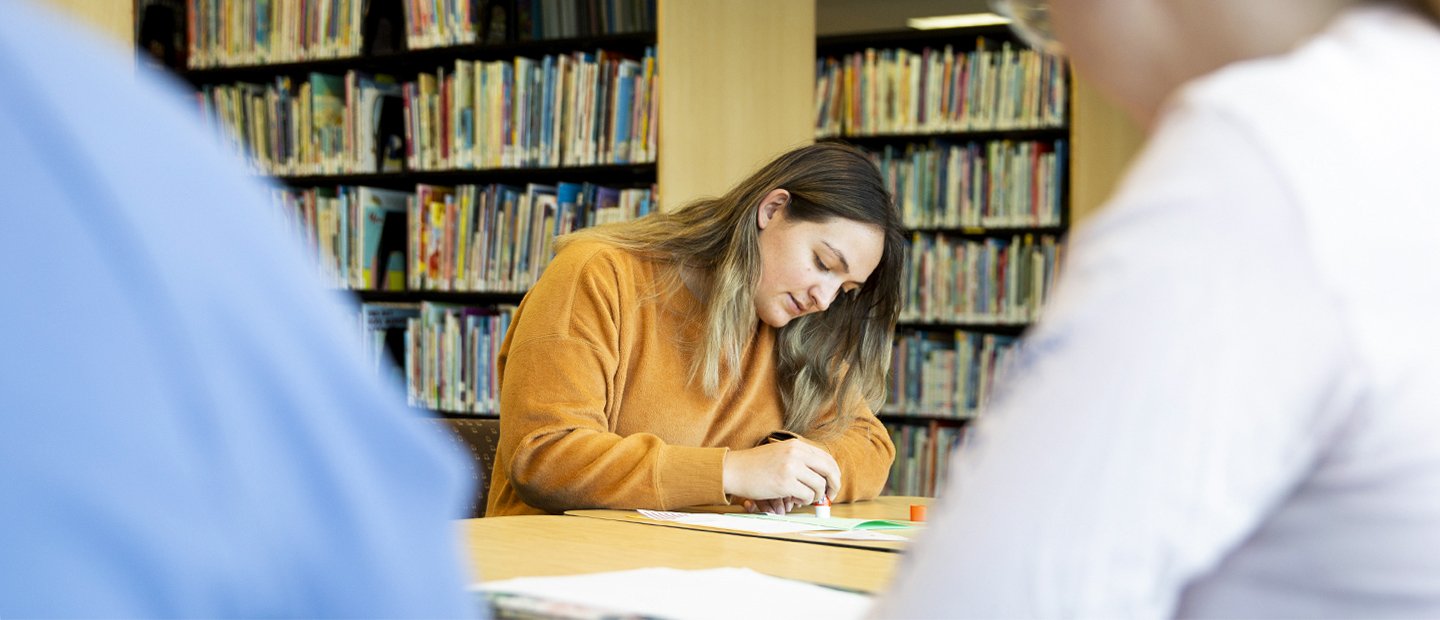 If you have any difficulty navigating the library catalog and management system, please know that there are several help options available to you:
Finding Books in the ERL
Click on Books in the left side page menu on the Kresge Library homepage.
Type in the name of the book you are seeking and press Search.
In the Location filter on the left side, select all Educational Resources Lab locations.
Use any other filters you wish to narrow results.
Finding Book Reviews
Using "Best Books for Children" – Book reviews (print only)

Looking for a book review for children's literature?

Best Books for Children by John T. Gillespie
Call number: Ref Z 1037.G48

There are three editions: 2006, 2010 and 2015.
Go to the Title Index of the book beginning on page 1577 of the 2006 edition. (You can also look up books by author in the Author Index and by subject in the subject index.)
Select a title.
Note the number at the end of the title. This is a citation number, NOT a page number. Each book listed is cited in numeric order within the book.
Locate the title/author/subject by the citation number.
At the end of the entry, in most cases, there will be initials that indicate a journal title. For example: SLJ = School Library Journal, BL = Book List, HBG = Horn Book Guide, BCCB = Bulletin of the Center for Children's Books, etc. It will also give you the dates that the book was reviewed and grade levels.
Go to the bound journal section of the ERL and locate the journal. They are in alphabetical order by title.
Find the review and make a copy.
You can also locate some of the journals online. For example: Horn Book Guide and School Library Journal.
Copyright and Fair Use Links
Something About the Author
Teaching with Technology (Organizations, Reports, Standards and more)
Understanding Dewey and Local Call Numbers
Further information coming soon. In the interim, if you need assistance understanding Dewey or Library of Congress call numbers, please contact a member of the ERL staff.
Educational Resources Lab
Pawley Hall, Room 350
456 Pioneer Dr.
Rochester, MI 48309-4482
(location map)
(248) 370-2485
fax: (248) 370-4226
erl@oakland.edu

M-Th: 8 a.m. - 6 p.m.
F: 8 a.m.-3 p.m.