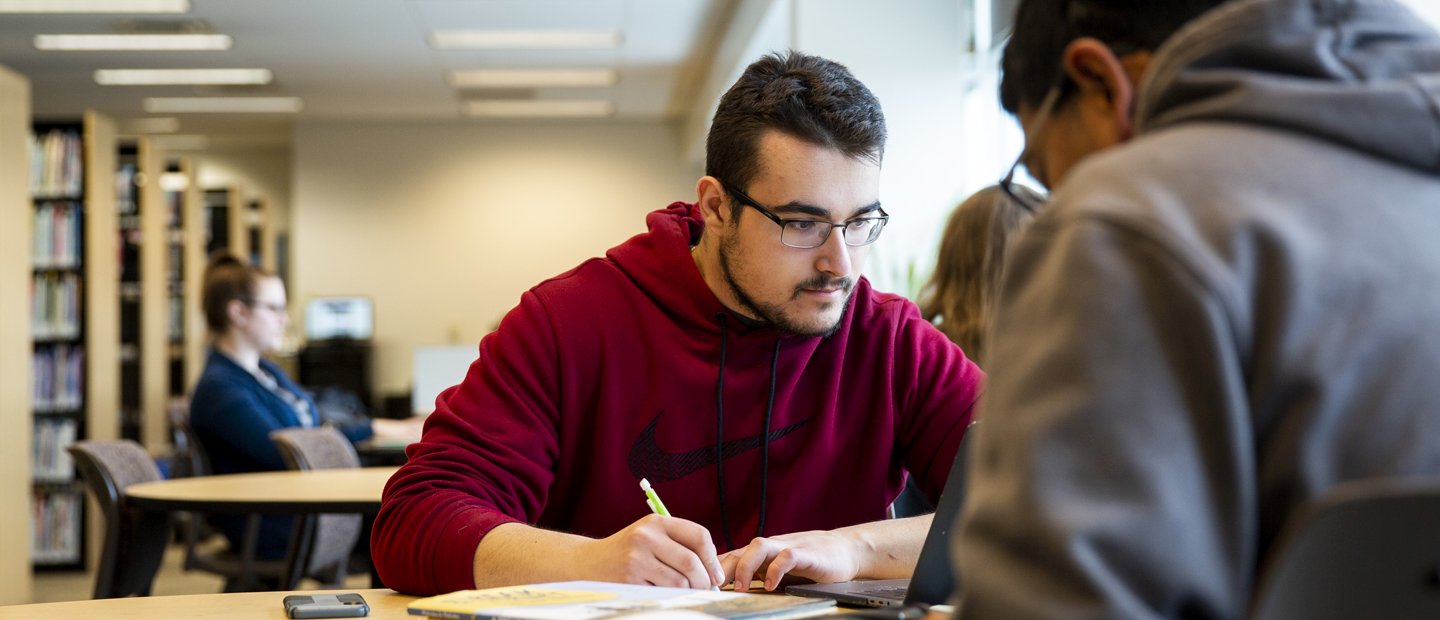 The primary mission of the ERL is to provide resources and services that support the curriculum needs of Oakland University's School of Education and Human Services. A secondary purpose is to support the scholarly activity, to whatever degree possible, of the entire university community. And finally, the ERL strives to make ERL resources available to the community at large as long as it does not interfere with the primary mission.

The ERL provides:
A circulating collection of notable and award winning children's and young adult literature.
State-of-the-art multimedia resources (print and electronic materials, networked computers and a full-color poster printer). Other equipment includes: laminator, bookbinder, Ellison die cutter, copy machine with fax/scan capabilities and a Wēpa print station.
Access and guidance to resources and equipment through workshops and consultation with knowledgeable experts.
Space for students to collaborate with peers as they interact with books, multimedia resources and equipment for teaching, training and human services.
Educational Resources Lab
Pawley Hall, Room 350
456 Pioneer Dr.
Rochester, MI 48309-4482
(location map)
(248) 370-2485
fax: (248) 370-4226
erl@oakland.edu

M-Th: 8 a.m. - 6 p.m.
F: 8 a.m.-3 p.m.