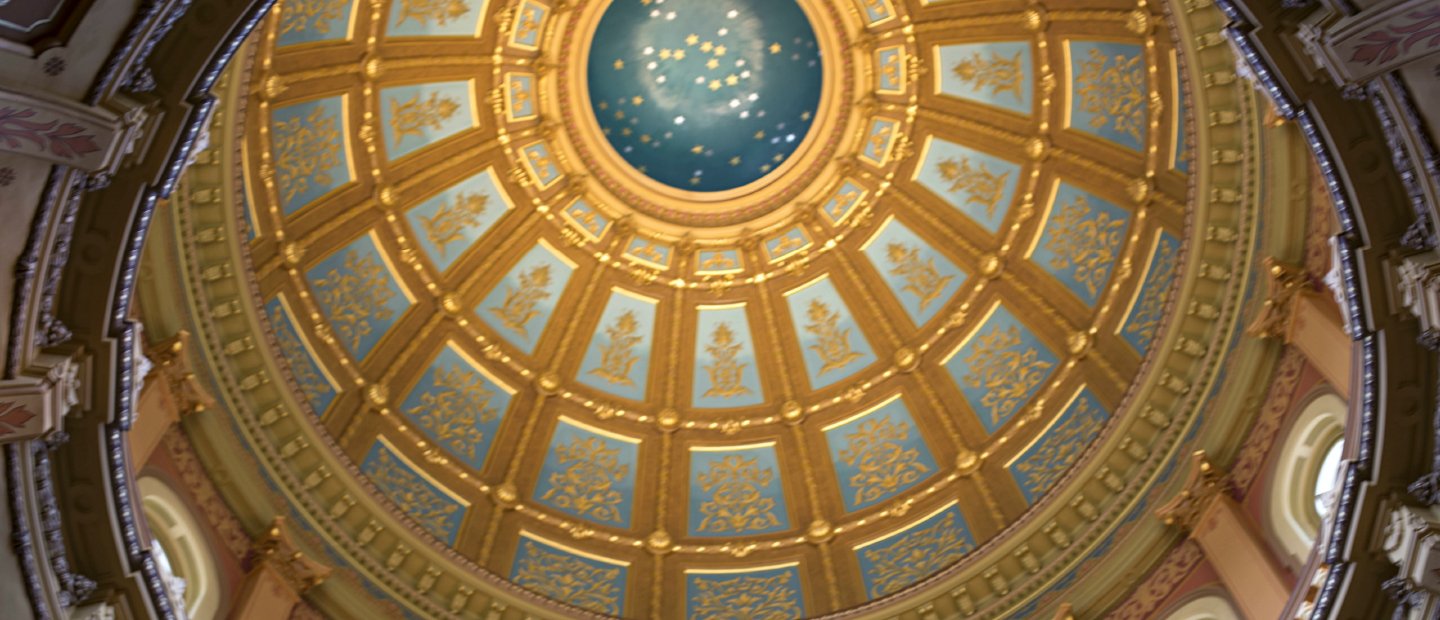 The Bachelor of Arts degree with a major in political science is the department's broadest program and is designed for students with an interest in government and politics or students who intend to enter law school or graduate school.

Students in this program take courses in American politics, comparative politics, international relations, and political theory. Some of the courses you can take as a political science major include: Congress and the Legislative Process, Women and Politics, State Politics, U.S. Constitutional Law, the Politics of Latin America, International Organizations, Public Policy and Health Care, and many others.

Students can also take advantage of a number of extra-curricular activities (link to opportunities page) that can only further enhance the skills one will develop as a political science major.
Students majoring in Political Science also have the opportunity to pursue two specialized courses of study: B.A. in Political Science with Specialization in Campaigns & Elections; and B.A. in Political Science with Specialization in Courts, Justice & Politics.
Academic Conduct:
Bachelor of Arts in Political Science with Specialization in Courts, Justice & Politics program overviewMajor RequirementsApply Now