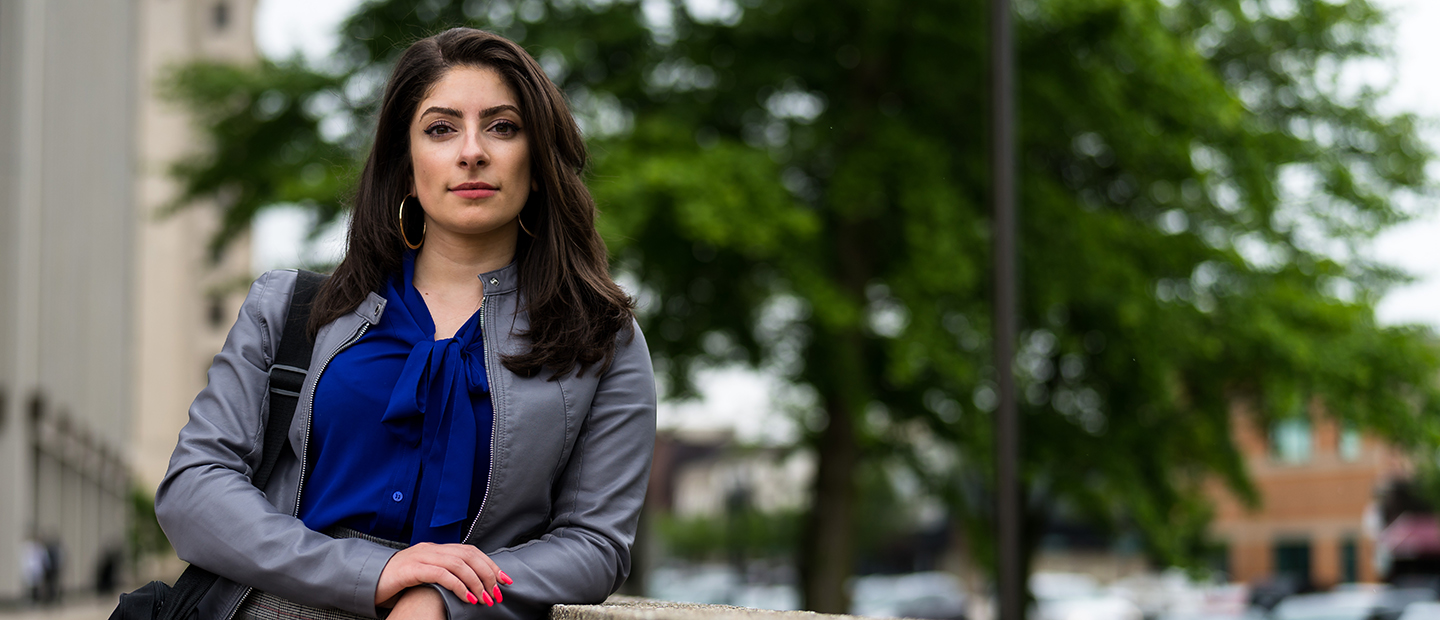 Oakland's accelerated bachelor's degree programs will make you marketable, work-force ready and prepared to compete for today's top jobs. Our fast-track degree-completion programs in human resources management and general management were designed with your busy personal and professional schedule in mind. The eight-week hybrid courses – combining classroom work with online assignments and discussions – will help you earn your degree while you manage your family and work responsibilities.

Our convenient locations in Mount Clemens and Clinton Township mean you can earn your OU degree close to where you live and work.

We encourage you to meet your academic adviser who'll evaluate your transcripts, work with you on your degree path to graduation and support you along the way so you stay focused on the finish line.
Alumni FeatureRequest Program InformationTransfer GuidesSchedule of ClassesApply Now