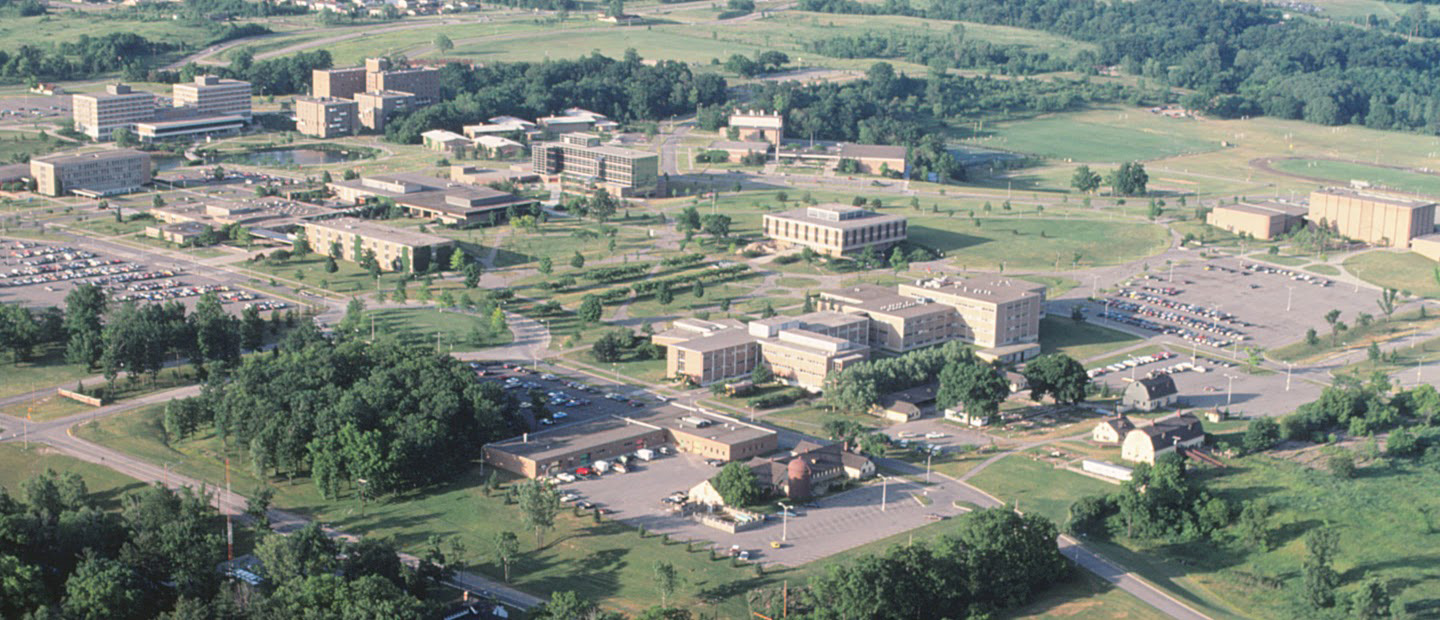 History Comes Alive Series
Special Thanks to Founding Sponsors John and Annette Carter


Join us for History Comes Alive, an informative and entertaining series offered by OU's Department of History and endowed by John and Annette Carter. All History Comes Alive lectures will be held at 7 p.m. in the Oakland Center at Oakland University. We encourage you to RSVP to reserve a spot below.

RSVP: History Comes Alive Series - 9/20 
RSVP: History Comes Alive Series - 10/11 
RSVP: History Comes Alive Series - 11/9 
RSVP: History Comes Alive Series - 1/10 
RSVP: History Comes Alive Series - 2/15
RSVP: History Comes Alive Series - 3/14


Oakland University History

Oakland University opened its doors to 570 students in 1959 with 2 buildings, North and South Foundation Halls, and 24 pioneering faculty members.
The campus weaved into the Meadow Brook Estate, home to OU's founder Matilda Dodge Wilson. Wilson, widow of automotive pioneer John Dodge, had lived at Meadowbrook with her second husband, Alfred Wilson, since the late 1920s. Her gift of 1400 acres and $2 million  in 1957 laid the foundation for Michigan State University Oakland, which later became the independent OU of today.
The very first courses were offered in Fall 1958 including, home economics, history, sociology, English and basic college subjects, held in a building of the Meadow poultry farm. Wilson even enrolled in the speed reading class. The first convocation took place on September 14, 1959 in the Oakland Center, which was the third building constructed on campus.
Today, nearly 20,000 students continue to find educational opportunities at OU, preparing them for a rapidly changing workplace and society. Rooted in OU's foundational pioneer spirit, there are more than 2,000 world-class scholars and researchers that offer students and the community experiential, thought-provoking guidance.
More information about OU's history is available through Kresge Library's Early History.
History Comes Alive 2022-2023
Back to an in-person format, History Comes Alive welcomes students, faculty and the surrounding community to take part in any of the free lectures offered, involving religion, colonial America, Indigenous peoples of the Great Lakes, Nazi ghettos and the Tulsa Race Massacre.
Past Lectures
The History Comes Alive series has intrigued and enchanted Oakland University's students, faculty and surrounding community since 2003. Please explore some past topics for a look into the lively and thought-provoking discussion it inspires: