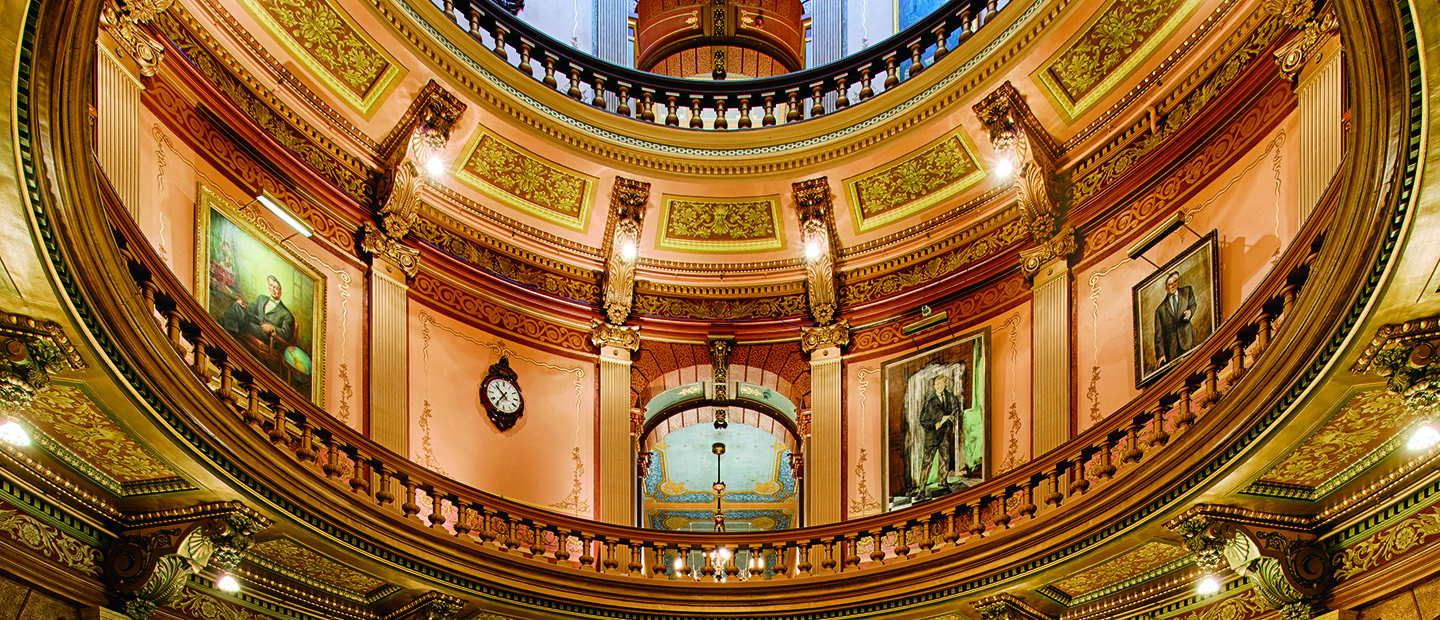 Engage with State Government
25th Annual OU Day at the Capitol

Thursday, March 23, 2023
9 a.m. - 2 p.m.
Engage with State Government
OU students, faculty, staff and alumni are invited to spend a half day in Lansing, learning about state government, public policy and the legislative process and interacting with elected, appointed officials and staff.
OU Day at the Capitol is presented at no cost and includes opportunities to:
Serve as OU ambassadors and advocates
Listen to guest speakers and panelists. Past speakers include:Governor Gretchen Whitmer, Attorney General Dana Nessel and Dan Hurley, CEO of the Michigan Association of State Universities. Panels will feature Oakland University alumni serving in the Michigan Legislature, appointees and staff working in state government and key committee and sub-committee members
Attend group roundtable discussions with Oakland University's state senators and representatives
Observe, and be recognized by, our state legislature during session
Share lunch in the State Capitol with state officials and staff
Round-trip transportation provided by charter bus service from OU's campus or drive separately to Lansing. Please contact the OU Student Congress at (248) 370-4290 for further information.
Lunch will be located in Heritage Hall at the State Capitol Building.
OU Day at the Capitol is sponsored by the Office of Government and Community Relations, the Oakland University Alumni Association, the Oakland University Student Congress and Project Upward Bound.