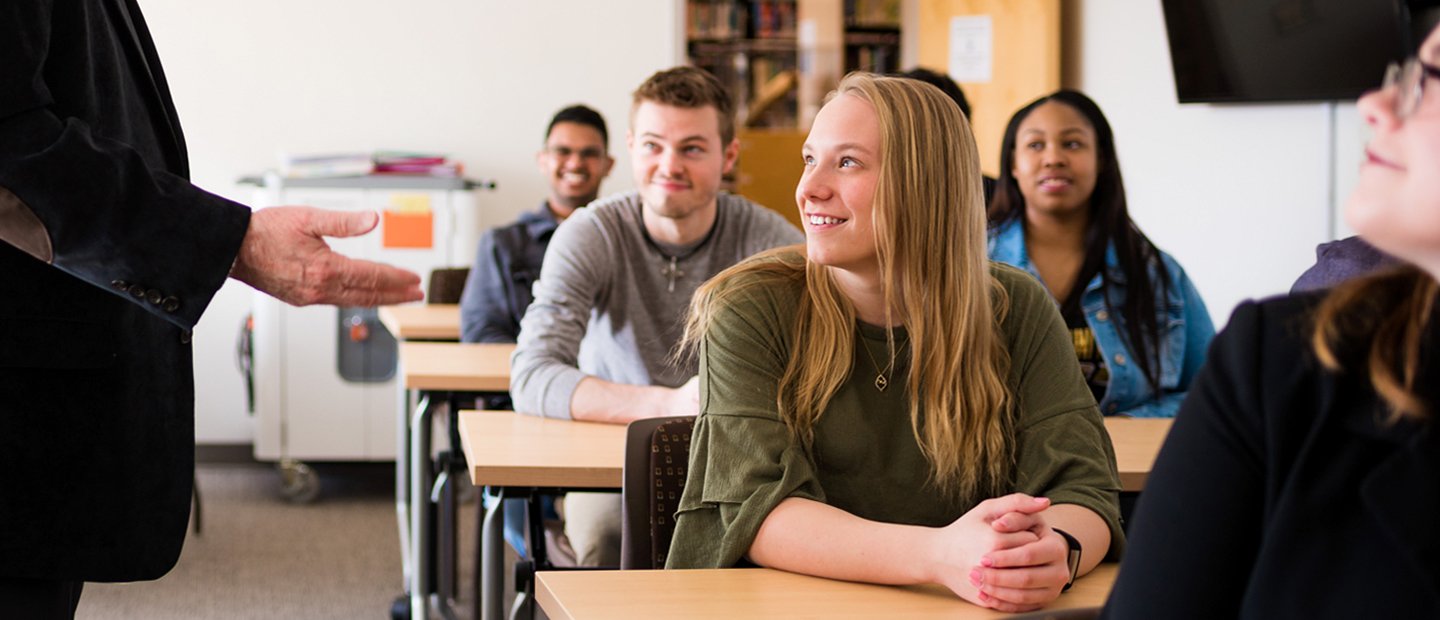 The School of Education and Human Services is made up of four departments. Follow the links below for additional information. 
Counseling
The Department of Counseling's programs are CACREP accredited and offer excellent training through their Master's and Doctoral Degrees, as well as through various specializations.
Human Development and Child Studies
The Department of Human Development and Child Studies provides a variety of Early Childhood and Special Education graduate programs. 
Organizational Leadership
The Department of Organizational Leadership is home to programs in human resources development, teacher leadership, school leadership at the principal and central office levels, and higher education leadership.
Teaching and Learning
The Department of Teaching and Learning offers programs at the undergraduate and graduate levels designed to prepare students to become transformative educators who strive to meet the needs of all children. The department offers service learning courses in the social foundations of education, as well as courses related to the teaching of art, literacy, mathematics, modern language, science, and social studies.