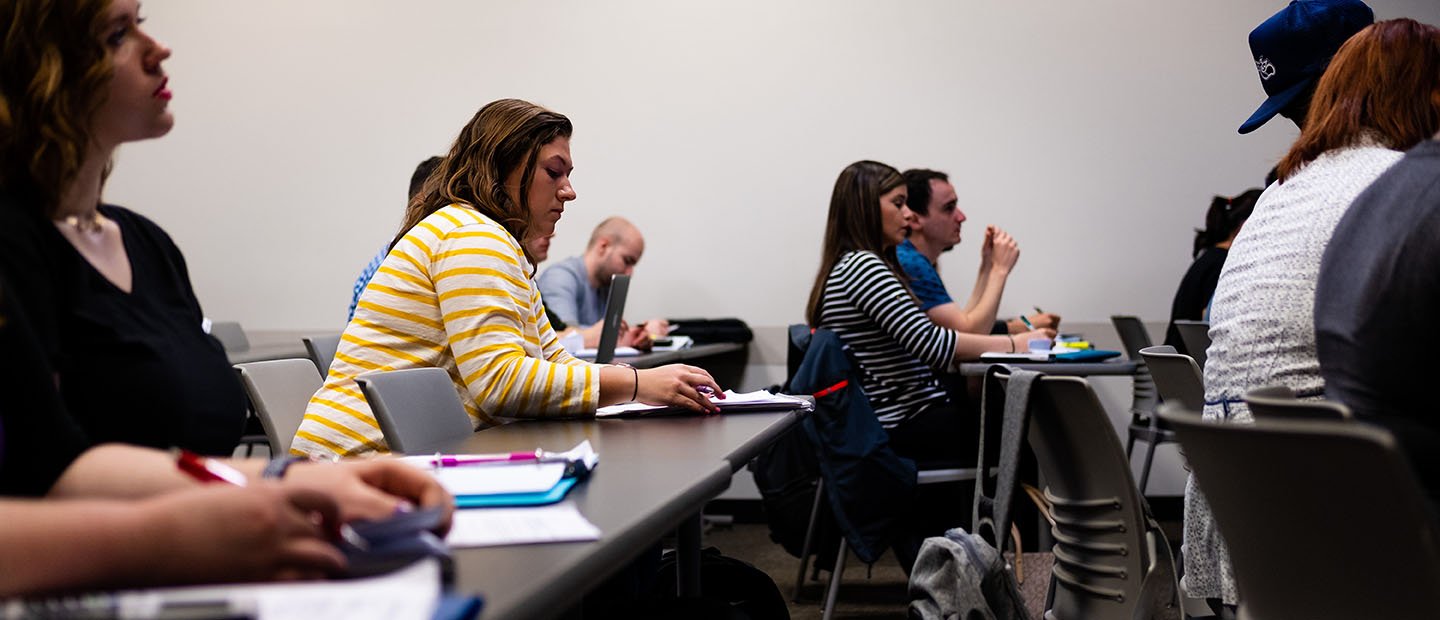 Advanced Placement Institute
The AP Program is closely monitoring the updates and guidance about the coronavirus (COVID-19) provided by the Centers for Disease Control and Prevention (CDC) and other leading health organizations. Our first concern is for the health and safety of students, their families, and their school communities.
To help schools and students, we're focused on:
Supporting student learning of the remaining content and skills in the course.

Providing flexible and streamlined testing opportunities and partnering with colleges and universities to ensure that students can still receive the college credit they have been striving to earn all year long.
Please click here to visit the College Board website for more information. 
---
The Advanced Placement Summer Institute (APSI) will offer experienced teachers the opportunity to learn about new and emerging trends in their content areas. Sponsored by Oakland University and endorsed by the College Board, participation in the AP Institutes will strengthen your school's academic success. For teachers that are new to AP, the program is a chance to become better informed about the fundamentals of the AP program. Oakland University's institute is ideally suited for department chairpersons, gifted and talented teachers and curriculum coordinators.
To enroll in the Advanced Placement Summer Institute, you must register BOTH with Oakland University and with the College Board.
1. Please click here to register at Oakland University. 
2. You must then create an account and register with the College Board. Links for registration will be provided soon.
3. If your school/district is paying for your attendance at the APSI, please have the authorized payor complete a billing authorization: 

2021 Session Dates
4/1/2021 Update: Due to the ongoing situation with the COVID-19 pandemic, all sessions will be held in a Live Online format via Zoom.
Coordinators Workshop: June 23, 2020
Session 1 
English Literature
Statistics
Economics 
Spanish 
Special Session
Session 2 
French 
US History
Environmental Science
Physics
Session 3  
English Language
English Literature
Computer A
US History
World History
US Government 
Human Geography 
Computer Science Principles
Psychology
Calculus AB
Biology