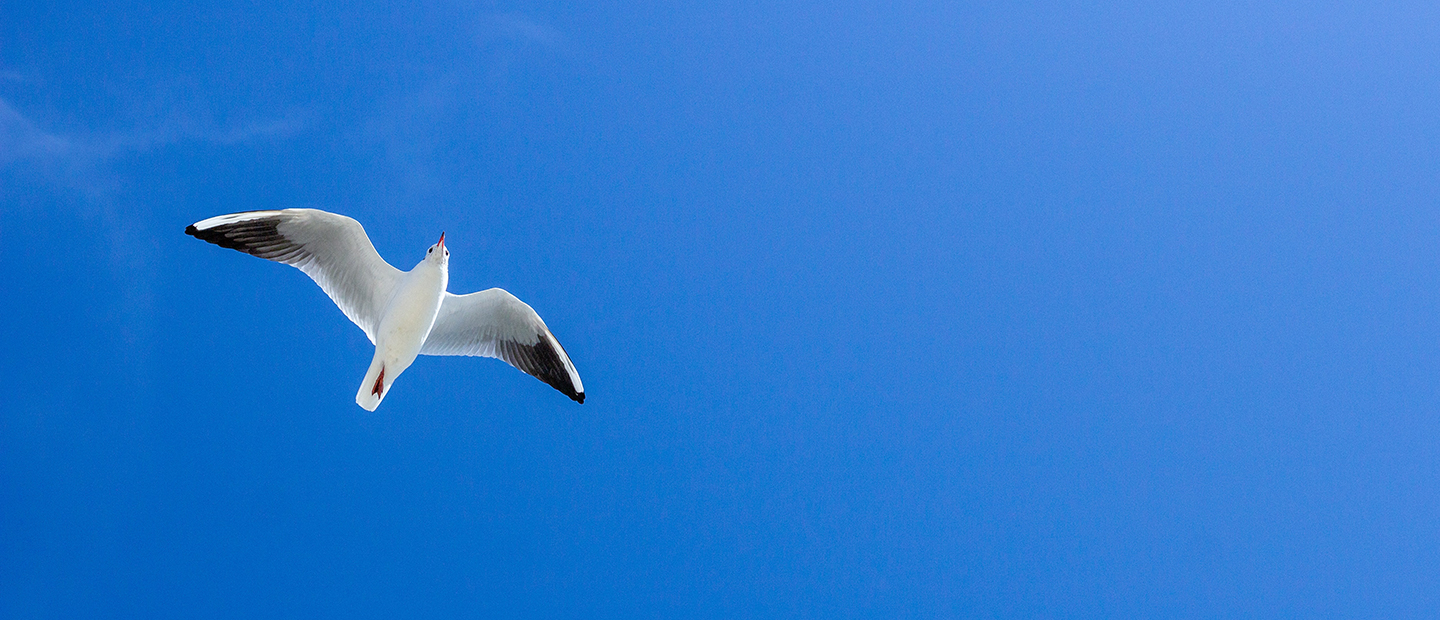 Inclusive Practices: Beyond Teaching Tips
At the time of writing this, many of us in higher education and beyond are either finally feeling some relief as pandemic conditions improve, are ready to collapse after more than a year of stress and hustle, or both. Just over a year ago, George Floyd's murder was the catalyst to widespread racial justice protests. It is a moment for reflection and contemplating where we go from here.
This is the moment to attempt a balance of taking much needed rest, but also holding onto a commitment to make our classrooms and campus spaces more inclusive. As many promote a "return to normal" message," it is urgent time to interrogate what we mean by "normal" and what parts of normal should not be welcomed back. One academic I follow put it well: "Did we all just learn to build effective synchronous & asynchronous online courses with better accessibility, increased flexibility, and more effective assessments, just to seriously throw all these out the window?"
Inclusive practices are general actions and behaviors that proactively encourage value and belonging and removes barriers that get in the way, focusing on marginalized groups. This discussion generally falls into the area of diversity, equity, and inclusion (DEI).
This "teaching tip" does not attempt to achieve inclusivity with a checklist. Instead, these are a few opportunities available that I hope will fit with whatever your interests and goals.
Reflect
Reflection has the power of being both rejuvenating and idea-generating. Take stock of who you are, your perspectives and experiences, and opportunities you have to promote inclusion and interrupt inequitable practices in your teaching, scholarship and other work. Recording these over time lays a foundation for any other work to come. Some reflection prompts are offered in a past teaching tip.
Take a structured, low-stress, longer-term learning experience.
We likely don't need any more homework or projects, but we also likely love learning. Consider enrolling in a series of workshops or a course that structures high quality learning opportunities without too much time pressure. Something more than a single workshop or webinar is what will help us process an idea over time and help us implement real changes to practice. Only a few of many good possibilities are included below, and many more are in our Inclusive Practices Teaching Resources: 
Something like a book club with colleagues within or beyond OU may strike the right balance of learning, thinking, and reflecting in a way that also builds connection with others.
Choose a focus to explore
You might want to take a deeper dive into a specific focus related to inclusive practices and DEI. Some of our teaching resource collections touch on these topics, offering learning materials in a variety of media and encouraging you to adapt the collection to your needs. 
As I offer these ideas, I encourage taking this work at a sustainable pace with the long term in mind. As you listen, read, discuss, and process these materials, I hope you will identify ways to channel your current expertise, labor, and resources to help all students and faculty thrive.
Save and adapt a Google Doc version of this teaching tip.
Written by Christina Moore, Center for Excellence in Teaching and Learning at Oakland University. Photo by Olga Safronova on Unsplash. Others may share and adapt under Creative Commons License CC BY-NC. View all CETL Weekly Teaching Tips. Follow these and more on Facebook, Twitter, and LinkedIn.