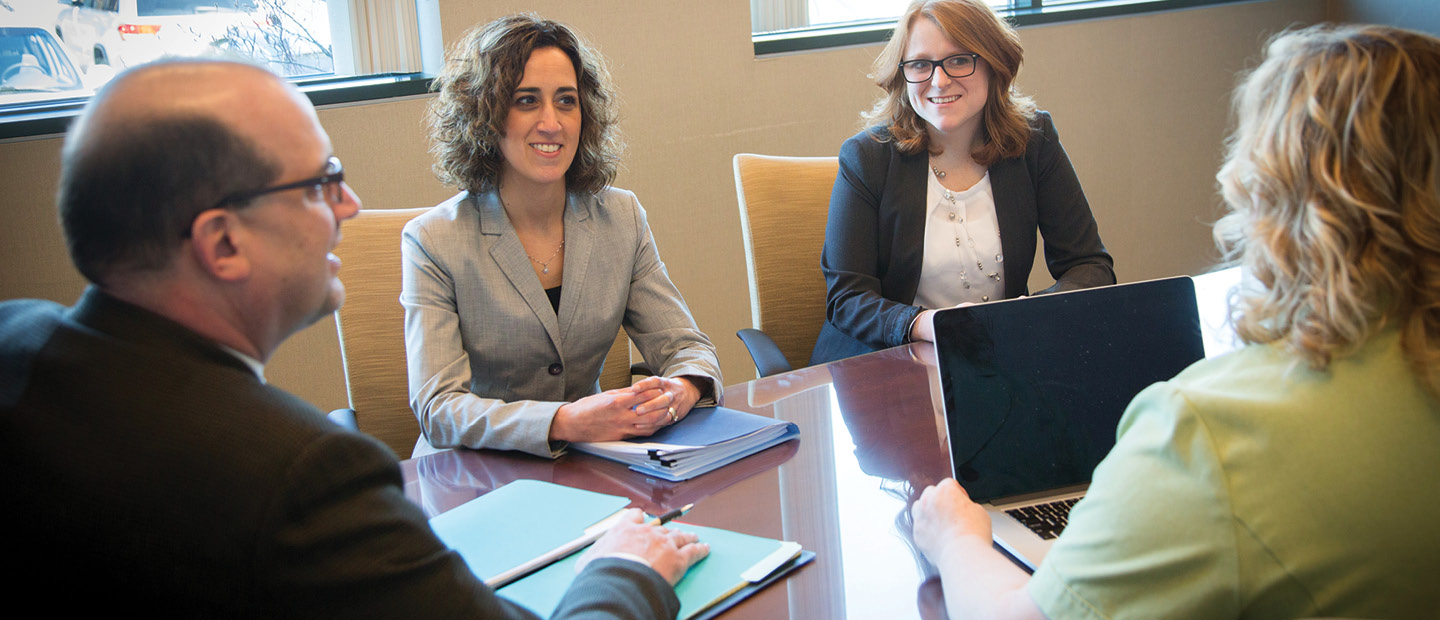 If, after thoroughly researching and investigating what is involved in attending law school and practicing law, you feel as though law school is the right choice for you, you will need to see to the details of applying.
To apply to law school, you will need to take an exam called the Law School Admissions Test, or LSAT. The LSAT is a standardized test which is required for admission to all American Board Association (or ABA)–approved law schools. The LSAT is created and administered by the Law School Admissions Council, or LSAC. The LSAC is a nonprofit corporation that was founded in 1947 in order to coordinate and facilitate the law school admissions process for applicants and the council's members. The members of the council consist of the 185 law schools located in the United States and the 15 law schools located in Canada. In addition to assisting with the testing and application processes, the organization also provides programs and services related to legal education.
To fully utilize the services offered through the council, you will need to register for the council's Law School Data Assembly Service, or LSDAS, and pay the required fee. In return, the LSAC will track the law schools to which you have chosen to apply, compile all of the information the individual schools require for application (including your LSAT scores), and forward all the information to each respective school as required.
Participation in the LSDAS is required by almost all law schools, and is highly recommended for applicants. Once you register, you will be able to sign up to take the LSAT and can send the LSDAS transcripts and other required documents for compilation. The LSDAS will prepare a report about you that includes your calculated GPA and ranking among other students from Oakland University. Your registration with the LSDAS will remain active for five years after registration.
For a full explanation of the services the Law School Admissions Council provides, or to register for the LSDAS and the LSAT, please visit
www.lsac.org
.