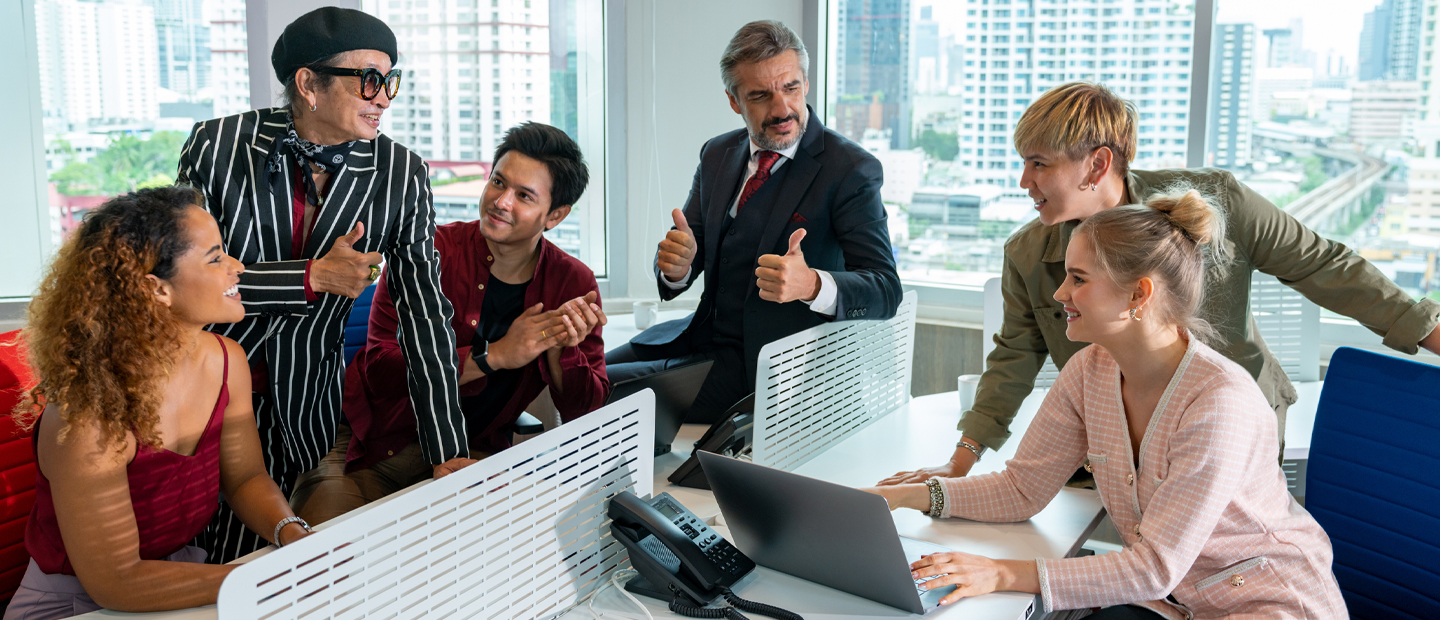 The LGBTQIA ERG is a welcoming community open to all OU employees interested in supporting each other and LGBTQIA issues on campus. Please join us as we identify strategies to increase LGBTQIA inclusivity at Oakland University, for social and support events, and professional development workshops. Please feel free to bring your lunch!
The meeting locations have been kept private for those who are not out with their students or colleagues. If you sign up for the listserv, meeting locations will be sent out the week of the meeting each month (when applicable).
OU Community members may add the LGBTQIA ERG Calendar (link opens in a new window) to see dates and times of all upcoming LGBTQIA ERG Meetings. 
Any questions or to get more involved please reach out to Anne Zacharias at lgbtqia_erg@oakland.edu.
Upcoming LGBTQIA - ERG events
Michigan Kick-Off: Everything I Learned, I Learned in a Chinese Restaurant
Join us in welcoming award-winning author Curtis Chin to discuss his memoir, "Everything I Learned, I Learned in a Chinese Restaurant."
Wednesday, Nov. 8 at 6 p.m.
Location: Oakland Center Banquet Hall, 312 Meadow Brook Road, Rochester, MI 48309
Admission is free for this event! Please register in advance at the eventbrite website.