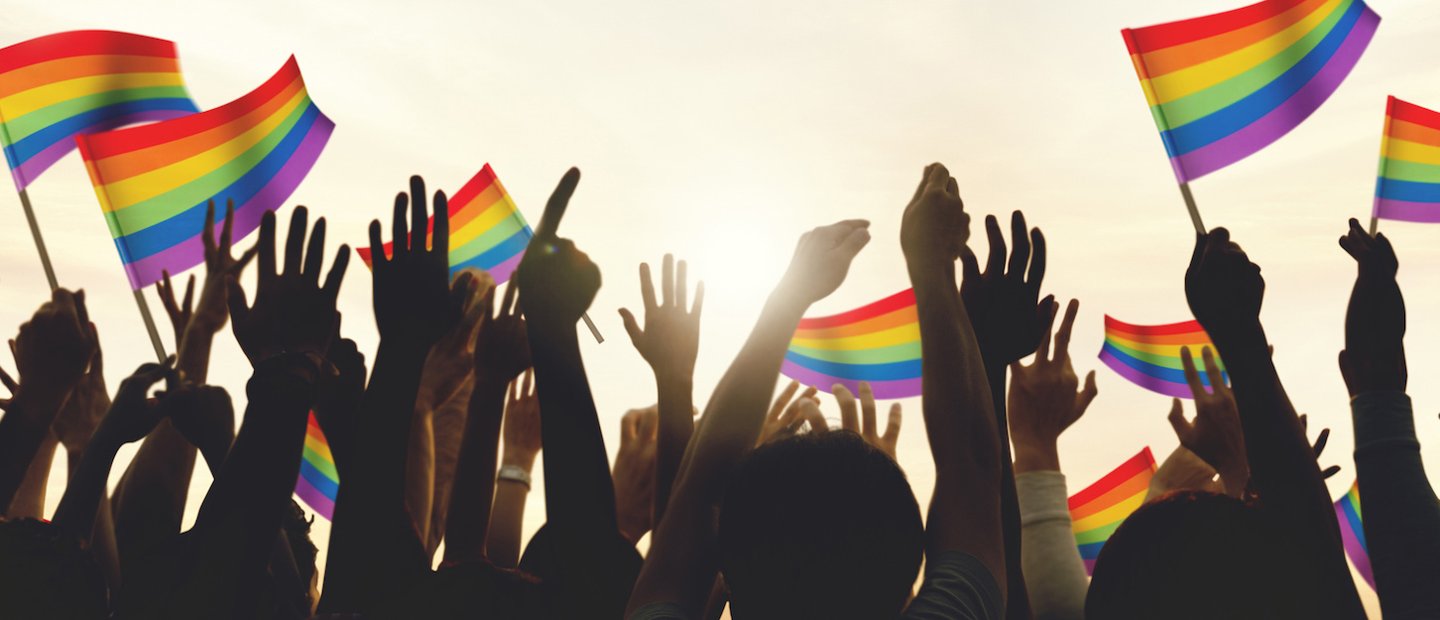 Community Advocacy Scholarship
The Oakland University Lesbian, Gay, Bisexual, Transgender, Queer, Intersex and Ally Employee Resource Group (LGBTQIA ERG) created this scholarship to support undergraduate students who have demonstrated leadership and service to the OU LGBTQIA community.
This award recognizes the strength and courage of undergraduate students who have volunteered their time and efforts to create a more informed and inclusive campus climate. The recipient of this scholarship award will receive $1000 to apply toward University expenses incurred Fall and Winter terms. Applications are due by March 1st to be awarded for the following academic year. 
To apply for this award, you must:
Be a full-time undergraduate student.
Have an established OU GPA of 3.0 or better
Demonstrate evidence of a commitment to the LGBTQIA community at OU, and/or in the larger community off campus.
Submit an essay of 500 – 1000 words detailing your leadership and service in working on behalf of the LGBTQIA community.
Apply Now
Other Available Scholarships
League Foundation Scholarships
For Graduating High School Seniors
"Extra-Credit" is given to those activities and leadership roles relating directly to the Gay, Lesbian, Bisexual and Transgender communities.
PFLAG Detroit Scholarships
Applicants need to demonstrate the advanced measures taken to promote positive images for the GLBT community.
Applicant must attend a higher education facility in the same year.
Applicant's home address MUST live in Wayne, Oakland, or Macomb Counties.
Point Foundation Scholarships
For students who are underprivileged, especially those who have been abandoned by family and other support systems because of their sexual orientation or gender identity, the cost of an education can seem an insurmountable obstacle to success. Point Foundation believes these students should not be further disadvantaged as they prepare for the future.