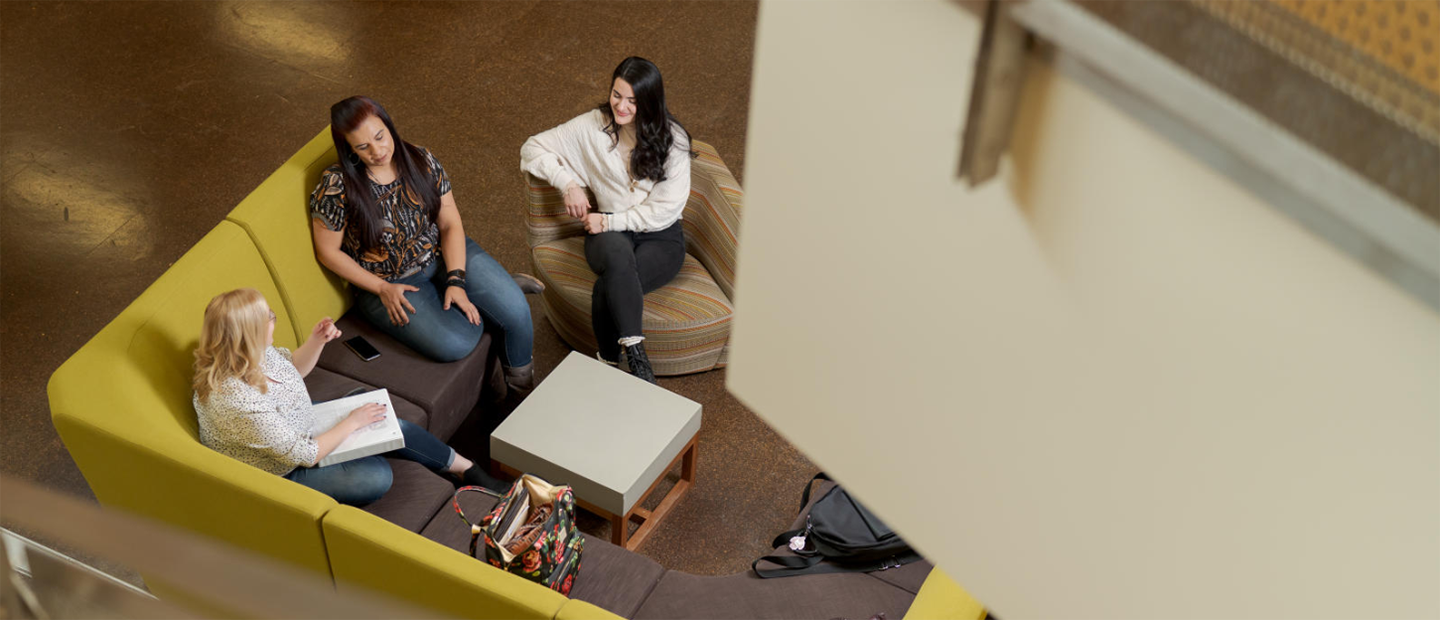 TYPES OF CUSTOMIZED COURSES
Learning English will help your students or employees in their professional careers and their personal lives. With over 20% of the world's population using English to communicate, they will be able to join the conversation. Besides learning basic words, phrases and sentences in English, they will also learn about tone, body language and facial expressions.

 They

 will practice using English so that they will gain confidence in their ability to understand and communicate effectively with others. 
We have experience developing the following customized programs:
ESL courses for educators

Online writing courses for students

Online courses for tourism professionals
Online courses for business professionals
Test Preparation courses for future academic students
Speaking and listening courses focusing on pronunciation for business professionals
What are you looking for? How can we help improve the English proficiency skills of your students or employees? Contact us today so that we can begin developing a program that is tailored to improve the English skills of your students or employees.
Outreach Services
Find out more about additional English language learning opportunities on the Linguistics Department website:
Adult ESL Program at Hispanic Outreach in Pontiac (September through June)
1-12 ESL Summer Program hosted by the Avondale School District (July)