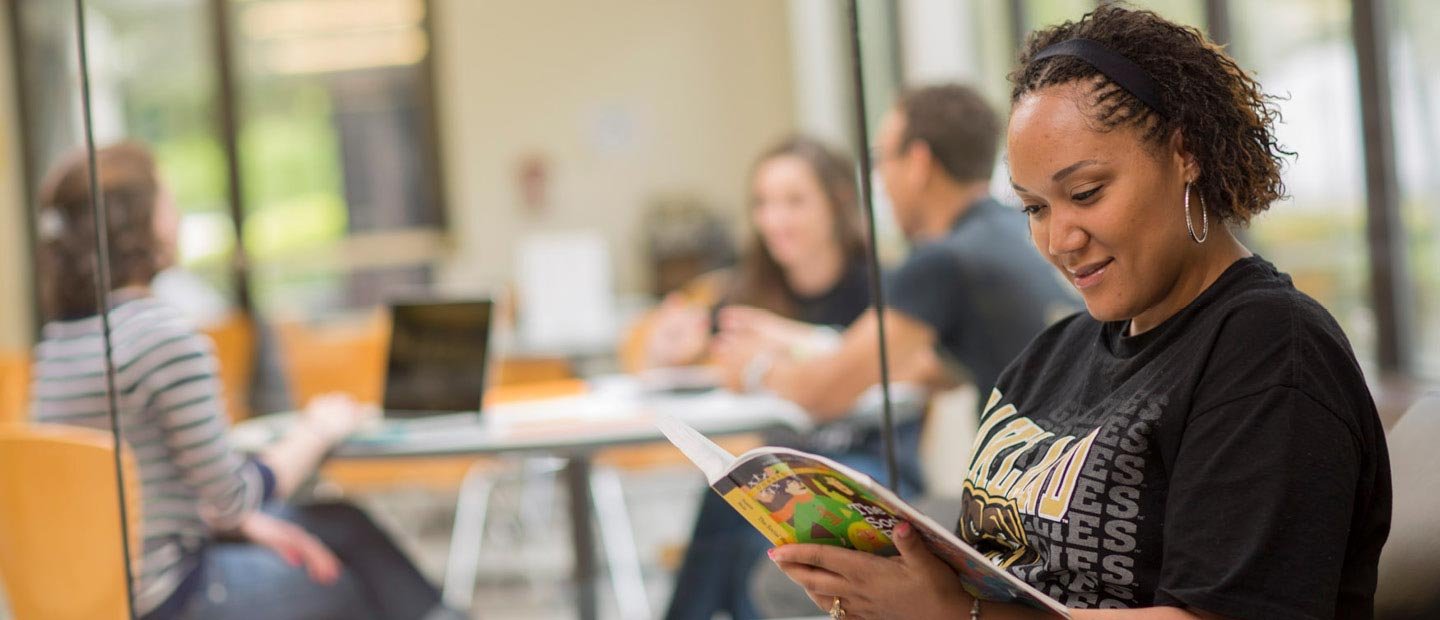 The Interdisciplinary Studies Fast-track programs at the Macomb University Center offer you the opportunity to complete full time student status while taking classes that are accelerated fully online. This degree completion program is transfer-friendly, meaning that all transferable coursework is applied to the degree. 
This degree is eligible as a 3+1 program, transferring up to 88 credits from the community college with the completion of any associate degree.  You may be able to complete your degree in as little as one year (32 credits)! The Fast-track programs allow you to place more emphasis on individual courses as you are completing each course in 8 weeks.  If you are a goal-orientated learner and/or an adult-learner the Integrative Studies Fast-track option may be right for you!

Next Steps: Meet with an Adviser to discuss an action plan to maximize your transfer credits and get the most out of your OU degree.
Leadership Track (with minor in human resource development)
This specialized track has a strong focus on leadership development and HR practices. The minor in human resource development is built into this track to provide you with a wide range of HR skills. Organizations are looking for individuals who can effectively lead and motivate their staff, solve problems, and think critically.
Individualized Integrative Degree
The Bachelor of Integrative Studies program allows you the opportunity to design your plan of study based on your specific career goals. We work with you to choose coursework that is directly related to your career goals, and this connection between coursework and career skills is highly marketable.