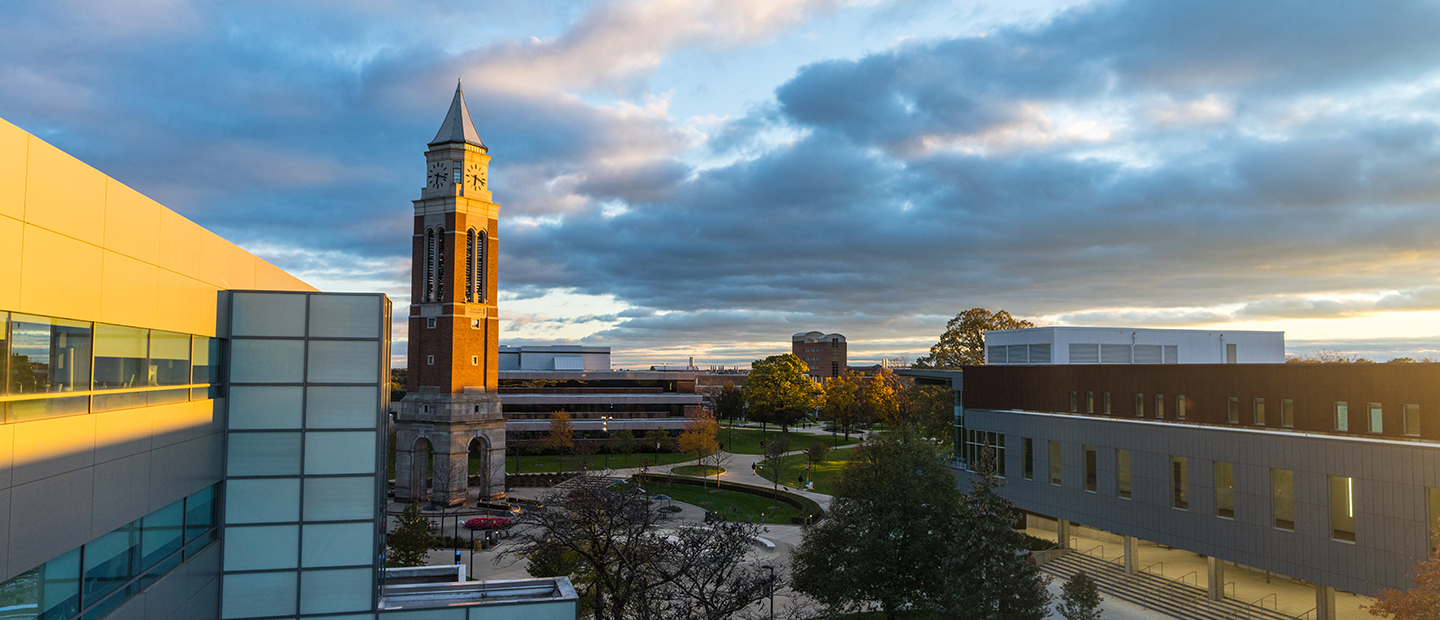 The Administrative Professional (AP) Association provides a means of communication between all Administrative Professional employees and the University as employer in matters concerning wages, hours, and working conditions.
A separate group also serves the APs called AP Assembly. They are an advisory group to the President of the University, appoint representatives for governance of the University and provide personal and professional development.
The elected volunteer executive committee (EC) carries out the bylaws and duties of the Association. View the monthly executive committee meeting schedule. APs are welcome to attend. The President, President-Elect and Past President meet regularly with Human Resources (HR).