Friday, Oct 15, 2021
More needs to be done to help Black women fight breast cancer, says OUWB prof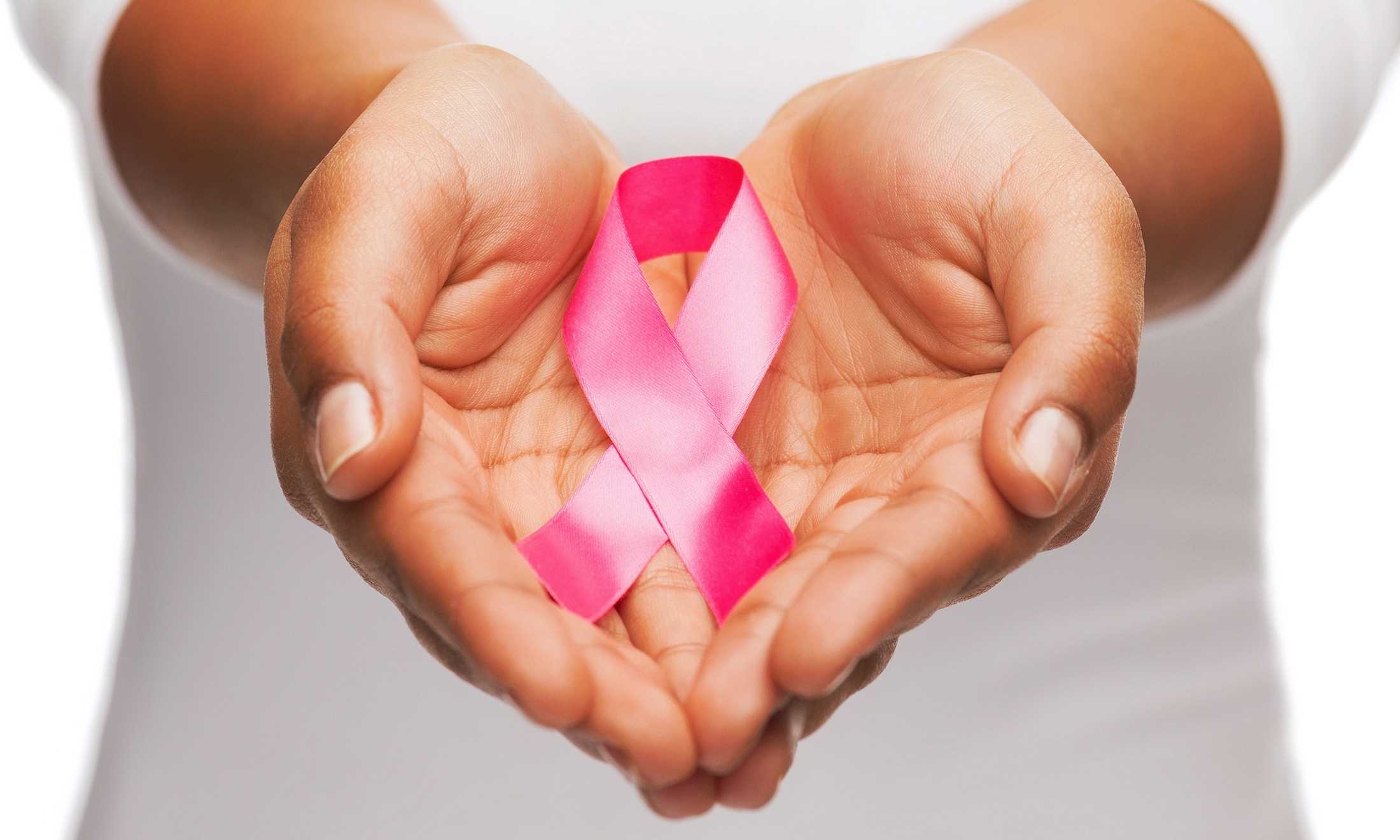 A Beaumont physician and OUWB professor says health care disparities have kept Black women from fighting breast cancer as effectively as their white counterparts — and that needs to change.  
Murray Rebner, M.D., senior staff radiology at Beaumont Hospital, Royal Oak, and professor of diagnostic radiology, OUWB, presented "Racial Disparities in Breast Care" earlier this year at the Society of Breast Imaging/American College of Radiology Breast Imaging Symposium.
Rebner says that breast cancer is the most common diagnosed nonskin cancer in the U.S. and the second most common cause of death in white and black women.
Between 1989 and 2017, however, breast cancer death rates decreased 40 percent for white women compared with 26 percent for Black women, according to the American Cancer Society. Further, the CDC says breast cancer mortality is 41 percent higher in Black women compared with white women.
During October's breast cancer awareness month — and every other month of the year — Rebner says he wants to raise patient and physician awareness.
"I want the population that's affected to know they are at a disadvantage by not partaking in screening as much as the white population," he says. "It's important that physicians understand this as well because they are the main driver in getting their patients to get screened."
'So small they can't feel it'
Rebner
According to Rebner, a combination of screening and risk assessment can help find breast cancer early, when it's easier to treat.
Screening most often means a mammogram, which the CDC says is the best way to find breast cancer for most women of screening age. In some cases, a supplemental breast Magnetic Resonance Imaging (MRI) may be used. (More info about breast cancer screening can be found from the CDC here.)
Rebner says there also are various types of risk assessments that generally take into account factors such as a patient's personal health history, and whether breast cancer runs in the family. Such assessments may help determine when and how often screenings — along with what type — should take place.  
If a patient waits until something is felt, it may be too late already, says Rebner. A patient with stage one cancer that hasn't spread to the lymph nodes has a 95 percent, 5-year survival rate. When it moves beyond that, says Rebner, those numbers "drop dramatically."
"When you pick up an early cancer the vast majority of the time, it's so small they can't feel it," he says. "We want to find cancers that are lymph node negative and under a centimeter in size…those are the ones that we really make a difference in terms of ultimately providing a cure for these patients."
Further making the case for screening, certain types of cancer can affect individuals differently. The subtype of breast cancer known at triple-negative (TN)(HR-/HER2-) — which is very aggressive and carries one of the worst prognoses — is nearly twice as common in Black women.
'Get rid of the stigma'
Despite the high chance of success in treating cancer when caught early, Rebner says, far too many women aren't getting screened, particularly those who are Black.
According to the Susan G. Komen, the largest breast cancer organization in the U.S., the main reason behind the differences in mammography screening rates in the U.S. is health insurance. Other factors include: worry about cost; lack of access to care; lack of knowledge of breast cancer risks and screening methods; lack of child or elder care; fear of bad news or pain from a mammogram; mistrust of the health care system; embarrassment; and more.
"We need to get rid of the stigma that breast cancer screening is something that's not going to do them any good," says Rebner.
That's where primary care physicians can play a big role.
"One of the most likely reasons women get screened is at the recommendation of their primary care doctor," he says while acknowledging that a significant number of black women don't have primary care physicians.
By getting doctors more involved and increasing awareness of the issues Black women face in their fight against breast cancer, Rebner says the hope is to work toward further decreasing the breast cancer death rate for all.
"The number one thing is that screening saves lives," he says.
For more information, contact Andrew Dietderich, marketing writer, OUWB, at adietderich@oakland.edu. 
To request an interview, visit the OUWB Communications & Marketing webpage.
NOTICE: Except where otherwise noted, all articles are published under a Creative Commons Attribution 3.0 license. You are free to copy, distribute, adapt, transmit, or make commercial use of this work as long as you attribute Oakland University William Beaumont School of Medicine as the original creator and include a link to this article.