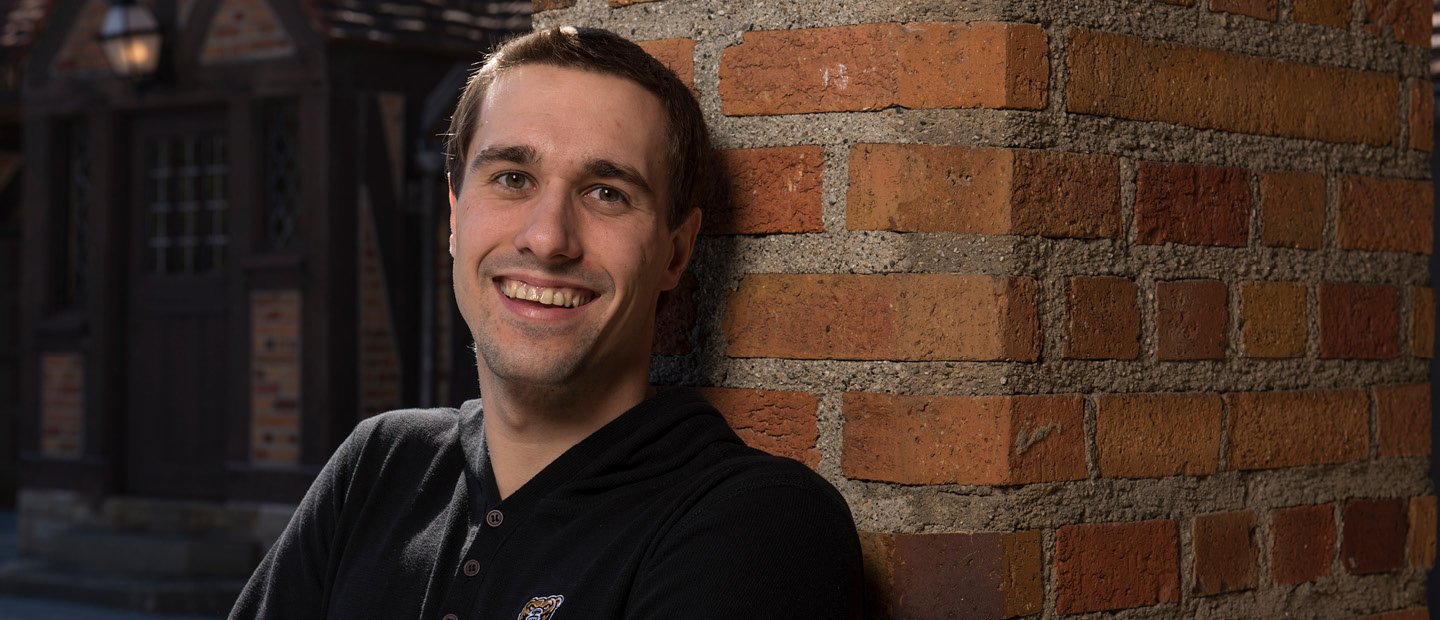 Annual Named Scholarships
Annual Named Scholarships give donors an opportunity to impact an Oakland University student directly, through a scholarship of $1,000 or more.
Scholarships can be need-based of merit-based for a chosen school or college.
Groups are encouraged to create or contribute towards an Annual Named Scholarship.
Make a one-time gift, or split up the amount over up to 12 months. Payroll deduction may be available to current Oakland University employees.
The scholarship will be available for awarding once the full amount is received from the donor(s).
The scholarship can be renewed as often as the donors wish – a multi-year pledge can be made to support the
same student.
Normal scholarship rules apply, for instance, you may not specify a particular student to receive the scholarship.
How do I set up and make donations towards an Annual Named Scholarship
Annual Named Scholarships require special planning and execution. Please contact the Annual Giving office at giving@oakland.edu or (248) 370-4504 if you are interested in creating a scholarship.